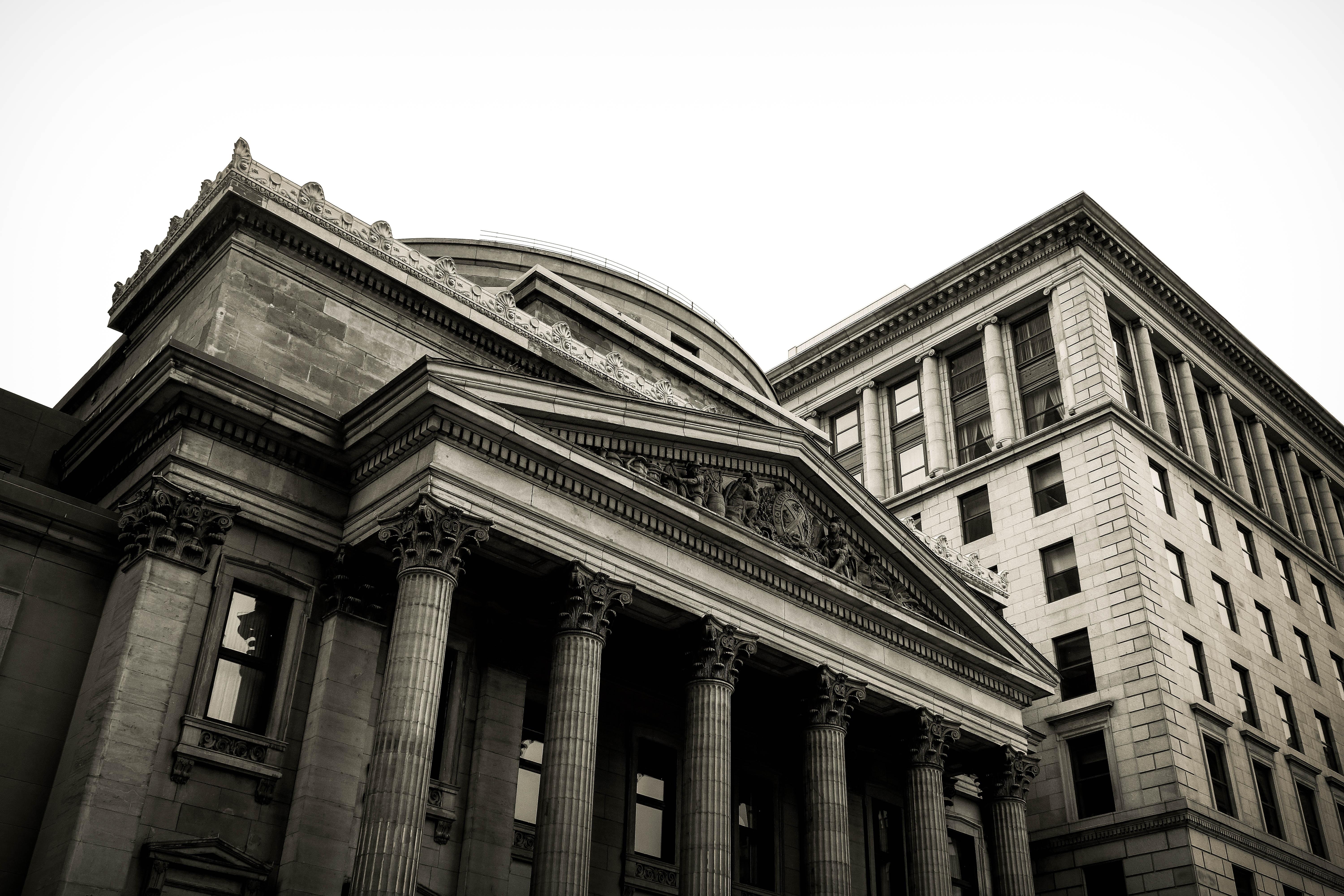 Bank Stocks Fell Due to Recession Fears
By Amit Singh

Aug. 15 2019, Updated 10:53 a.m. ET
Major US bank stocks fell on Wednesday. Recession fears gripped the market.
Investors shouldn't rush to buy bank stocks. The pullback makes the valuation attractive.
Article continues below advertisement
Why did bank stocks fall?
Major US bank stocks had a rough day on Wednesday. Notably, recession fears gripped the overall market. Investors are dumping stocks and heading toward safe-haven assets. The yield curve inversion triggered recession fears. In simple terms, yield curve inversion means that the interest rate on short-term Treasury notes rose above the long-term notes. Yield curve inversion indicates that an economic downturn is on the horizon. Certain events increase the probability of a recession.
On Wednesday, the yield on the ten-year Treasury note was below the two-year note. The brief inversion rattled investors. There was a yield curve inversion before the 2007 crisis. The Dow Jones Industrial Average fell 3.1% or by about 800 points, while the S&P 500 Index fell 2.9%.
Citigroup (C), Bank of America (BAC), and JPMorgan Chase (JPM) shares fell 5.3%, 4.7%, and 4.5%, respectively. In contrast, Wells Fargo (WFC), Goldman Sachs (GS), and Morgan Stanley (MS) shares fell 4.3%, 4.2%, and 3.3%, respectively.
Bank stocks are in the line of fire. An economic slowdown would impact their lending business. Meanwhile, the decline in the spreads will have a negative impact on the margins.
Should you rush to buy the stocks?
Bank stocks generated stellar returns in the first half of 2019. However, the stocks are witnessing a steep correction. In the past month, Citigroup stock fell 14.4%, while Morgan Stanley fell 12.3%. Bank of America, JPMorgan Chase, Goldman Sachs, and Wells Fargo shares fell 10.3%, 9.1%, 8.6%, and 7.2%, respectively.
Part of the pain was the Fed's rate cut announcement, which dragged big bank stocks down. The lower interest income outlook also remained a drag. Citigroup stood by its earlier net interest income guidance. However, Citigroup indicated that a rate cut would impact its net interest income. Meanwhile, JPMorgan Chase lowered its net interest income outlook by $0.5 billion.
The recent pullback makes bank stocks attractive on the valuation front. Citigroup stock trades at a forward PE ratio of 7.5x, which is the lowest among its peers. Meanwhile, Goldman Sachs, Bank of America, JPMorgan Chase, and Wells Fargo stock trade at forward PE ratios of 8.1x, 9.0x, 10.4x, and 9.8x, respectively.
Speaking to CNBC, Wells Fargo analyst Mike Mayo said, "valuations of US banks look attractive." However, that outlook might change. Banks' problems compounded more with the yield curve inversion. On a positive note, according to CNBC, "Jim Cramer advised not to overreact to the inversion in the yield curve." Citing Warren Buffet's significant investments in the financial sector, Cramer said that he isn't worried about the yield curve.
We don't think that it would be wise to jump to the conclusion that a recession is coming. However, the current environment does reflect pessimism. Until the yield curve normalizes and the visibility on earnings improves, investors shouldn't become positive on bank stocks.