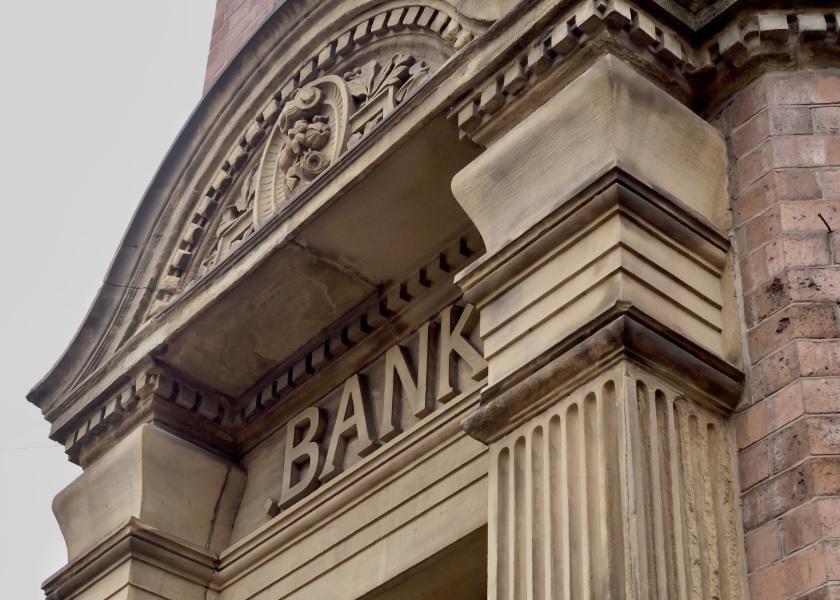 How Warren Buffett's Banking Investments Look after Q2
By Rekha Khandelwal, CFA

Jul. 26 2019, Published 1:30 p.m. ET
Warren Buffet loves banking stocks. Out of his current portfolio of 47 stocks, five are commercial banks, including two regional banks. The five banks currently constitute around 29% of Buffet's portfolio by market value. Let's take a look at how the banks in Buffet's portfolio look after their second-quarter earnings results.
Buffet's largest bank holding is Bank of America (BAC). On March 31, Berkshire Hathaway (BRK.B) owned a 9.4% stake in BAC. It holds a 9.1% stake in Wells Fargo (WFC) and an 8.1% stake in US Bancorp.
Berkshire also has a 5% stake in top investment bank Goldman Sachs (GS). Among Berkshire's other key holdings in the financial sector is an 18.2% ownership in American Express (AXP).
Article continues below advertisement
Banks' second-quarter earnings
US banks reported strong second-quarter results mainly driven by their consumer operations. Consumer lending and deposit growth drove commercial banks' performances in the quarter. However, the banks expect a deterioration in net interest income in the remainder of 2019 owing to the Fed's anticipated interest rate cuts.
Bank of America's net interest income rose 3% YoY (year-over-year) in the second quarter. However, its net interest income fell sequentially. Lower short-term interest rates contributed to the sequential fall in the bank's net interest income. Its EPS rose 17% YoY, beating analysts' estimates. In comparison, Wells Fargo's EPS rose 20% YoY in the second quarter driven by higher non-interest income. Wells Fargo's net interest income for the second quarter fell YoY.
The other top bank, JPMorgan Chase (JPM), reported a 13.1% YoY rise in its second-quarter EPS. Unlike Wells Fargo, JPMorgan managed to increase its net interest income by 7% YoY. A higher deposit balance and deposit margins drove this growth. Additionally, JPMorgan's net interest income growth was supported by loan growth and margin expansion in its cards business.
Higher cardholder spending, higher loans, and higher card fees contributed to a 13% YoY rise in American Express's second-quarter earnings. The card company's EPS of $2.07 beat analysts' consensus estimate of $2.04 for the quarter.
Buffet's other major holding, Goldman Sachs, also beat analysts' estimates for the quarter. Goldman's EPS were $5.81. Though its EPS beat estimates, they fell YoY due to weakness in its investment banking and institutional client services businesses. However, they rose sequentially.
Overall, Buffet's bank investments did well during the second quarter. Though the banks may face some interest rate headwinds over the coming quarters, they look to be well placed due to the strength in their consumer operations. Some of the top banks are also buying-back stocks, which should also help support stock prices a bit.