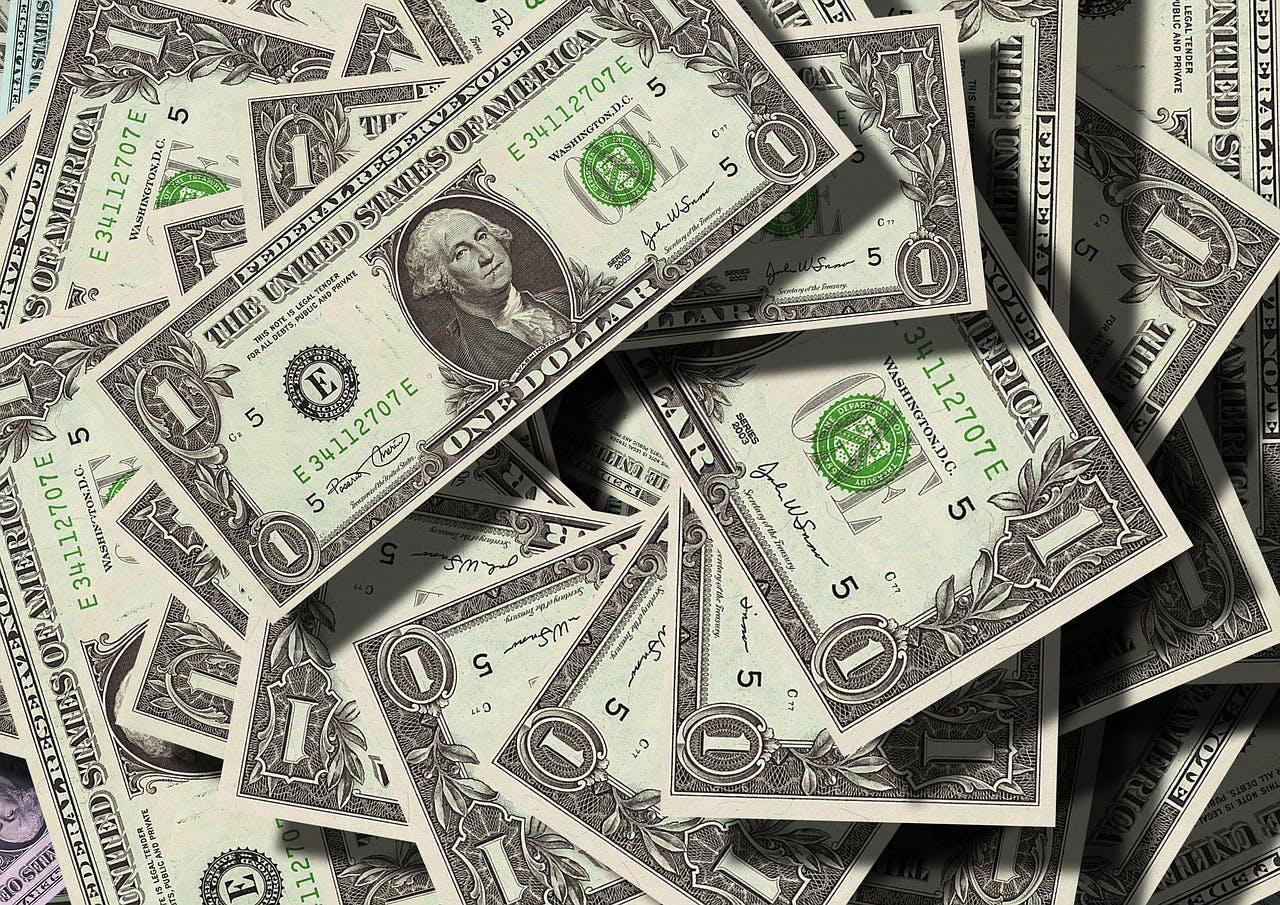 For Berkshire and Buffett, Cash Might Not Really Be the King
By Mohit Oberoi, CFA

Jun. 18 2019, Updated 1:28 p.m. ET
Cash
Berkshire Hathaway (BRK-B) holds more than $100 billion in cash, which represents ~20% of the company's market capitalization. The cash is mainly parked in Treasury notes and barely yields anything, especially after the recent downwards correction in yields.
In the 2018 annual letter, Buffett said, "We consider a portion of that stash to be untouchable, having pledged to always hold at least $20 billion in cash equivalents to guard against external calamities. We have also promised to avoid any activities that could threaten our maintaining that buffer." Berkshire Hathaway's cash pile has continued to grow despite its share repurchases. The company accelerated its buyback in the first quarter by repurchasing $1.7 billion of its shares. However, the purchase barely moved the needle for the company's more than $100 billion cash pile.
Article continues below advertisement
Cash is king
The old saying is that "cash is king." However, with the S&P 500 (SPY) sitting on ~16% year-to-date gains, a major portion of Berkshire Hathaway's holdings are only yielding ~2%. If markets fall, Buffett would be able to park that money by buying stocks at lower prices. However, even in the fourth quarter sell-off, Berkshire Hathaway didn't buy many stocks. The company sold some Apple (AAPL) shares. The Apple shares were sold by a different investment manager and not Buffett.
Berkshire Hathaway is also considering a major acquisition that could help the company deploy some of its cash pile. However, acquisition opportunities aren't easy to find. Read Warren Buffett and the Problem with Elephants to learn more.
While massive cash holdings look like a drag on Berkshire Hathaway's 2019 performance, the cash would come into play if markets fall. Read Why Warren Buffett Would Love to See a Recession to learn more.