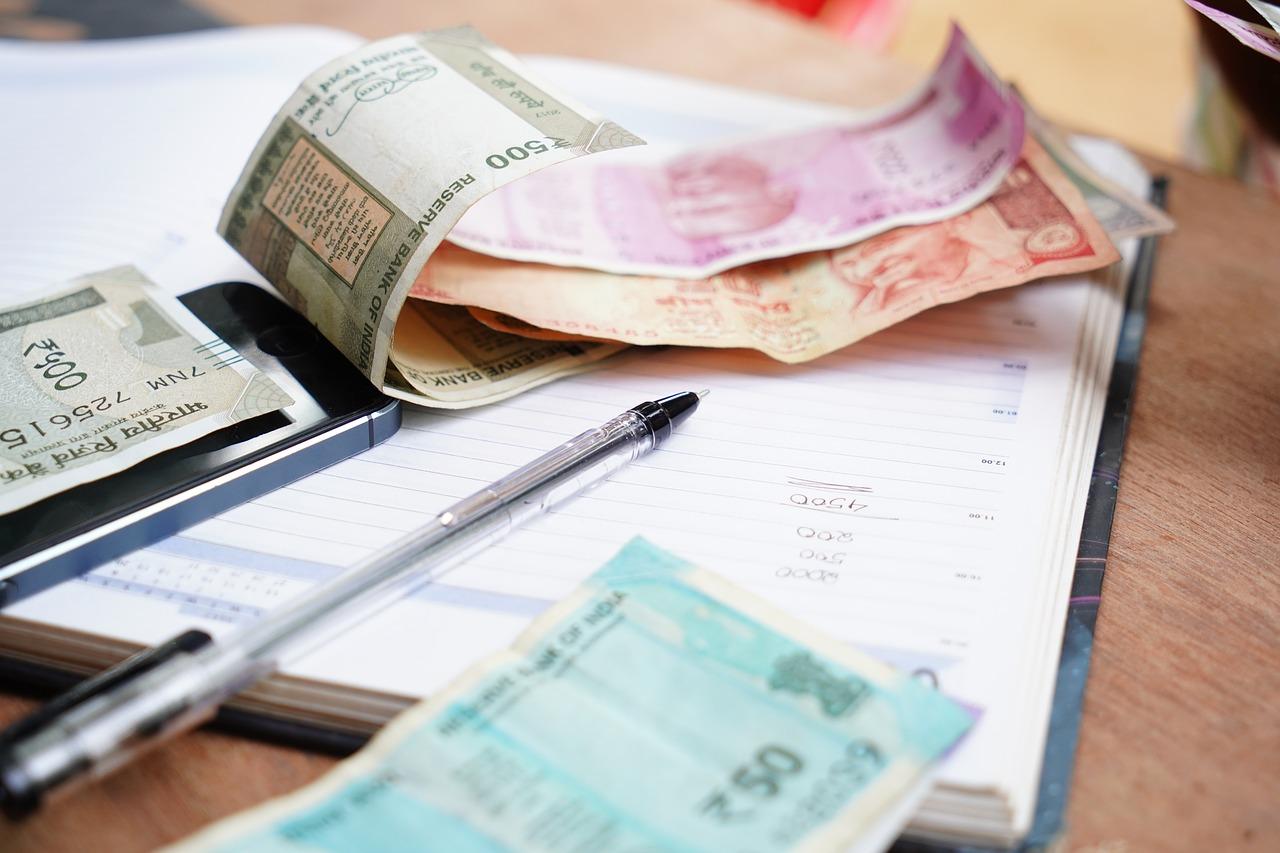 Despite Record Highs, India Underperformed Emerging Markets
Indian equities
Globally, stock markets were strong in the first quarter. The rally wasn't limited to equity markets alone, and commodities also joined the party. The S&P 500 (SPY) gained 13.1% in Q1. Apple (AAPL), which had slumped 30% in the fourth quarter, also saw upwards price action of almost 21% in the first quarter.
WAKE UP WITH BAGELS & STOX, OUR NEW EMAIL THAT ENTERTAINS AND INFORMS YOU BEFORE THE DAY STARTS. SIGN UP HERE!
Article continues below advertisement
Meanwhile, while US equity markets are still a little away from their all-time highs, Indian equity markets made a fresh all-time high this week. The benchmark BSE Sensex reached an all-time high on April 1. The iShares MSCI India ETF (INDA) and the Wisdom Tree India Earnings Fund (EPI), ETFs that invest in Indian equities, have risen 6.8% and 7.6%, respectively, this year based on yesterday's closing prices. ICICI Bank (IBN) and HDFC (HDB) have risen 11.4% and 11.3% YTD. The iShares MSCI Emerging Markets ETF (EEM) has gained 11.7% YTD.
Elections
Indian equity markets have shown strength this year amid expectations that the current Narendra Modi led government will be able to win another mandate in the 2019 elections. It's worth noting that Indian equity markets surged in 2014 after the current administration was voted to power.
To be sure, the Modi government has implemented key initiatives like the implementation of a nationwide GST (goods and services tax) and measures to clean up balance sheets in the Indian banking sector. There have been some controversial decisions like the currency demonetization, which some observers feel has done more harm than good.
Having said that, while Indian markets have reached an all-time high, the economy is facing several macro headwinds.