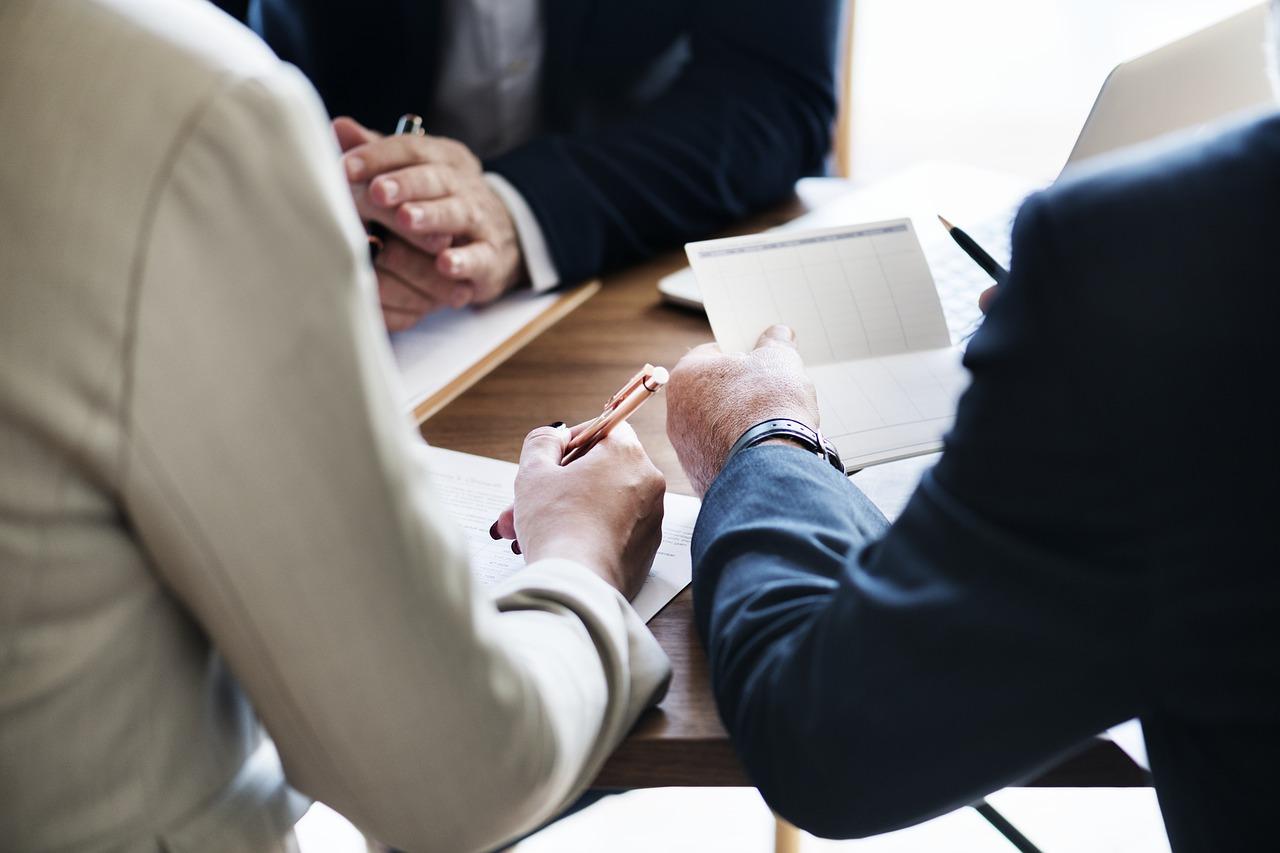 Jim Cramer Has Advice for Warren Buffett
By Mohit Oberoi, CFA

Mar. 1 2019, Updated 9:26 a.m. ET
Warren Buffett
In an interview, Jim Cramer said that Warren Buffett, Berkshire Hathaway's (BRK-B) chairman, is "satisfied" with stocks like Coca Cola (KO) and Wells Fargo (WFC), while he's somewhat satisfied with Kraft Heinz (KHC). However, Cramer said, "Maybe he shouldn't be so satisfied." Cramer said that Buffett should be "constructive" and "more critical."
Article continues below advertisement
Berkshire Hathaway
Buffett faced criticism from some observers last month. Berkshire Hathaway's fourth-quarter 13F showed that the company's net buys were much lower than the third quarter. The net buys were lower even though the markets fell in the fourth quarter, which provided enough buying opportunities. Berkshire Hathaway sold some Apple (AAPL) shares. However, Buffett didn't sell the shares. Buffett did exit Oracle (ORCL) and brought Red Hat (RHT) (IBM).
In his 2018 annual shareholder letter, Buffett admitted, "I will make expensive mistakes of commission and will also miss many opportunities, some of which should have been obvious to me." Last year, Buffett admitted that he missed out on tech names like Amazon (AMZN) and Alphabet (GOOG).
Kraft Heinz
After Kraft Heinz fell more than a quarter after its earnings release last month, Buffett called the company a "wonderful business." Buffett said, "I was wrong in a couple of ways about Kraft Heinz." Buffett has received some criticism. Some of the companies in Berkshire Hathaway's portfolio haven't performed well. Wells Fargo and Goldman Sachs (GS) have also been in the news for various reasons like alleged frauds.
Berkshire Hathaway's outperformance compared to the S&P 500 (SPY) has narrowed. Read Analyzing Warren's Buffett's Investments in the 21st Century to learn more.
Read Is Warren Buffett Expecting a Market Crash? for a detailed analysis of Berkshire Hathaway's 13F.