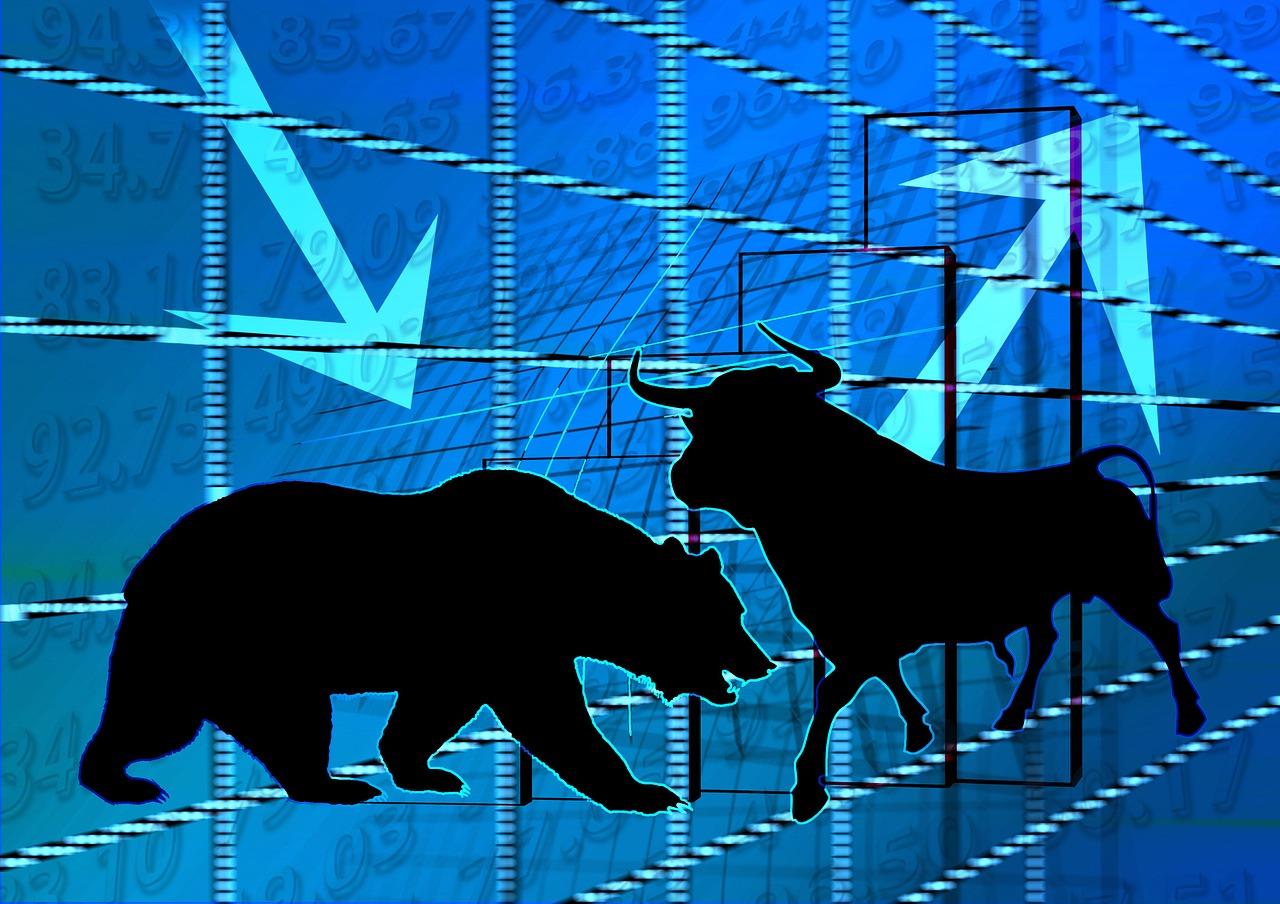 What to Watch in Berkshire Hathaway's Upcoming 13F
By Mohit Oberoi, CFA

Feb. 5 2019, Published 11:00 a.m. ET
Berkshire Hathaway
Berkshire Hathaway (BRK-B) will release its fourth-quarter 13F soon. Institutional investment managers are required to file their 13F within 45 days after a quarter ends. Berkshire Hathaway's fourth-quarter 13F will likely be followed closely for two reasons. First, Berkshire Hathaway held more than $100 billion of cash at the end of the third quarter. US equity markets (SPY) fell in the third quarter. The market correction could have provided Warren Buffett with a good buying opportunity. Buffett is known for his value and contra investing.
Article continues below advertisement
Massive cash pile
Buffett said, "Be fearful when others are greedy and greedy when others are fearful." Fear was the dominant theme in the fourth quarter. Several leading fund managers, including David Tepper and Jim Paulsen, also said that there appear to be buying opportunities after the crash. Fund managers weren't alone in calling the scenario a "bottom." President Trump said, "I think it's a tremendous opportunity to buy. Really a great opportunity to buy." Read What's Warren Buffett's Plan as Markets Plunge? to see how Berkshire Hathaway could deploy its cash.
Public holdings
Along with how Berkshire Hathaway allocated its massive cash in the fourth quarter, the company's portfolio of public holdings could be scrutinized by markets especially given the massive fall in Apple (AAPL). Bank of America (BAC), Wells Fargo (WFC), Goldman Sachs (GS), and JPMorgan Chase (JPM) were Berkshire Hathaway's leading holdings in the financials space at the end of the third quarter. During the last two years, Buffett has completely exited companies like General Electric (GE), IBM (IBM), and Walmart (WMT). Buffett has also admitted to missing out on companies like Amazon (AMZN) and Alphabet (GOOG).
Next, we'll discuss some of the major changes in Berkshire Hathaway's portfolio at the end of the third quarter.