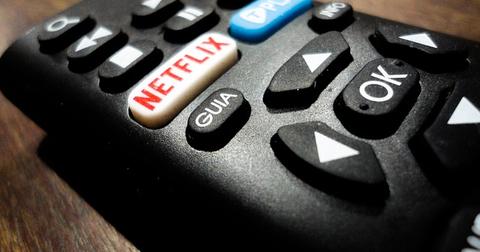 Why Tech Stocks Surged on January 15
By Sanmit Amin

Updated
The NASDAQ Composite Index surged 1.7% on January 15
Tech stocks recovered on January 15 led by stellar rallies in the FAANG (Facebook, Amazon, Apple, Netflix, and Alphabet's Google) stocks after two consecutive sessions of falls. The surge in the FAANG stocks was partly led by Netflix's (NFLX) 6.5% jump on the day following its announcement that it would be hiking subscription rates.
The tech-heavy NASDAQ Composite Index rallied 1.7% on January 15 to reach a one-month high of 7,023.8. The NASDAQ 100 Index surged nearly 2.0%. The broader S&P 500 Index rose 1.1%.
The NASDAQ Composite Index rose on January 16 as well. It was up 0.2% as of the time of writing this article. The NASDAQ Composite Index is up 6.9% year-to-date.
Article continues below advertisement
Banks' earnings reports suggest the US economy is in relatively solid shape
While the earnings reports of Citibank (C) and JPMorgan Chase (JPM) weren't inspiring, the relative strength of their core businesses suggested that the US economy might not be slowing as fast as expected. This news helped strengthen the general market sentiment on January 15.
However, the headwinds the tech sector faces haven't disappeared. Lofty valuations, precarious consumer sentiments, signs of slowing growth, ongoing uncertainty about the trade war between the United States and China, and the possibility of more regulations in the sector could weigh on tech stocks going forward.
However, tech companies with accelerating growth could see their stocks surge in 2019. Despite their high valuations, companies with robust growth and a good outlook now receive a premium from the markets.