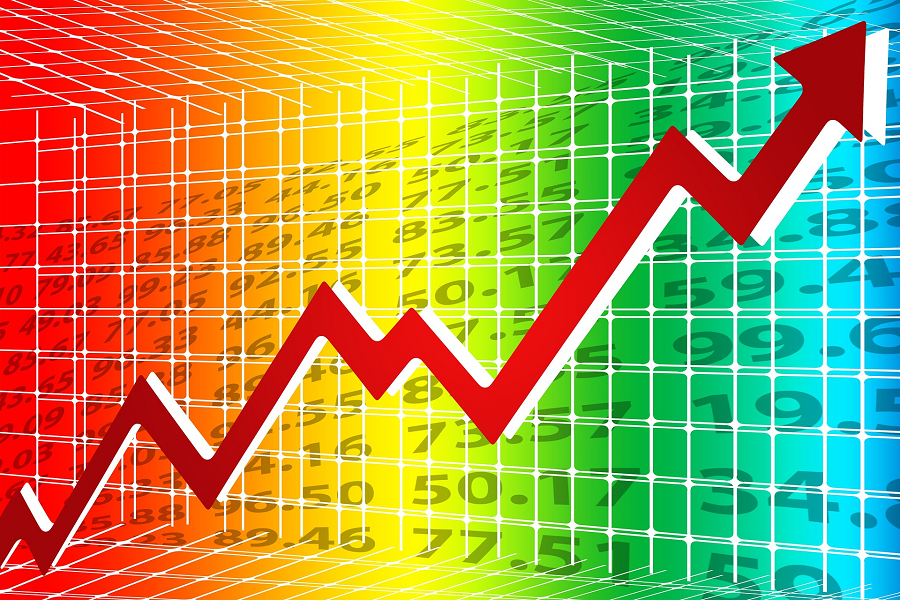 Wall Street Expects a Huge Surge in Citigroup Stock
By Anirudha Bhagat

Aug. 16 2018, Published 5:05 p.m. ET
Bullish recommendations
Citigroup (C) could be an intriguing choice for investors right now, according to Wall Street ratings. Analysts covering the stock are expecting a massive upside in the price of the stock.
As of August 16, 20 of the 28 analysts covering Citigroup stock have recommended a "strong buy" or "buy" recommendation. Seven have recommended a "hold," and one has rated it a "sell." With Wall Street's one-year forward price target of $83.52, the stock has an upside of 21.7% from its current market price of $68.65.
Citigroup's overwhelming second-quarter 2018 bottom-line results reported last month are the main reason behind this bullish sentiment. The company's EPS of $1.63 surpassed analysts' expectation of $1.56 and registered a whopping YoY (year-over-year) growth of 27.3%.
Article continues below advertisement
The Federal Reserve's hawkish monetary policy has instilled analysts' confidence in Citigroup. So far this year, the Fed has raised interest rates twice (25 basis points each time) and has hinted at making two more increases in the rest of 2018. It's a general trend that an increase in the interest rate results in an expansion in spreads as well as net interest margins for banks, thus enhancing their profitability. Citigroup could likely benefit from the Fed's interest hike policy.
Citigroup also cleared the Federal Reserve's stress test, which ensures its financial strength. In late June, the Fed announced that Citigroup was among the 34 major US banks that passed the stress test. The test checks a bank's ability to endure a major economic crisis.
An improving economy, a healthy jobs market, tax cuts, and an expected ease in regulations have created a friendly business environment for Citigroup. Wall Street has welcomed the recent trend, which is reflected in higher ratings and higher target prices for the stock.
Peer ratings and target price
Wall Street seems to be bullish about the entire banking industry. Analysts have provided a "buy" recommendation for the majority of Citigroup's competitors. One-year target prices for Citigroup's peers JPMorgan Chase (JPM), Bank of America (BAC), Wells Fargo (WFC), and Goldman Sachs (GS) signify upsides of 7.2%, 13.7%, 6.9%, and 20.5%, respectively, from their current market prices. Citigroup makes up ~8.2% of the Invesco KBW Bank ETF (KBWB).
In this series, we'll be taking a look at Citigroup's attractive valuation, strong fundamentals, and macro drivers, which could push its stock higher.