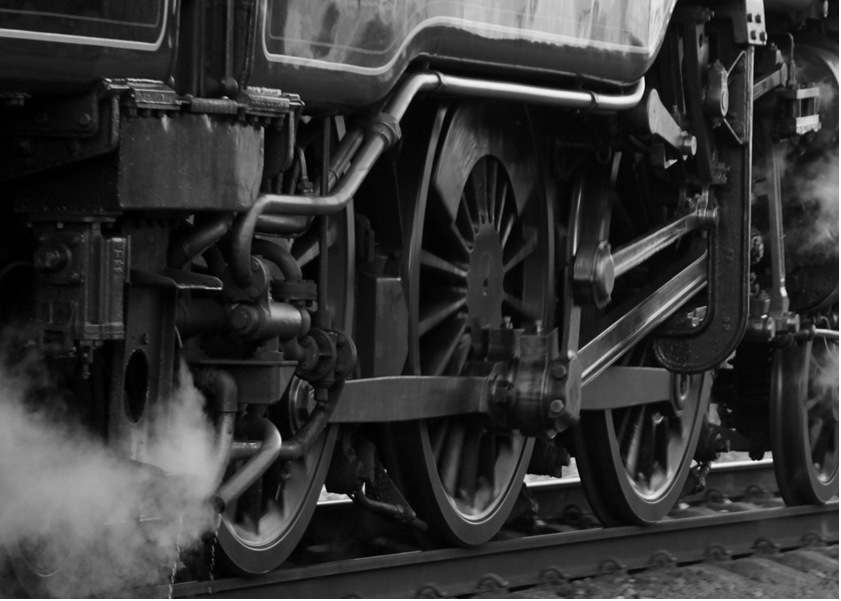 US Rail Freight Traffic Trended in Positive Territory in Week 8
By Samuel Prince

Mar. 7 2018, Published 12:01 p.m. ET
US rail freight traffic in Week 8
On February 28, 2018, the AAR (Association of American Railroads) released its rail freight data on North American railroads. The data were for the week ended February 24, 2018, or Week 8. The combined railcar traffic, including intermodal units, rose 2.7% for the week. US railroad companies moved 528,500 railcars that week compared with ~514,500 units in the week ended February 25, 2017.
Rail traffic in the eighth week denotes the availability of freight data for two full months in 2018. Carload traffic remained weak in the reported week. However, it was offset by a high single-digit growth in intermodal volumes. In the eighth week of 2018, carload traffic declined 1.3% to ~252,000 carloads compared with ~255,300 carloads in the same week last year. Intermodal traffic measured in containers and trailers registered a 6.7% rise to ~276,500 units from slightly more than 259,000 units in the eighth week of 2017.
Article continues below advertisement
Changes in carload commodity groups
Four of the ten carload commodity groups reported an increase compared with the same week in 2017. They included coal, petroleum and petroleum products, and farm products, excluding grain and food. Commodity groups where volumes declined compared to the eighth week of 2017 were grain, motor vehicles and parts, and nonmetallic minerals.
For the first eight weeks of 2018, US railroads recorded a cumulative volume of 2 million carloads, a decline of 2.4% from the corresponding period last year. However, they reported a 4.3% gain in intermodal traffic, which reached 2.1 million units in the first eight weeks of 2018. Combined railcar traffic for US railroads was 4.1 million carloads and intermodal units, representing a 1% growth on a yearly basis for the first eight weeks of 2018.
Canadian and Mexican freight volumes
Canadian rail carriers reported a 6.7% decline in carload traffic to 73,000 units in Week 8 of 2018. Their intermodal traffic increased 6.1% to nearly 68,300 units in the same week. On Canadian railroad lines, Mexican railroads (KSU) posted a 4.8% fall in carload traffic; however, their intermodal volumes rose 2.9% to 19,000 units.
Let's begin this rail freight weekly series with an insight into BNSF Railway's (BRK.B) freight volumes.