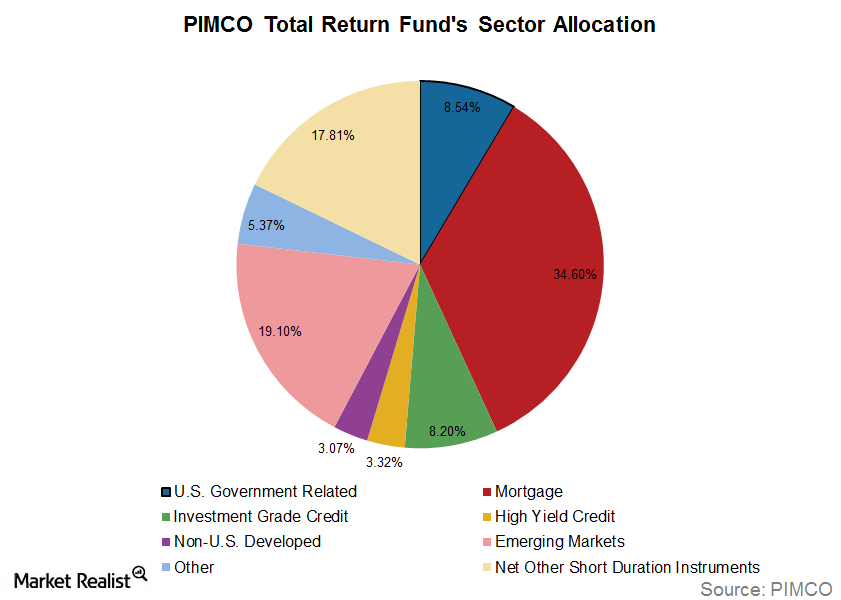 Turn to Financials and Healthcare When Fears of Rate Hike Loom
By Russ Koesterich, CFA

Dec. 4 2020, Updated 10:52 a.m. ET
With these classic safe havens providing little protection, turn to financials and healthcare sectors for opportunities. Banks are a potential beneficiary of higher rates, and despite broader stock market weakness, the S&P 500 financial sector was actually up last week. For investors looking at more defensive parts of the market, health care stocks, utilities or telecommunications could be considered. Unlike the latter two, health care has generally performed relatively well in a rising-rate environment.
Article continues below advertisement
Market Realist – Even though healthcare stocks (XLV) are usually considered defensive in nature, they traditionally hold up well in the run-up to a rate hike. You can see this in the above graph. Health care stocks tend to show positive gains in the six months preceding a liftoff. Healthcare stocks have gained more than 160% in the past five years.
The iShares U.S. Healthcare Providers ETF (IHF) has gained more than 35% in the past year alone. The sector looks fundamentally sound and has received a major boost from the growing biotech sector (IBB). With the average age of the American population only set to rise in the near future, demand for medical services is likely to hold steady or even increase. Large dividend-paying pharmaceutical companies could be good investment opportunities in the future.
Another investment opportunity can be found in the financials sector (XLF). Not only is the sector relatively cheap compared to other sectors of the S&P 500, but it's likely to benefit from rising rates in the short term.
Investment banks are also likely to benefit from the expansionary monetary policies currently at play in most of the world. Expansionary monetary policies are a huge tailwind for mergers and acquisitions, which subsequently help large US investment banks. According to data from Mergermarket Group, global dealmaking has reached $1.4 trillion so far this year. The group reports that deals in pharmaceutical, medical, and biotech industries have reached $45.2 year-to-date, up more than 75% from the same period in 2014.
The above graph shows the imputed fee for M&A (mergers and acquisitions) deals for the top five banks in 1Q15. Goldman Sachs (GS) topped the list with $812 million. Citigroup (C) came in last with $258 million. Bank of America (BAC) notched up the highest average deal size of $4.31 billion in 1Q15, followed by Goldman Sachs (GS) with $3.48 billion. According to Thomson Reuters data, Goldman Sachs conducted 78 deals in the first quarter, the highest number.
Read our series on 1 Silver Lining of Slowing Global Growth to understand how financial institutions are likely to benefit from expansionary monetary policies in the future.