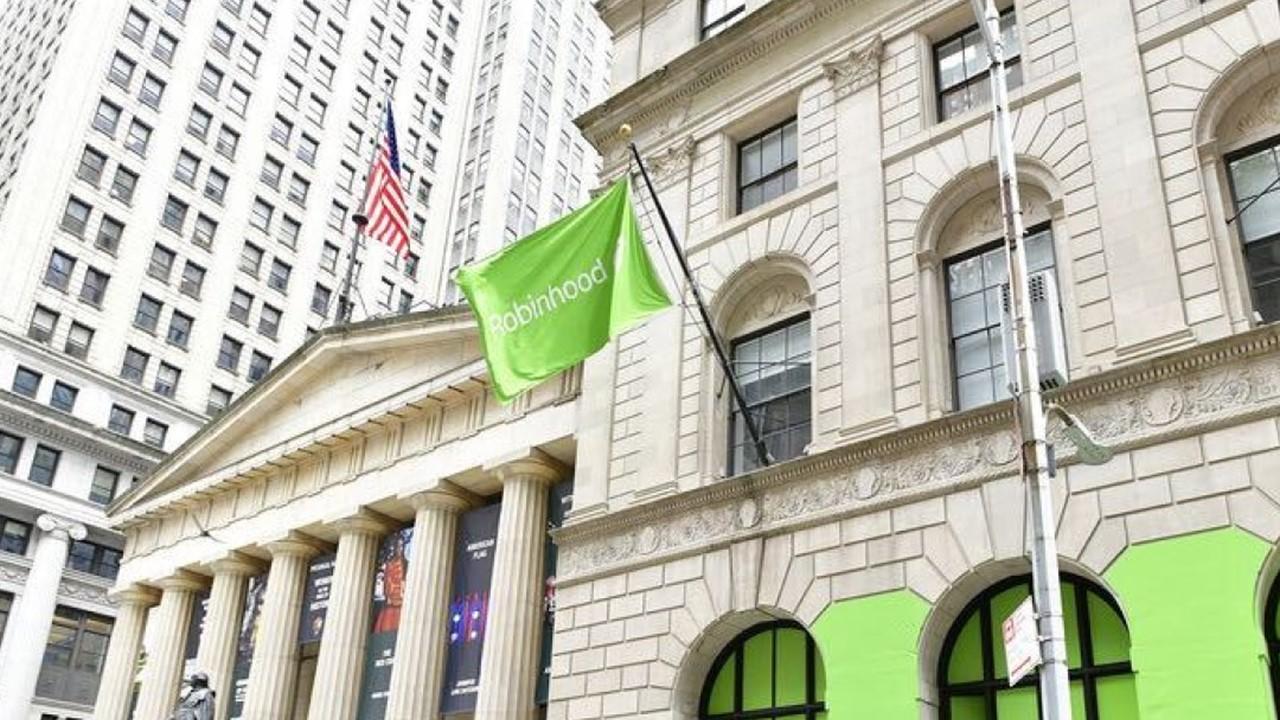 Robinhood Stock Rebounds Sharply After IPO Tumble—More Room to Run?
Robinhood (HOOD) stock closed trading on Aug. 4 up 100 percent for the week. However, the stock fell more than 10 percent in the premarket session on Aug. 5. Investors want to know whether HOOD stock will continue to go up or fall.
Article continues below advertisement
Robinhood operates a stock, crypto, and options trading app that has attracted more than 22 million users. In crypto trading, it supports blue-chip coins like Bitcoin and Ethereum and meme tokens like Dogecoin. Robinhood completed its IPO on July 29. HOOD stock had a rough start and fell 8 percent on its first day of trading.
Will Robinhood stock go up or fall?
Robinhood marketed an IPO price range of $38–$42. It ended up pricing the deal at $38. Still, the stock fell on its debut. The debate about whether HOOD stock will go up or fall started after the company announced its IPO plan.
Article continues below advertisement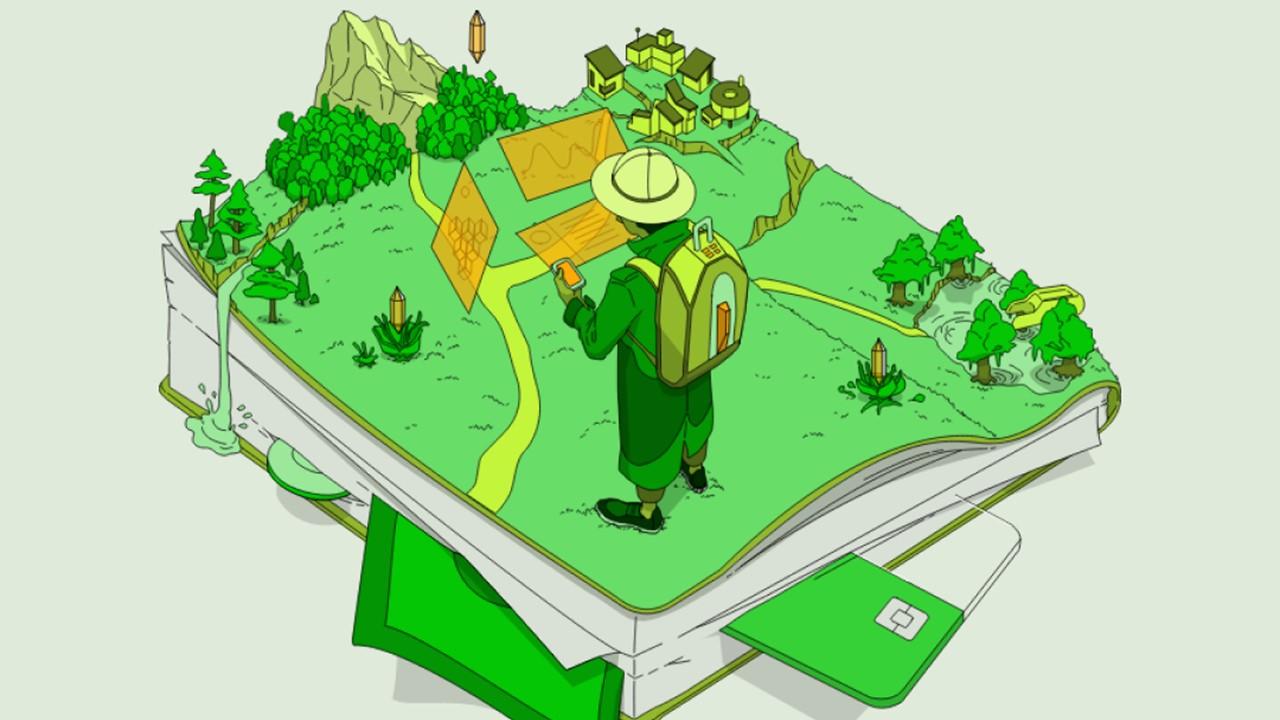 After Robinhood priced its IPO shares at the low end of the suggested range, many investors thought that the stock was undervalued. They rushed to buy the stock and hope that it will go up. The stock's fall on the first day of trading also spurred a rush to buy the dip.
Article continues below advertisement
In contrast, Robinhood stock's rapid rise could trigger selling by investors seeking to take early profits, which would cause it to fall. Also, a Robinhood filing with the SEC shows that some early investors intend to sell nearly 100 million shares. There's a risk of HOOD stock falling if the shares marked for sale end up flooding the market.
Article continues below advertisement
Is Robinhood (HOOD) a meme stock?
The Robinhood app is a popular platform for trading meme stocks. HOOD stock itself has started to look like a meme stock as Reddit investors' interest in it grows. Checking the conversations on the WallStreetBets forum, HOOD has become the most mentioned stock. Many meme stocks have grown out of Reddit discussions and Robinhood might be on its way to the list if it isn't there already.

Article continues below advertisement
Is a short squeeze happening in HOOD stock?
Robinhood stock has risen rapidly like it would in a short squeeze. Adding to the short squeeze speculation is HOOD stock's rising popularity among retail investors on WallStreetBets. The community is known for initiating epic squeezes in GameStop and AMC Theatre. However, before Robinhood stock can become a short squeeze battleground, it will need to accumulate substantial short interest.
Is it too late to buy HOOD stock?
The time to buy Robinhood stock near the IPO price might have passed with the shares now trading at almost twice their IPO price. However, many investors are still buying. For example, Cathie Wood's Ark Invest funds bought millions of Robinhood shares soon after the IPO. Ark Invest has continued to add to its HOOD stock holdings.
Article continues below advertisement
Considering Robinhood's promising growth potential amid the rise in online trading in stocks and cryptocurrencies, HOOD stock still looks to have more room to run.
Robinhood (HOOD) stock price prediction
The first Wall Street analyst to initiate Robinhood coverage has a 12-month target price of $65 on HOOD stock. The first few weeks of an IPO can be volatile, which Robinhood stock has been demonstrating.
HOOD's stock price prediction should start becoming clear after the IPO excitement dies down and investors begin to focus on fundamentals. Looking at where the stock of Robinhood rival Coinbase is, HOOD appears to have enormous upside potential from the current price.