First Citizens BancShares or FCNCA stock experienced an 11 percent increase on Oct. 16. CIT Group stock also jumped 27 percent the same day. The stock growth occurred after the announcement of a stock merger between the two banking organizations.
Article continues below advertisement
First Citizens' stock news
Two mid-sized banks are combining. First Citizens BancShares announced a merger with CIT Group, which is a national lender. The new merger will create the 19th largest U.S. bank based on assets, according to Forbes. The merger will likely be finalized during the first half of 2021.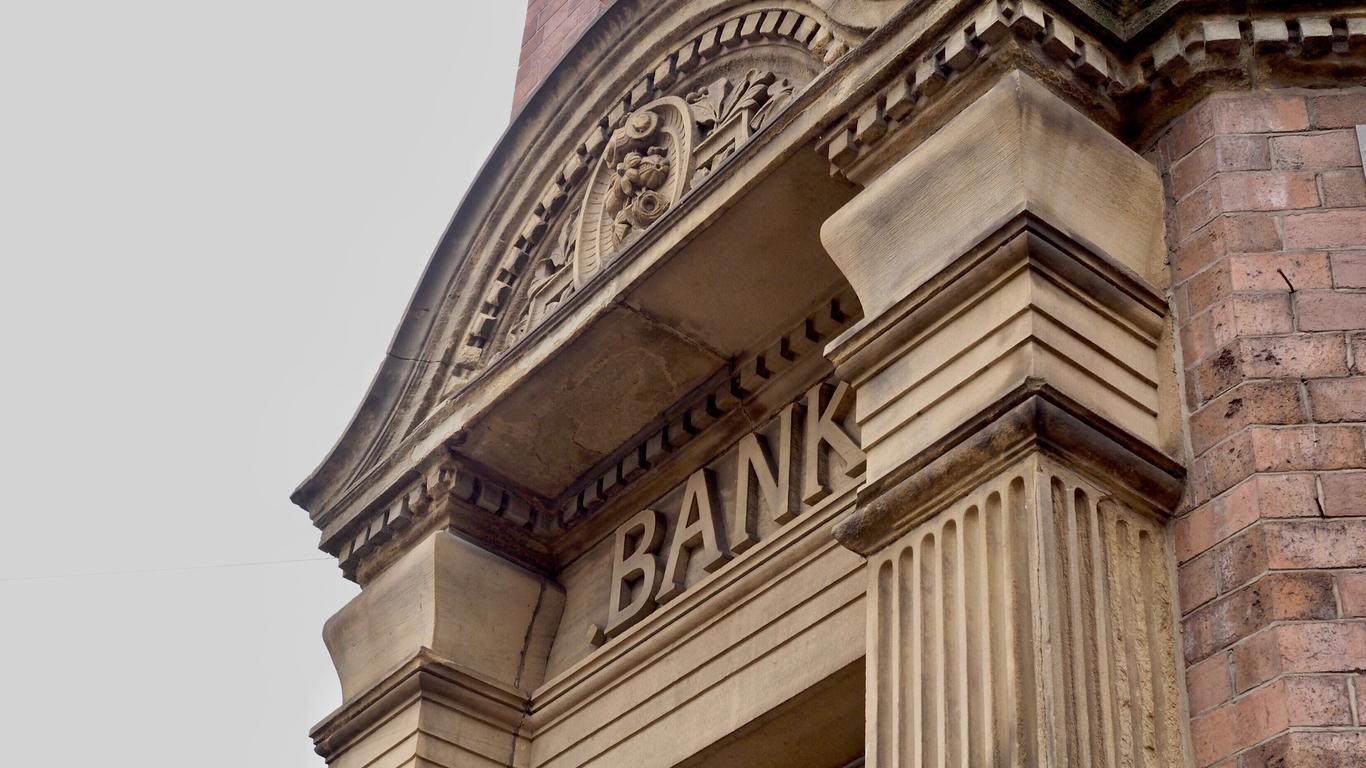 Article continues below advertisement
First Citizens BancShares is based out of Raleigh, N.C. The all-stock deal will double First Citizens' assets to more than $100 billion and take the total deposits to $80 billion. The firms reported that First Citizens stockholders will own about 61 percent, while 39 percent will be owned by CIT Bank shareholders. 
First Citizens has been looking to expand its commercial banking opportunities, but CEO and chairman Frank B. Holding Jr. said that it lacked "product and expertise" to do this effectively. "We believe CIT accelerates our efforts dramatically, arguably getting us where we want to be in one fell swoop," Holding said, according to Forbes. 
Article continues below advertisement
According to SeekingAlpha, the merger will lead to higher than 50 percent accretion after phasing in cost savings. The tangible book value per share accretion may reach above 30 percent at closing. 
Included in the terms of the merger deal, CIT stockholders will receive 0.0620 shares of First Citizens class A common stock for every share of CIT stock they own. 
Article continues below advertisement
Holding will retain his roles as CEO and chairman of FCNCA after the merger is completed. The new entity will operate under the name and brand of First Citizens and trade under the symbol "FCNCA" on Nasdaq. 
Ellen R. Alemany, the current CEO of CIT Group, will shift roles and become the vice chairwoman. She will also serve on the new organization's board of directors, according to The Motley Fool. 
Article continues below advertisement
What is CIT Group?
Based in New York City, CIT Group is a financial holding company that also operates the subsidiary CIT Bank. The company has the potential to improve First Citizens' standing in commercial lending. 
So far, CIT shares have dropped over 45 percent in 2020. 
FCNCA stock after hours
First Citizens stock increased by 11 percent after hours to $393.41, while CIT share prices jumped by 27 percent.
Article continues below advertisement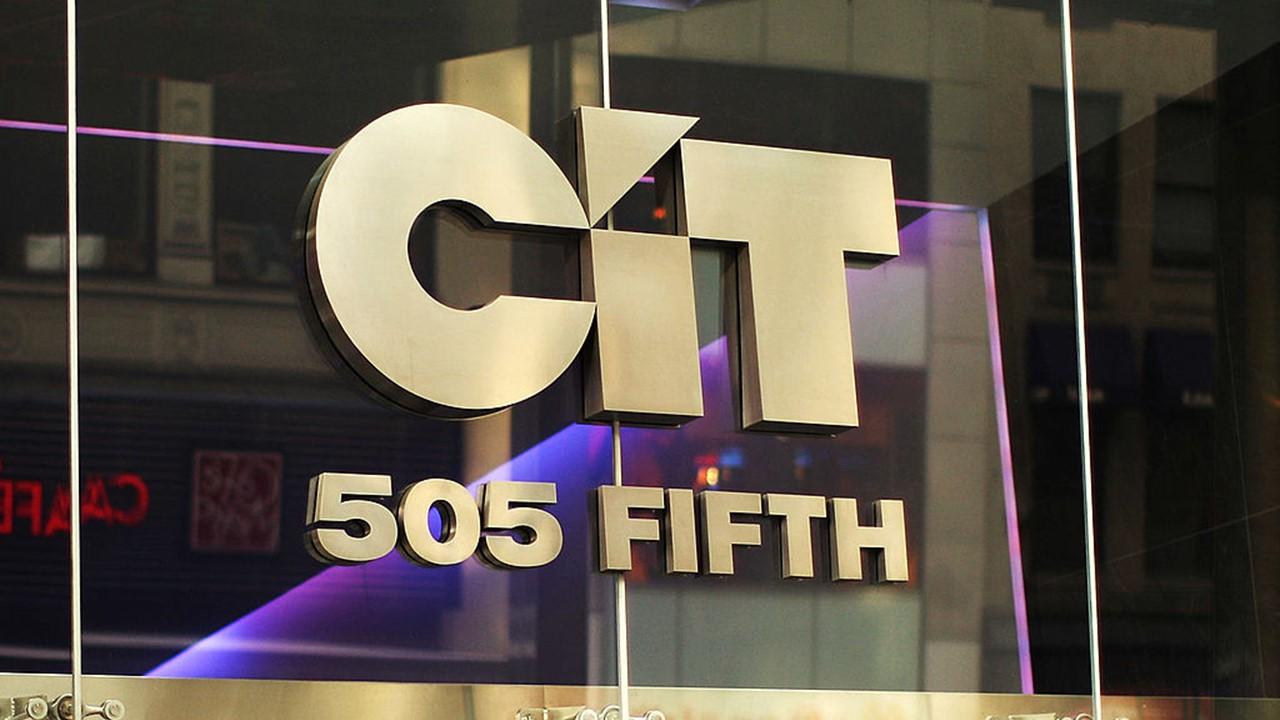 What is FCNCA's stock price today?
FCNCA listed its stock price at $417.90 per share as of 1:13 p.m. ET on Oct. 19, according to CNN Business. 
FCNCA stock forecast
CIT has a consensus "moderate buy" rating from analysts on TipRanks. The stock has two buy ratings and four hold ratings. 
FCNCA had a buy rating on CNN Business with one investment analyst polled. 
The combined entity shows growth potential given the expected 50 percent increase in the EPS after cost savings.