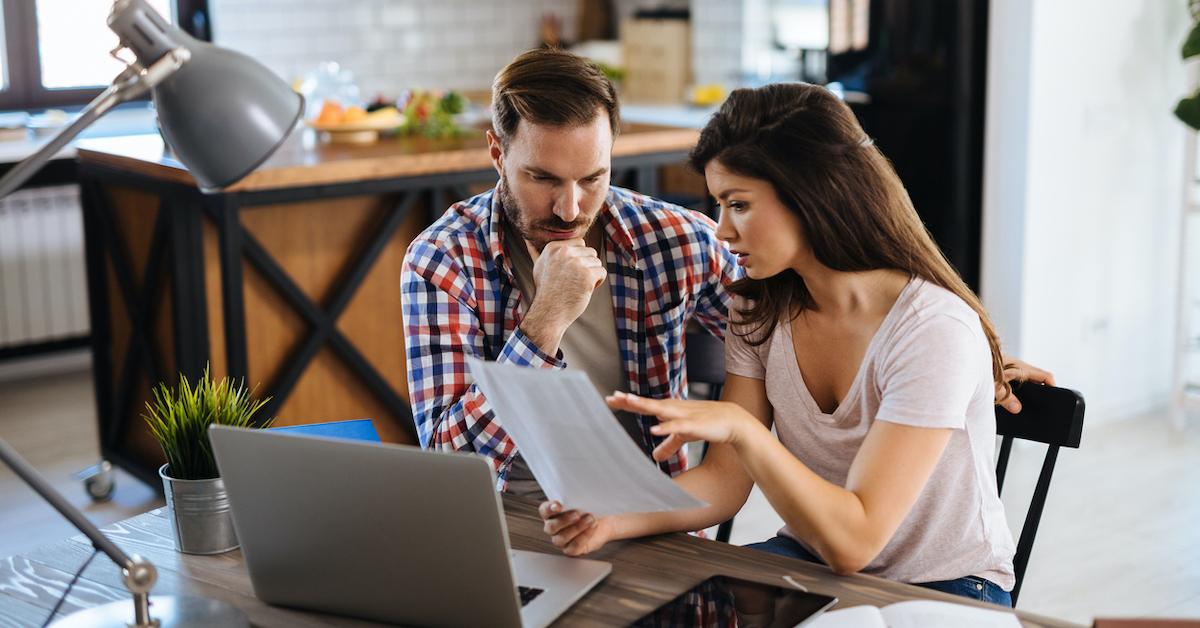 Few Are Repaying Student Loans in Forbearance — When Will it End?
By Kathryn Underwood

Oct. 8 2020, Updated 1:30 p.m. ET
 Millions of borrowers breathed easier in March when Congress and the President passed the Coronavirus Aid, Relief, and Economic Security (CARES) Act. Effectively, the decision ceased collections on defaulted loans and suspended loan payments as well as interest accrual on qualified federal student loans. 
Article continues below advertisement
 The provision was to expire in September, but in August, the President signed an order extending relief until Dec. 31, 2020. Borrowers should think ahead to ensure they can manage their expenses when student loan forbearance ends.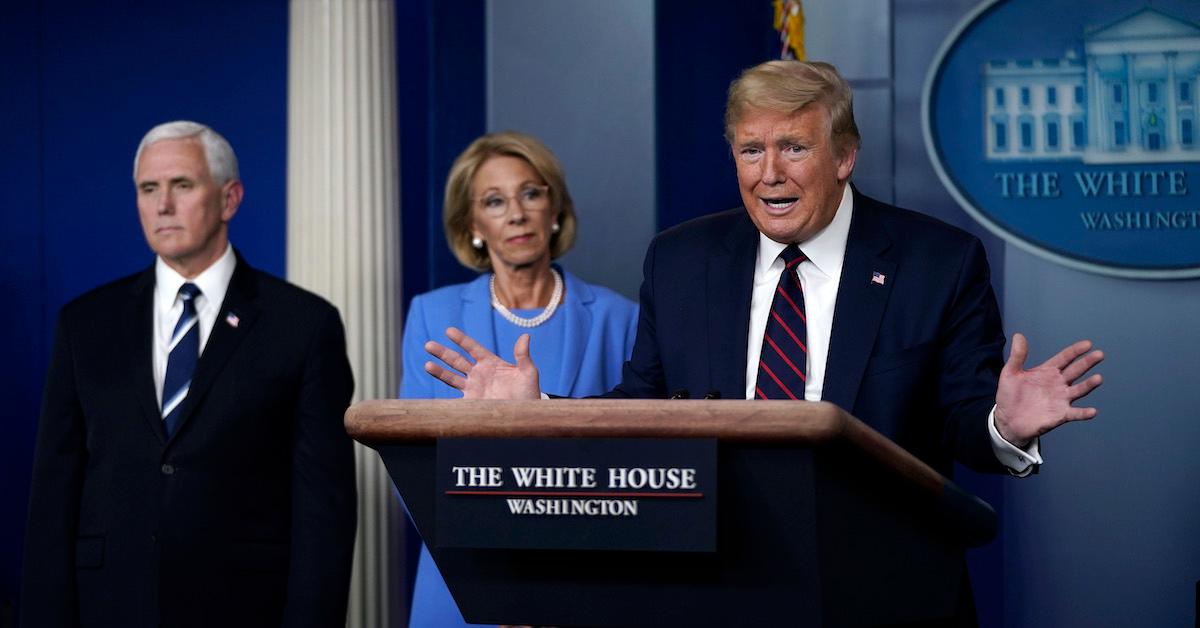 Article continues below advertisement
The average U.S. student loan balance is $30,000, with a typical monthly payment of $400. U.S. Department of Education press secretary Angela Morabito said, "the vast majority of our loan portfolio is currently in forbearance." 
Should I pay my student loans now?
 CNBC reported that Mark Kantrowitz, a higher education expert, has performed data analysis to learn how many federal student borrowers have continued to repay loans during COVID-19. The numbers showed that about 11 percent of borrowers still paid despite the CARES Act forbearance, or about 4.6 million out of 42 million. 
Article continues below advertisement
 The break from payments and interest provides relief to borrowers facing hardship due to the pandemic, but there are some good reasons to continue repayment if you are able.  
Article continues below advertisement
Reasons to pay student loans during forbearance
 The most compelling reason to continue paying to student loan companies during forbearance is the zero percent interest rate. Normally, loans in forbearance continue to rack up interest, but under the CARES Act this is not the case.  
 100 percent of payments borrowers make now will reduce the loan principal. Amy Lins of Money Management International reported to Fox Business that the benefit of this is "shortening the life of the loan and the total amount repaid."  
Article continues below advertisement
 
Since the coronavirus relief is a temporary measure, borrowers might not want to get too comfortable with lower monthly bills. This could lead to risky habits of spending on luxuries rather than paying down loans and fulfilling other obligations. 
Reasons to pause student loan payments during forbearance
 Many borrowers put the extra money towards essentials such as groceries and rent payments. CNBC interviewed Cecilia Sena, who had been working three jobs just to manage the bills including a $250 monthly student loan payment. Forbearance enabled her to cut back on her working hours and avoid taking riskier jobs during the pandemic.   
Article continues below advertisement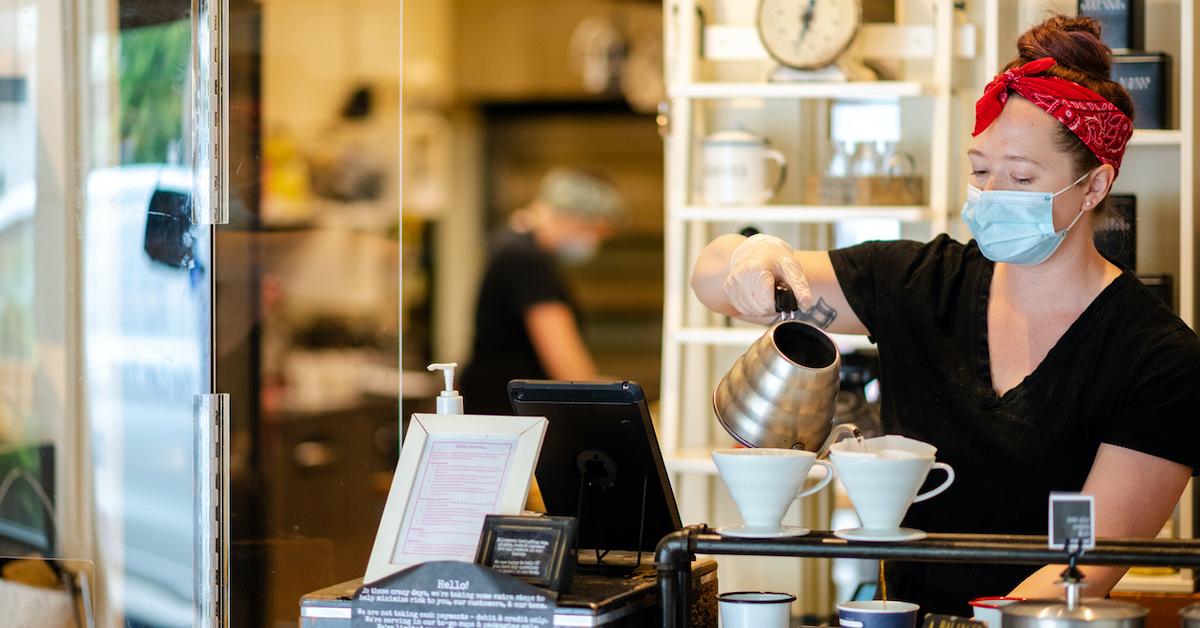 Other borrowers are using the "extra" money that previously went towards loan payments and using it to reach goals such as paying down credit card debt or building up a savings account for a down payment or general emergency fund.  
Article continues below advertisement
Steps to take before forbearance ends
 While student loans are in forbearance, borrowers should examine their budget to figure out adjustments needed. Consolidation may also be a good option,, and contacting the student loan servicer can be helpful in finding other solutions.  
 Lins also suggests researching an alternate plan, such as an income-based repayment plan. At studentaid.gov, borrowers can look into their options and begin planning their next steps.