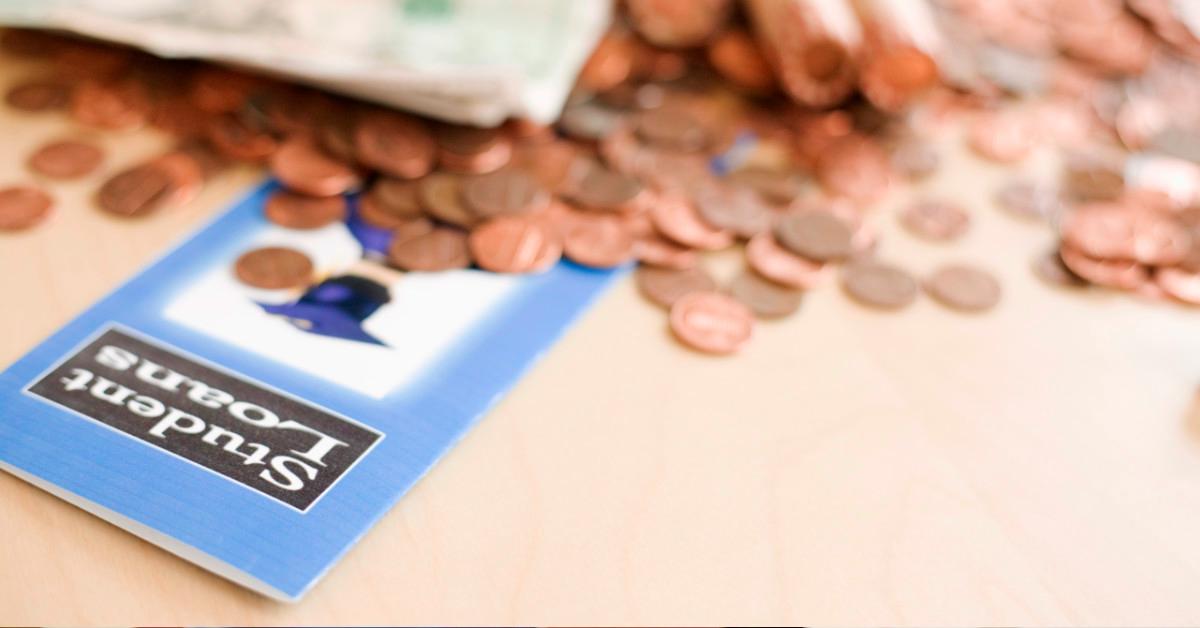 Student Loan Payments to Resume September 30—How to Prepare
By Dan Clarendon

Jun. 15 2021, Published 3:56 p.m. ET
Student loan payment obligations have been suspended since March 2020 amid the COVID-19 pandemic. The suspension has been a relief for the 4.7 million Americans whose student debt burden totaled $1.73 trillion as of January 2021, according to the Federal Reserve. However, we're fast approaching the date when payments on student loans will resume.
Currently, the suspension is scheduled to end on September 30, 2021, and experts don't expect another deadline extension, according to The Wall Street Journal.
Article continues below advertisement
To prepare borrowers for that deadline, Federal Student Aid—an office of the U.S. Department of Education—has provided extensive information about what will happen at the end of September and how your student loan payment might change.
Student loans are still on hold, but be prepared for repayment to resume.
On Federal Student Aid's website, it advises making sure that your contact information is updated on both your StudentAid.gov profile and your loan servicer's website before the Sept. 30 deadline. The office also recommends that you use the Loan Simulator tool to find the right repayment plan for you and to determine whether to consolidate your loans.
Article continues below advertisement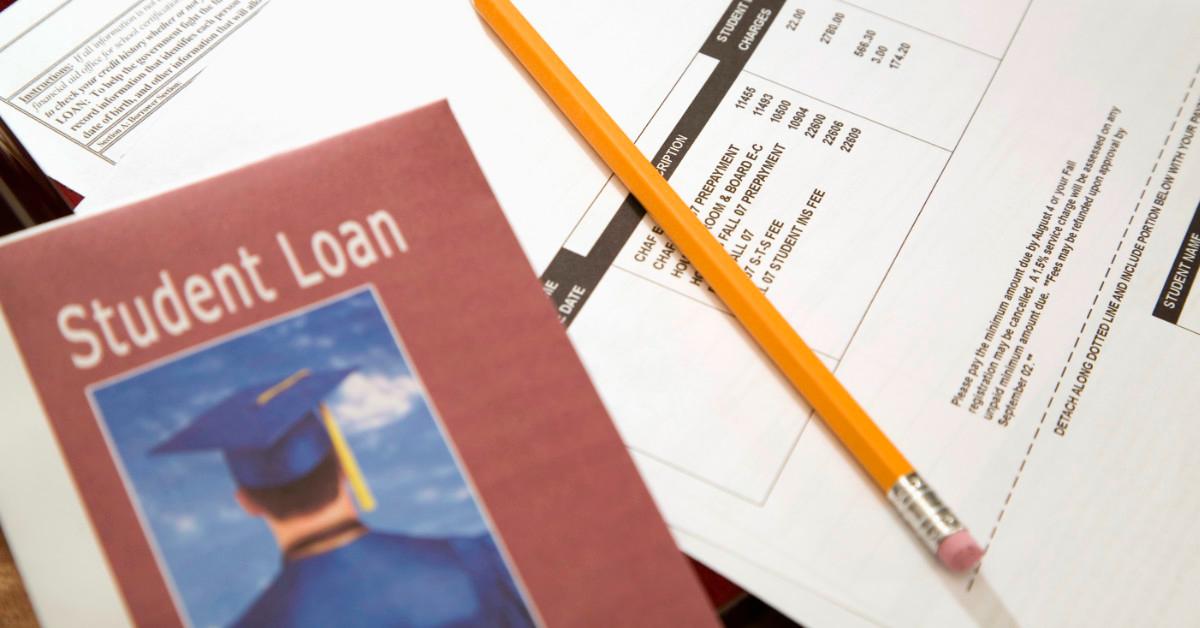 Once the payment suspension ends, you'll receive a billing statement or some other notice no later than 21 days before your payment due date, Federal Student Aid states.
Article continues below advertisement
The office notes that your payment amount might change if you're on a Standard, Graduated, or Extended Repayment Plan, based on your remaining principal and interest amounts and your remaining repayment period (not including the deferment or forbearance periods). However, borrowers on an income-driven repayment plan should see their payment amount stay the same.
Student loan forgiveness is still a talking point in Congress and in the Oval Office.
Meanwhile, the push to cancel student loan debt continues. President Joe Biden vowed to "forgive all undergraduate tuition-related federal student debt from two- and four-year public colleges and universities and private HBCUs [historically Black colleges and universities] and MSIs [minority-serving institutions] for debt-holders earning up to $125,000" during his presidential campaign, according to PolitiFact.
Article continues below advertisement
In an update in February, White House Press Secretary Jen Psaki wrote on Twitter that Biden "continues to support the cancelling of student debt to bring relief to students and families" and "would welcome the opportunity to sign a bill sent to him by Congress."
In his 2022 fiscal year budget, released this May, Biden didn't allocate funds to student loan forgiveness.
Article continues below advertisement
In Congress, Democrats have urged Biden to eliminate $50,000 in student loan debt for every borrower, including Senate Majority Leader Chuck Schumer (D–N.Y.), who tweeted on June 9 that Biden could cancel student loan debt with the "stroke of a pen."
Biden said at a town hall in February that he doesn't think he has the "authority" to write off $50,000 of student loan debt. PolitiFact notes that experts differ on whether an executive action cancelling that amount of debt would be legal.