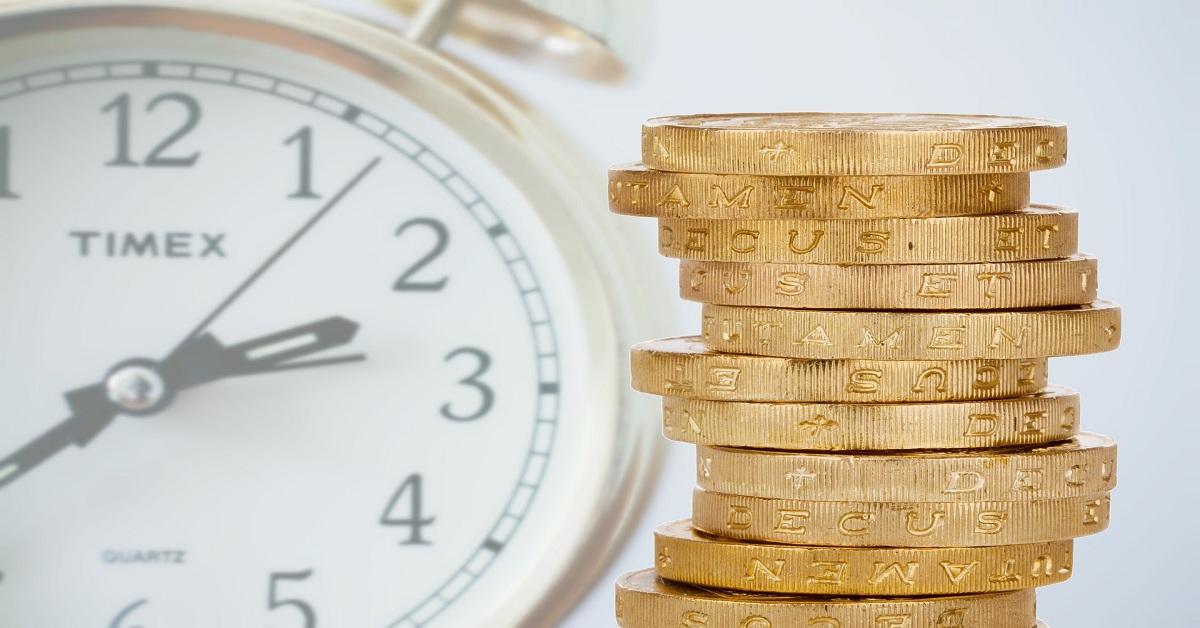 How to Pick What Stocks to Invest in Long Term
By Ruchi Gupta

Aug. 25 2020, Updated 9:18 a.m. ET
Let's face it, choosing what stocks to invest in can be a daunting task for beginning investors. But you may be comforted by the fact that even great investors such as Warren Buffett had to start somewhere and faced many of the same challenges you're facing as a beginner.
Article continues below advertisement
Many new investors want to know how to pick good stocks that can deliver the best returns. Making a good stock pick is especially important for investors thinking long term, because they want stocks that they can buy and hold for years.
How to pick the right stocks for long-term investing
Investors have different goals when they set out to put their money in stocks. For example, you may want to invest in stocks to save for a college fund for your child, or to create an income stream to cover their living expenses. Understanding your goal can make choosing what stocks to invest in less daunting, if not more enjoyable. 
Article continues below advertisement
Additionally, new investors can take advantage of their knowledge of a particular business or industry to choose what stocks to invest in. For example, as a cybersecurity professional, you would understand how that business works and have better insights into the industry outlook. That could give you an upper hand in picking good cybersecurity stocks. 
Article continues below advertisement
When it comes to investing, respected mutual fund manager Peter Lynch says you should "buy what you know." Buffett also warns investors against investing in businesses they don't understand.
Which stocks are good long-term buys?
As stock investing has proven to be more rewarding than other assets over the long term, it's no wonder smart investors are always on the lookout for good stocks they can buy and hold for years to come. Which stocks are good long-term buys depends on what type of investor you are. In the stock market, investors are either growth or income investors. 
Article continues below advertisement
Growth investing is about increasing your capital. Therefore, growth investors often focus on young, fast-growing companies that may not be profitable but seem to have a bright future. Many tech companies fall into this category. On the other hand, income investing is about generating a stream of income. Income investors often focus on established companies that pay dividends.
Article continues below advertisement
Smart stock market tips for beginners
You can avoid the mistakes that most beginning investors make by following these four tips.
Be patient: You'll see your stock prices go up and down. If you're investing for the long term, don't allow a price decline to drive you into panic selling because you want to cut losses. 
Diversify: Build a diversified stock portfolio to reduce your investment risk. Putting all your money in a single stock or industry can be dangerous for your portfolio.
Avoid leverage for now: Many brokerages offer margin trading accounts. It may be tempting to boost your investment with borrowed money in a margin account, but you should avoid investing with loans if you're just starting out.
Reinvest dividends: If you have dividend-paying stocks in your portfolio, you may be better off reinvesting the dividend to buy more shares of the dividend-paying company. Reinvesting dividends is a great way to grow your portfolio.