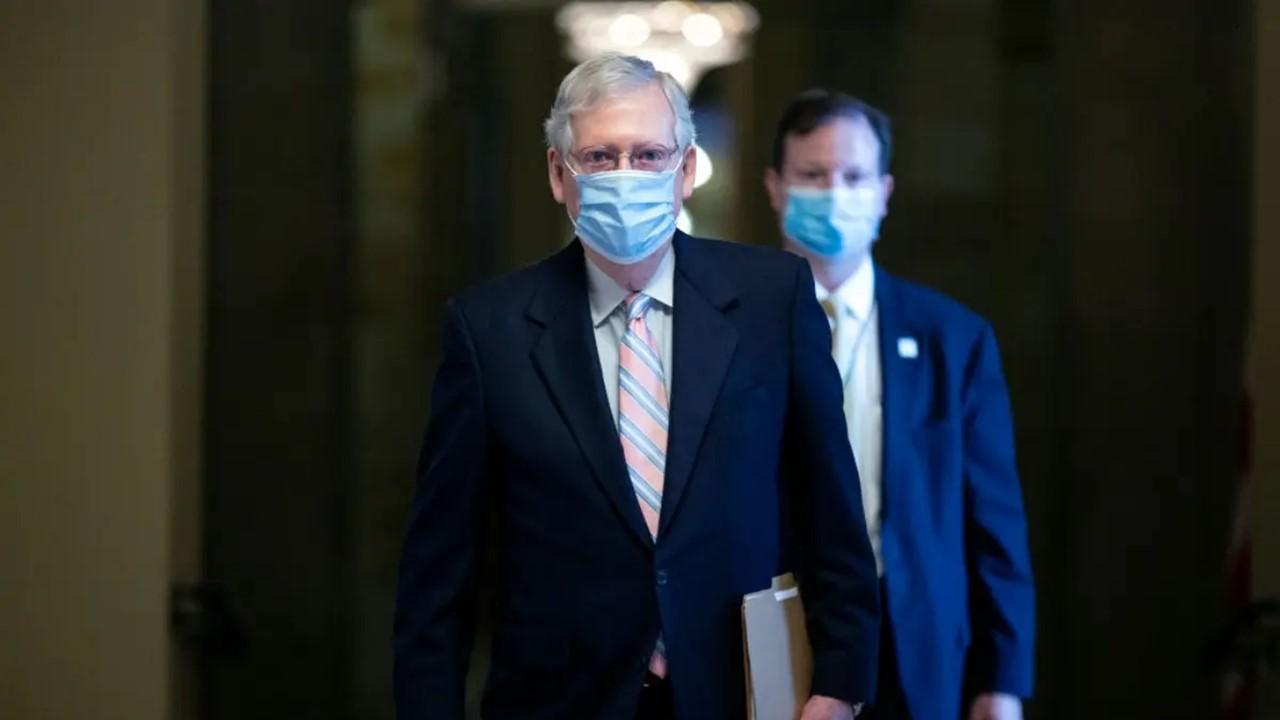 What Is the 'Three Martini Lunch' Deduction in the New Stimulus Package?
By Kathryn Underwood

Dec. 22 2020, Published 1:20 p.m. ET
Nearly a full nine months after President Trump signed the first coronavirus stimulus package, Congress agreed on a second stimulus deal late on Dec. 21. The first COVID-19 relief bill allotted $2 trillion in aid, while the new bill is set to disburse $900 billion.  
Article continues below advertisement
A highly debated aspect of the new stimulus package is the so-called "three martini lunch" deduction for business meals adjusting the tax code until 2022. Businesses will now be able to deduct the full amount of business meals instead of half, according to The New York Times.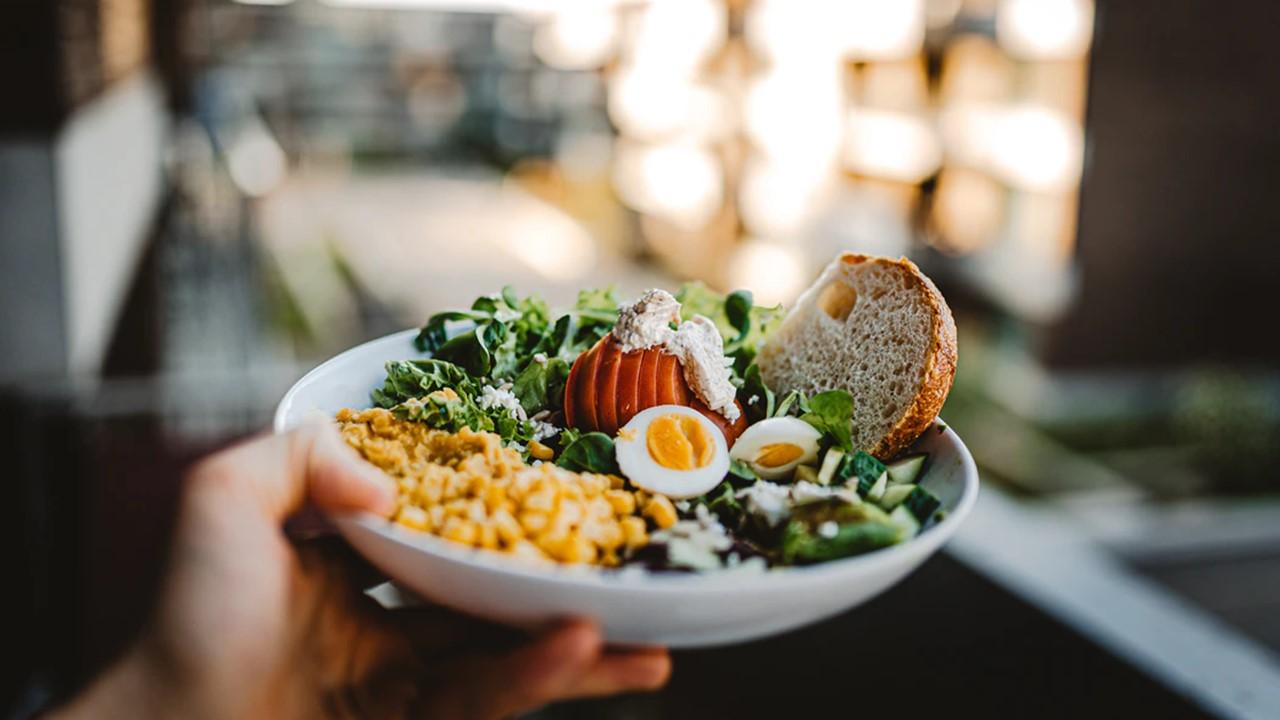 Article continues below advertisement
Republican legislators and corporate lobbyists pushed for this business perk. Democratic leaders signed off on the inclusion of this tax code provision "in exchange for Republicans agreeing to expand tax credits for low-income families and the working poor," according to MSNBC.  
A breakdown of the second stimulus bill and its provisions
The total value of the programs approved within the new COVID-19 pandemic relief package is $900 billion. Notable last-minute changes were the addition of direct stimulus checks to most Americans and the subtraction of direct aid to states and liability protection for companies, according to CNN. The bill's passage comes just as many provisions from the CARES Act are about to expire. 
Article continues below advertisement
Stimulus checks are included in the new bill but at $600 per individual instead of $1,200 per adult and $500 per child like the first relief package included. 
Payroll tax repayment for employers who have deferred payments has an extended deadline to the end of 2021, instead of April. 
The bill includes $20 billion for COVID-19 vaccine purchases and $8 billion for vaccine distribution. Also, $20 billion will go to states for testing assistance. In the bill, $3 billion is going to hospitals and healthcare workers to make up for lost revenue and other health expenses. 
Article continues below advertisement
Nutrition assistance through SNAP has been increased by 15 percent for six months. Pandemic EBT funding is being expanded and $400 million will go to food banks and $175 million to senior citizens' nutrition services.  
The bill includes $25 billion in rental assistance and the eviction protection is extended until Jan. 31. 
The second stimulus package includes $10 billion to help child care providers impacted by the COVID-19 pandemic, while $82 billion is allotted for K-12 schools and colleges. 
Article continues below advertisement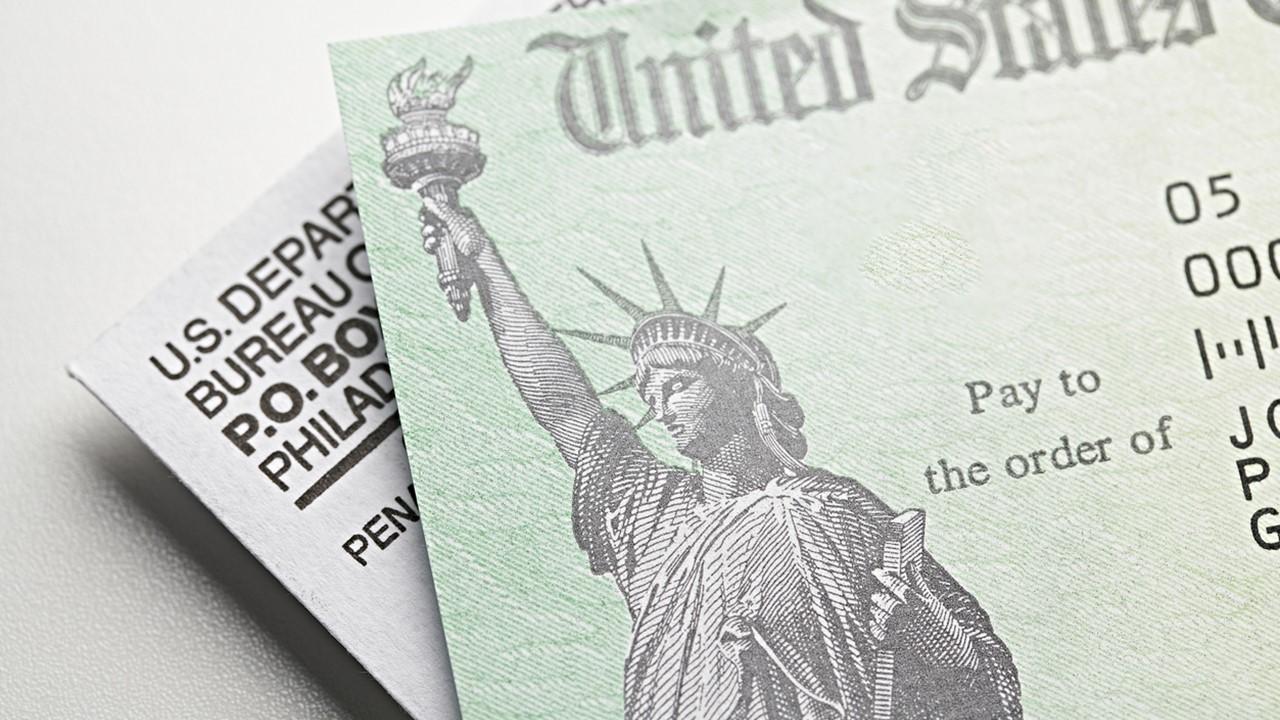 What do you get in the second stimulus bill?
Direct checks of $600 per adult and child are included in the bill. Individuals who have more than $75,000 in adjusted gross income for 2019 begin to phase out of the stimulus payments, and those above $99,000 receive nothing. For couples, those income thresholds are doubled. 
Article continues below advertisement
Unemployment benefits will be $300 per week in additional unemployment assistance for 11 weeks, which takes those currently unemployed through March 14. 
The Paycheck Protection Program will be reopened under the new legislation so that small businesses with fewer than 300 employees can apply for a second loan.  
Second stimulus bill impacts student loans
The CARES Act allowed student borrowers to pause loan payments without interest or penalties. The forbearance provision is due to expire at the end of January and the second stimulus package didn't extend it. Borrowers will be expected to resume payments in February of 2021.