Thanks to compound interest, our money often does a good chunk of the growing for us. The rule of 72 tells us how fast we can expect this growth to come.
Article continues below advertisement
Whether you're saving for retirement, a down payment for a house, or other goals, it's important to know what to expect for your financial future. That's what makes the rule of 72 so important.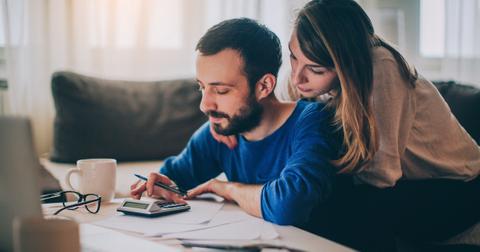 Article continues below advertisement