What Happens When You Default on a Student Loan?
The coronavirus pandemic has pushed U.S. government officials to put a freeze on all ED-owned federal student loans. Those in debt for their federal student loans won't have to pay anything until at least October 1, 2021. However, not all student loans are federal—and some debtors might default after federal payments are unfrozen.
Article continues below advertisement
Here's what happens when you default on a student loan, including the next steps you should take.
What it means to default on your student loans
Missing one of your monthly student loan repayments means you're delinquent. If you're delinquent for too long, you wind up defaulting. For federal loans, this happens after 270 days without payments.
Article continues below advertisement
Private loans have their own rules, so it depends on the company you're working with. While technically you could default as soon as you miss a payment of a private loan, it likely won't occur until a quarter has passed without payment. This is still much shorter than the federal loan default timeline.
In rare cases, a cosigner of a private loan might die or go into bankruptcy, which will trigger default for the debtor. In this case, you'll want to contact the loaner to evaluate the situation.
Article continues below advertisement
What happens when you default
Delinquency alone can have a negative impact on your credit score if it lasts a few months. So, you can imagine that defaulting doesn't have a great outcome.
There are a few outcomes when you default on a federal student loan.
First, the government can request you immediately repay your full loan balance (plus interest). You also lose the privilege of borrower protections.
If you can't repay the loan in full, the government might take it out of your wages. You'll get a 30-day notice as well as the right to appeal. You may have to hand over a portion of your wages as well as your tax refund.
The three major credit bureaus will learn about your default.
You might have trouble acquiring your transcript from your college or university until you've repaid your loan.
Article continues below advertisement
If you can't pay your loan in full (which is usually the case), coming out of default might require you to go into a loan rehabilitation agreement with the federal government, which equates to 15 percent of your discretionary income. You might be able to consolidate your loan using a Direct Consolidation Loan if you have more than one eligible loan.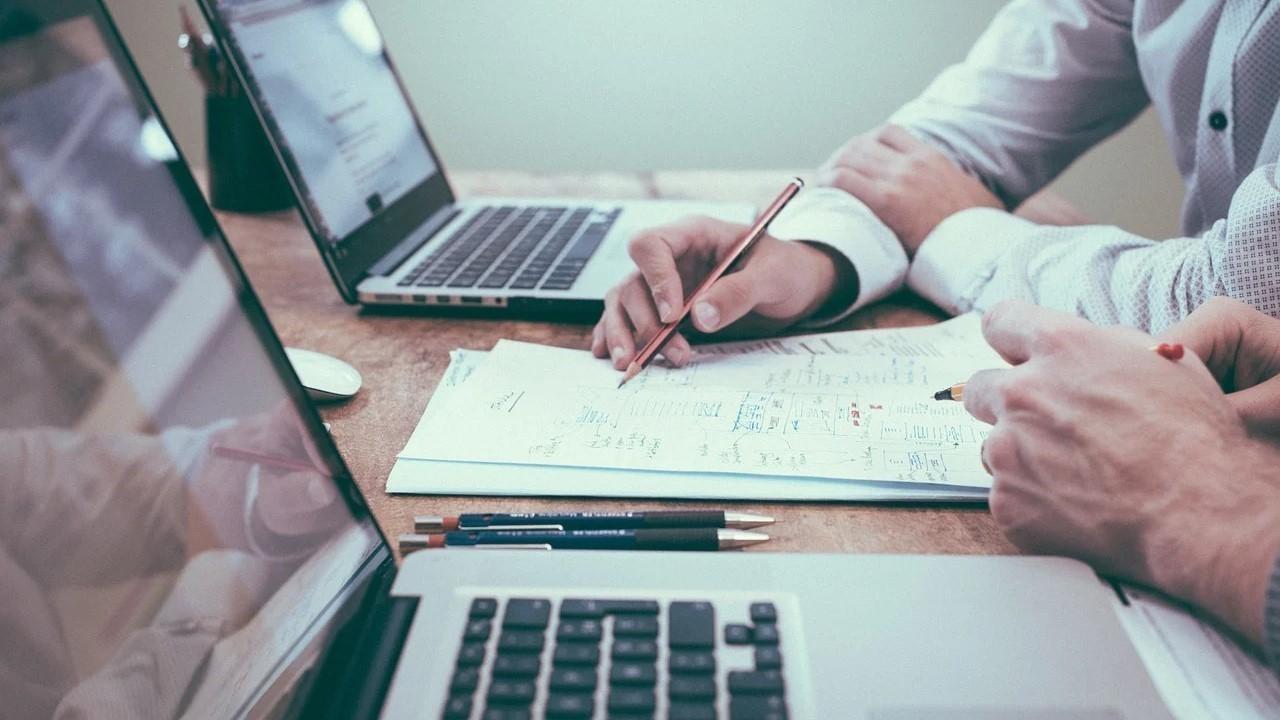 Article continues below advertisement
For private student loans that go into default, debtors are subject to credit score dings (well, more than dings) and expensive collections. Because it's private, a lawsuit is also possible.
What to do ahead of time if you think you'll default on a federal student loan
Prior to defaulting on a loan, federal student loan debtors have access to a few solutions. They aren't ideal, but they are better than defaulting and hacking your credit score for the foreseeable future.
Consider setting up an income-driven repayment plan. This could lower your monthly payments, but you'll have to weigh it with the interest to see if it's worth it for you personally. You should also apply for deferment (for up to three years) or forbearance (for up to one year) if you see a default coming.