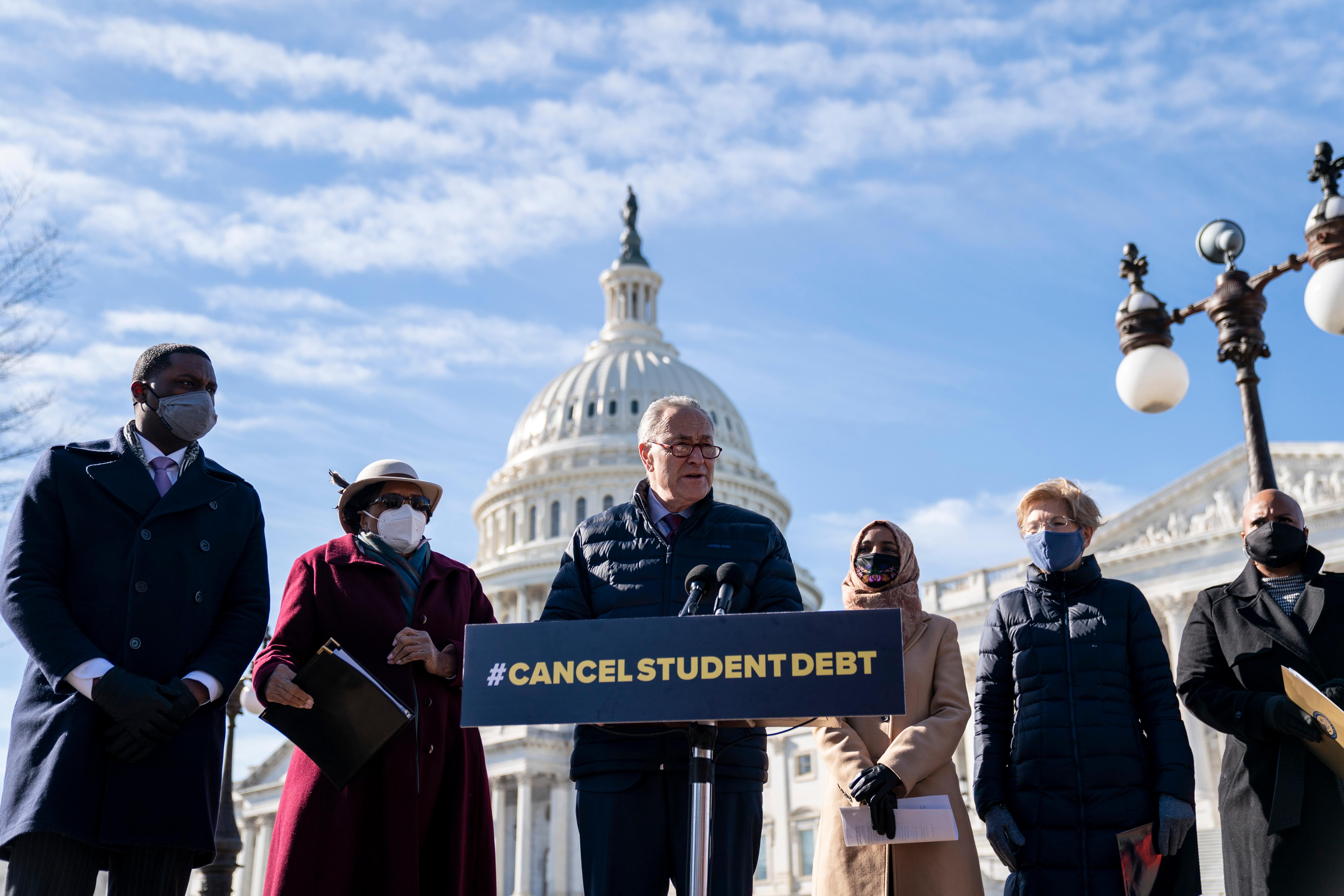 What Happened To Student Loan Forgiveness? Here are the Prospects in 2021
Millions of Americans are saddled with student loan debt. The Federal Reserve estimated that in the third quarter of 2020, American student loan debt totaled over $1.7 trillion, representing a nearly 4 percent increase compared to the figure of the previous year.
Article continues below advertisement
With so many Americans out of work due to the COVID-19 pandemic, both the Trump and Biden administrations have implemented forbearance measures. Beginning with the CARES Act in spring of 2020 and continuing with several extensions, student loan borrowers have been able to pause loan payments. But what about student loan forgiveness?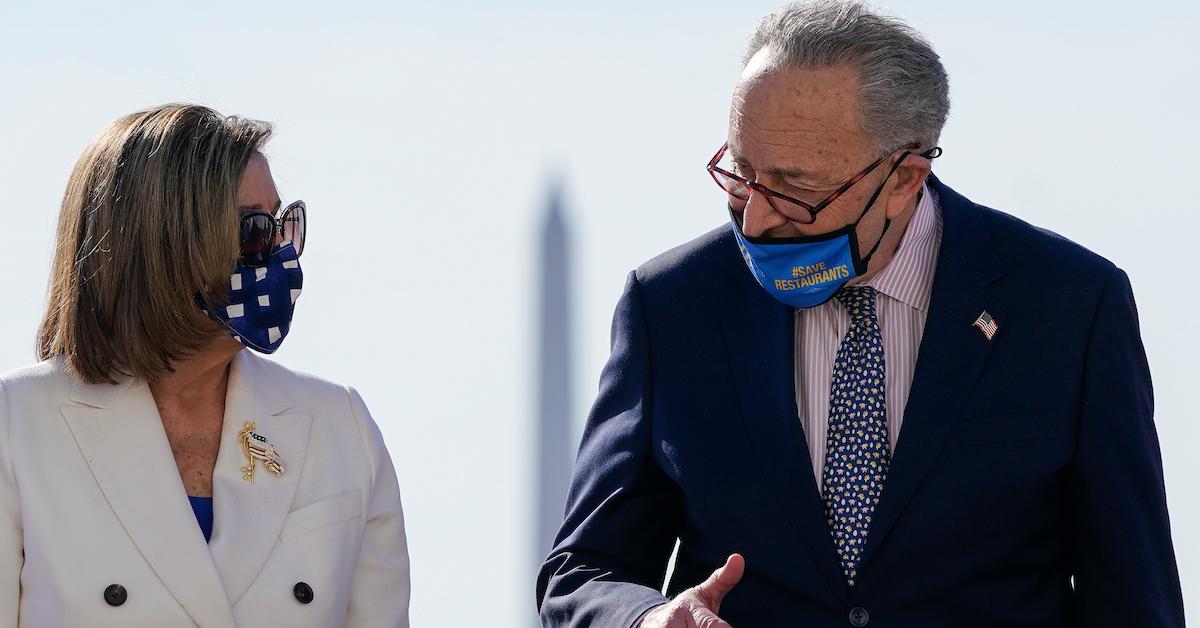 Article continues below advertisement
Where does Biden stand on student loan forgiveness?
President Biden has a more conservative stance than many other elected Democrats, expressing support for a modest amount of student loan forgiveness of up to $10,000 in federal loans. Many Democrats to the left of Biden are pushing for forgiveness of up to $50,000. At a CNN town hall in February, when asked about $50,000 in loan forgiveness, Biden said he would not do that.
Article continues below advertisement
As NPR reported, Biden said, "I am prepared to write off the $10,000 debt but not $50 [thousand], because I don't think I have the authority to do it."
However, Senators Elizabeth Warren and Chuck Schumer insist that $50,000 is a better way to help and that the President does indeed have the power to forgive that amount by executive order.
Article continues below advertisement
Will student loans be forgiven in 2021?
The passage of the latest $1.9 trillion economic relief legislation has prompted many to wonder if student loan forgiveness is still on the table. There was no provision within the American Rescue Plan Act to forgive any amount of student loans.
Article continues below advertisement
However, the new bill does include a provision to remove the tax burden from any student loan borrowers whose loans are forgiven between Dec. 30, 2020 and Jan. 1, 2026. Some student loan forgiveness programs, namely income-driven repayment plans, currently leave the borrower with a tax bill on the forgiven amount.
Can Biden forgive student loans by executive order?
One of the big questions about student loan forgiveness is whether or not the President indeed has the power to forgive student loan debt through an executive order as Warren and Schumer insist he does. It's a difficult and nuanced decision to make, and many feel it would be an overreach of power.
Article continues below advertisement
While student loan debt is a great burden on borrowers, many Americans believe that forgiving that debt is unfair because not everyone benefits. One study showed that 36 percent of student debt is owed by the top 20 percent of income earners. However, others cite issues such as racial wealth gaps that could be addressed by loan forgiveness.
In the last days of the Trump administration, the Department of Education issued a memo that declared it would be illegal for a president to forgive student debt through executive order. Biden has often stated he preferred to provide student loan relief through congressional action and expansion of current student loan forgiveness programs.