Every economy goes through a cycle of expansion and contraction. This cycle impacts stock markets, with cyclical stocks weakening in a downcycle and strengthening in an upswing. What are cyclical stocks?
Article continues below advertisement
Cyclical stocks are for companies whose fortunes depend on the economic cycle. Typically, these companies sell discretionary products, for which demand falls when consumers have less money to spend. Conversely, defensive or non-cyclical stocks are for companies whose demand isn't affected much by the economic cycle. That said, almost every business has some degree of cyclicity.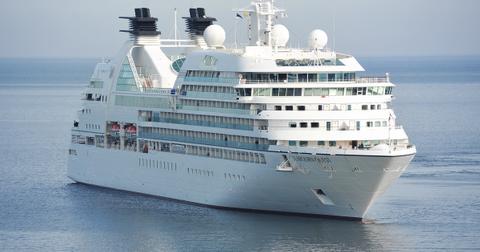 Article continues below advertisement