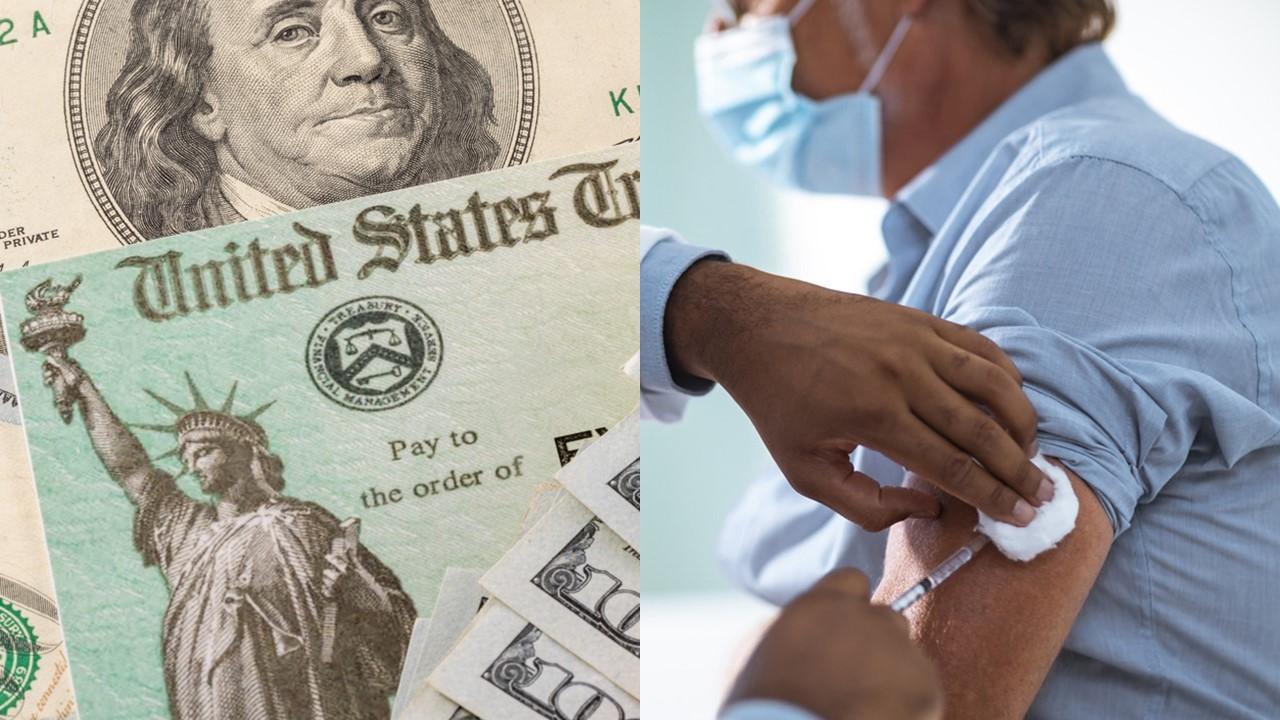 New Stimulus Check Proposal Tied to Getting COVID-19 Vaccine
By Anuradha Garg

Dec. 15 2020, Published 8:30 a.m. ET
As the world continues to struggle through the ongoing coronavirus pandemic, stimulus checks and other types of aid are becoming more important. Businesses have been impacted by closed shops and lower demand. As a result, unemployment has been rising, which necessitates some form of stimulus to help people weather the economic crunch of the COVID-19 pandemic. 
Article continues below advertisement
There's a new proposal for a stimulus check tied to getting the COVID-19 vaccine. The proposal suggests giving people a stimulus check worth $1,500 if they get vaccinated. How would the proposal work? What are the hurdles towards the proposal working? Where do the stimulus talks stand currently?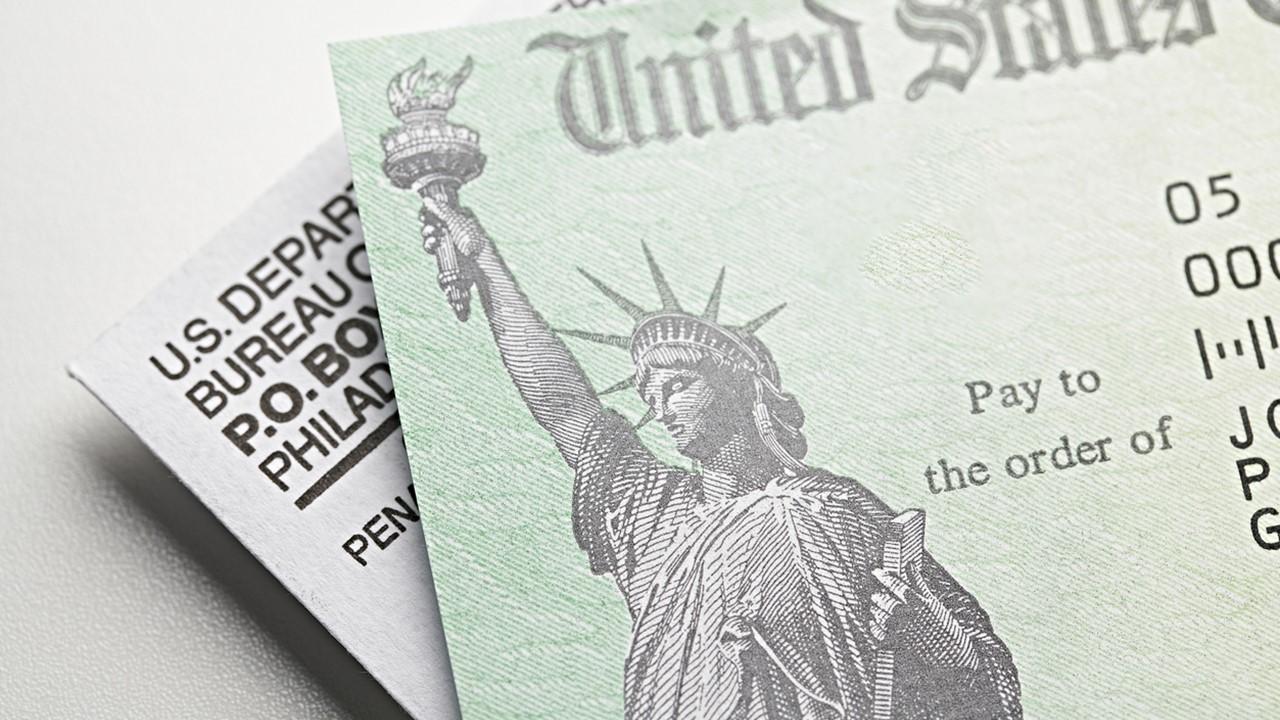 Article continues below advertisement
Stimulus check for COVID-19 vaccine proposal
Lawmakers want to come up with novel ways to provide stimulus, which could also help achieve the desired vaccination level in the U.S. After the positive COVID-19 vaccine results from Pfizer and Moderna, the U.S. government has ramped up its efforts to distribute vaccines to the public as soon as they become available. 
However, not everyone will be willing to get the COVID-19 vaccine. According to a Gallup poll, 58 percent of Americans said they will get the  COVID-19 vaccine. Entrepreneur John Delaney, a former Democratic congressman for Maryland, has come up with an idea. He suggests paying $1,500 stimulus checks to people in exchange for getting vaccinated.  
Article continues below advertisement
During an interview with CNBC, he said, "The faster we get 75 percent of this country vaccinated, the faster we end Covid and the sooner everything returns to normal." He also said that the people who aren't willing to get the vaccine won't be forced to do so. He suggested that people would receive a number after they get vaccinated. The number and their Social Security number would be needed for them to receive a stimulus check.
While this seems like a way to take care of both vaccination and stimulus checks, it could face many hurdles. First, it could cost $380 billion. Other issues include who receives stimulus checks first, unintended delays in delivering the money, and other logistical issues.
Article continues below advertisement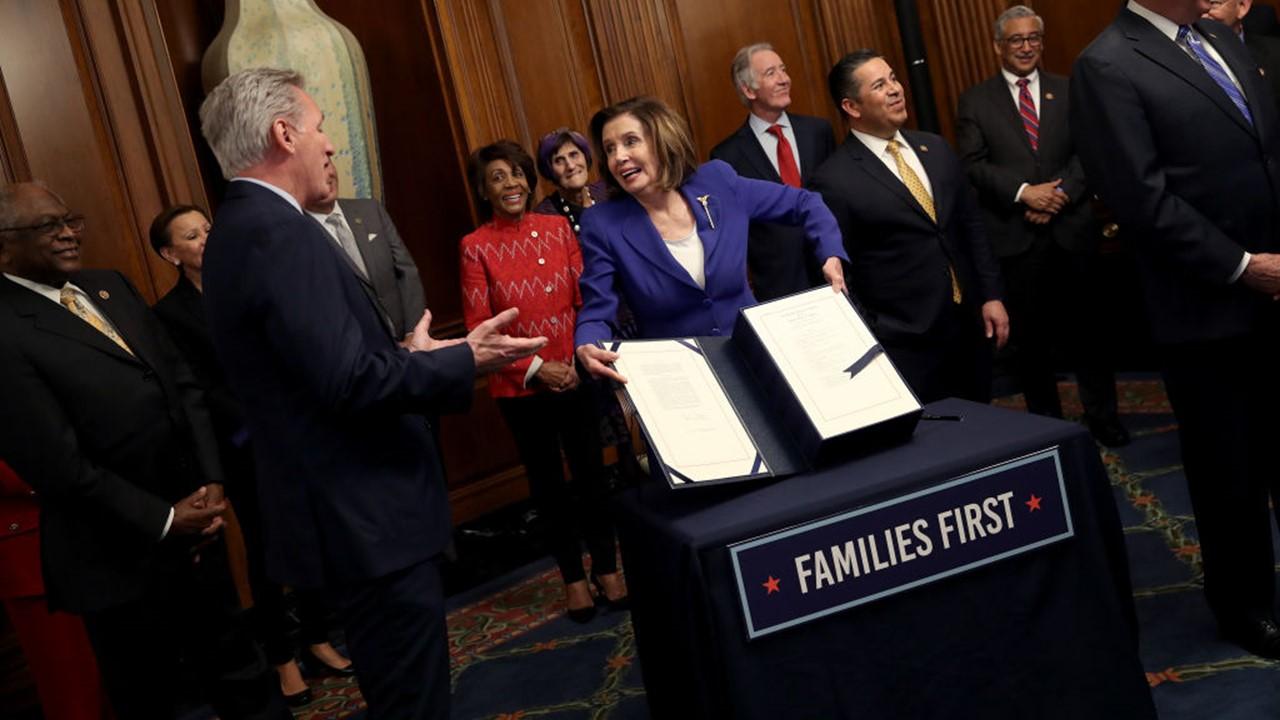 What is the stimulus deadline?
The IRS set Nov. 21 as the deadline to claim the last stimulus check for 2020. Individual Americans were eligible to receive up to $1,200 depending on their income. Couples who filed jointly could receive up to $2,400 depending on their income. Qualifying children were eligible for an additional $500. Many people are waiting for the second stimulus check, which doesn't seem forthcoming amid the differences between Democrats and Republicans on the coronavirus relief package size and components. 
Article continues below advertisement
Where do the stimulus talks stand right now?
Republicans and Democrats couldn't agree on the size of the stimulus package. The deadlock mainly relates to the amount of bonus unemployment benefits and the size of aid to state and local governments. On Dec. 8, The Wall Street Journal reported that the Trump administration has made a $916 billion coronavirus relief offer to Democrats. Both sides are trying to reach an agreement before Congress adjourns for the holidays. 
Article continues below advertisement
On Dec. 8, Treasury Secretary Steve Mnuchin proposed a $916 billion package, which includes stimulus checks worth $600 per person. However, the package wouldn't include unemployment aid. The $908 billion bipartisan package would leave out stimulus payments and focus on $300 per week unemployment insurance.  
Republicans are asking Congress to drop aid for state and local governments and liability protections from the set of relief negotiations. According to Sen. Mitt Romney, a leader of the current set of talks, "We've made a lot of progress on state and local, but there are a number of questions that are still unanswered."