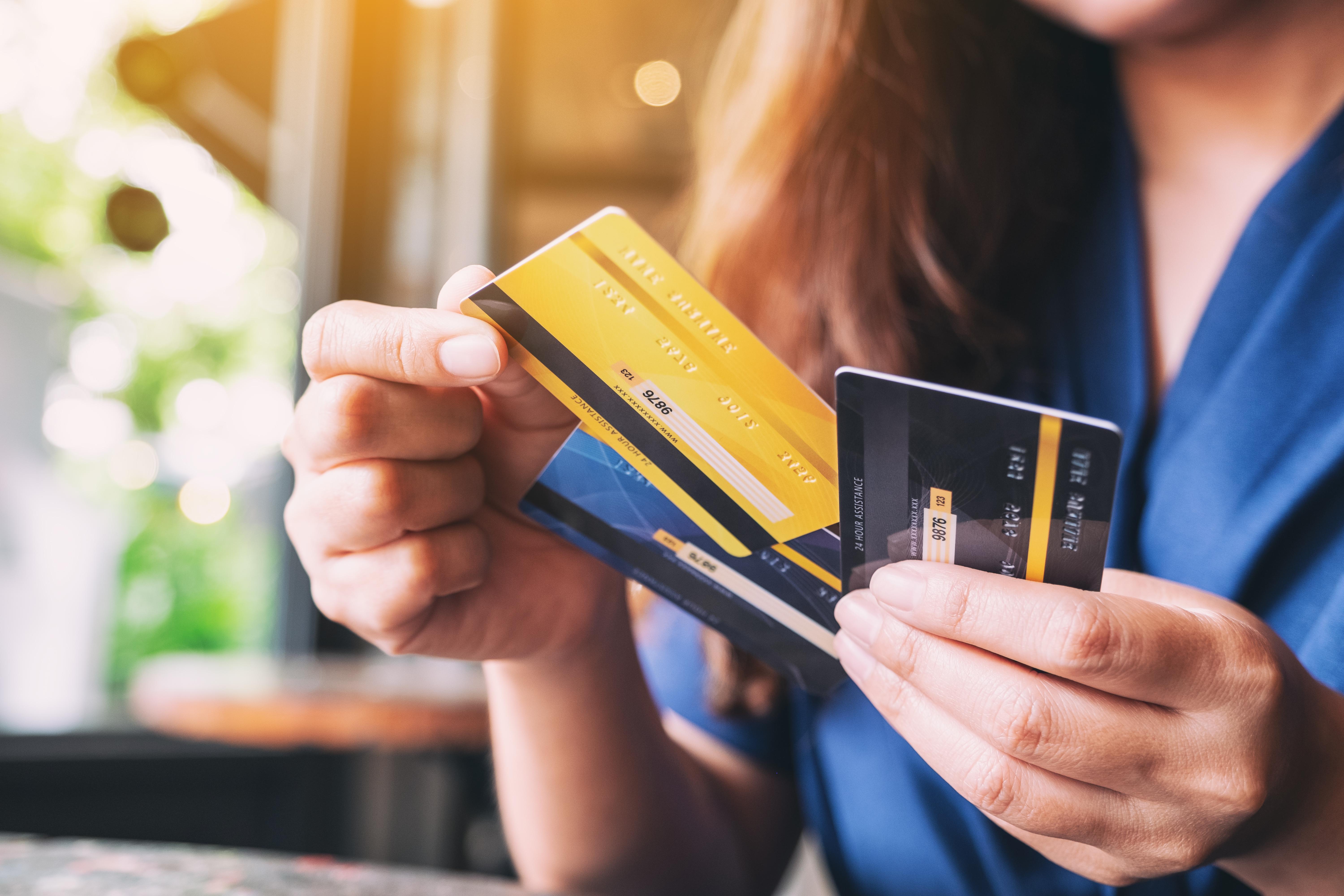 Can Reward Credit Cards Help With Holiday Shopping?
By Kori Williams

Oct. 9 2020, Updated 1:36 p.m. ET
Since the holiday season is right around the corner, many people are starting to think about holiday shopping. Between decorations, food, and gifts, your bill could add up quickly. The National Retail Federation says people spend upwards of $1,000 yearly during the holiday season.
Article continues below advertisement
However, using the right payment method makes a difference. Credit cards have different benefits depending on which card you use. Reward points, cashback, and more benefits are available for individuals looking to swipe this holiday season. The rewards can be a big help. 
Picking the right reward credit card for holiday shopping:
One of the best and worst things about using a credit card for your holiday shopping is that there are literally hundreds of options. On top of that, every card offers its own kind of rewards. The process can seem overwhelming, but choosing the best credit card for your holiday needs makes a big difference. 
Article continues below advertisement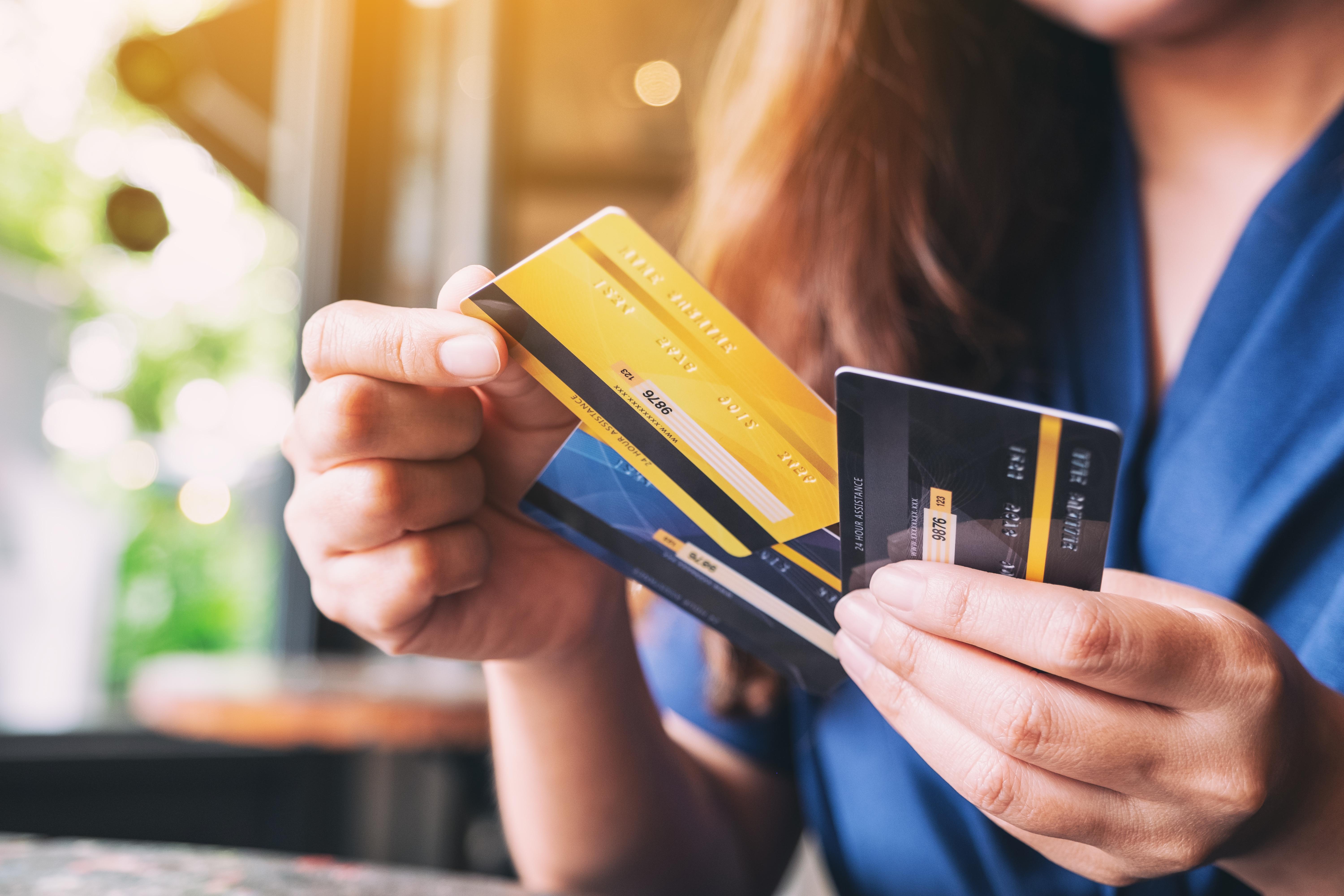 First, think about your holiday plans. Are you planning on cooking a large meal for a lot of guests? Will you be traveling a long distance? Since these two are completely different scenarios, you should look at specific cards for each. 
Article continues below advertisement
For travelers, specific cards will help your budget. If you're flying, choose a card that gives you access to rental car services, special airport lounges, and hotel accommodations. Some cards offer extra rewards points toward traveling expenses. Many offer reward points directly on travel expenses.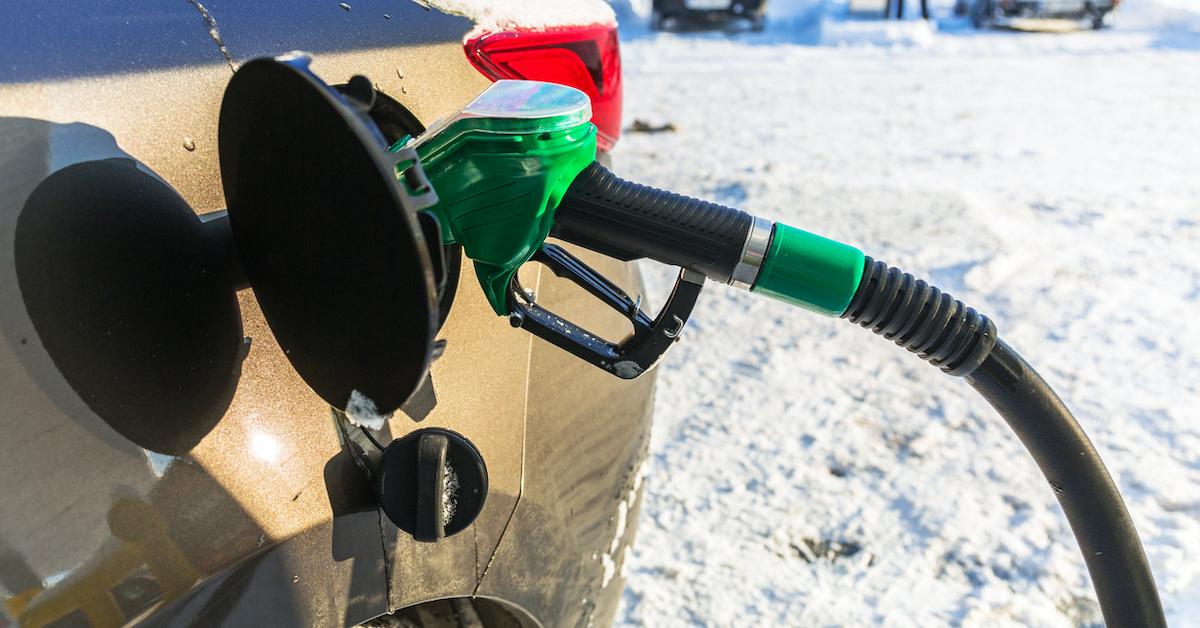 Article continues below advertisement
For drivers, consider a card with gas benefits, though be aware even these kinds of cards have special qualifications. Some cards won't allow you to gain the perks if you're buying gas from a store that's not just a standalone gas station, such as supermarkets or superstores that offer fuel stations. 
For these cards, determine where your favorite and most convenient pumps are and if the card you're thinking of applying for will give you benefits at that location. If not, how far are you willing to go out of your way to gain rewards? 
Article continues below advertisement
The importance of purchase protection
Secondly, consider a card with purchase protection. This means that you get your money back or items replaced within a certain amount of time if they're lost or stolen. The Chase Freedom cards and the Blue Cash Everyday Card from American Express are good options for this since they also don't have annual fees. 
Article continues below advertisement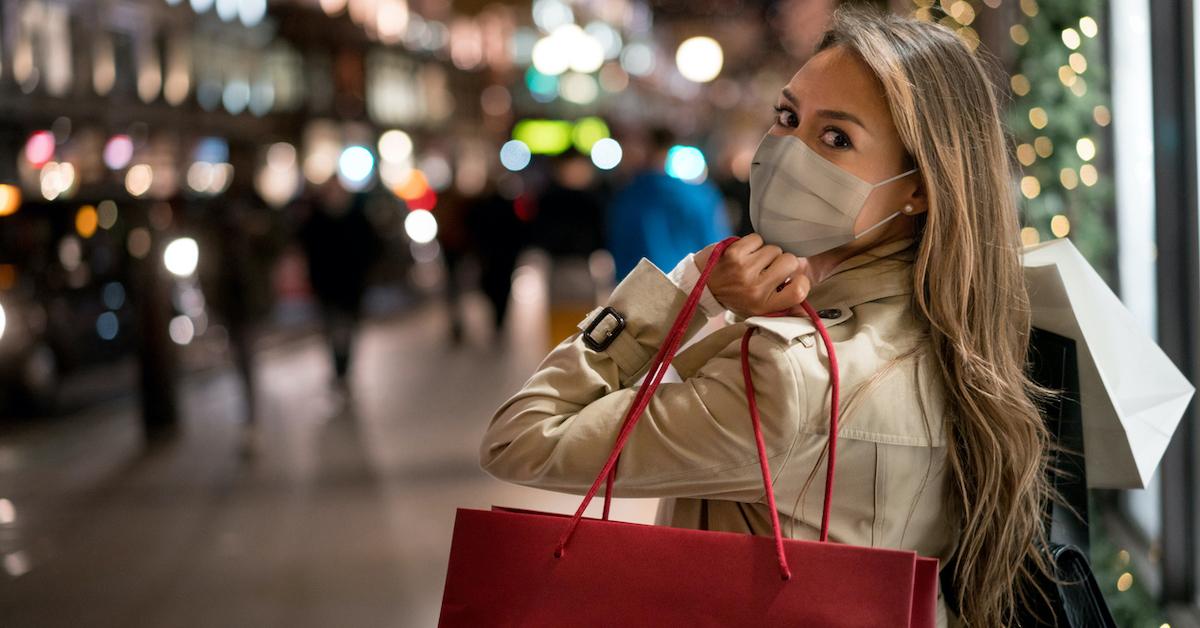 Regardless of which card you choose, there's no wrong one. What's important is assessing the needs that are unique to you during the holidays and picking one that gives you the most benefits with the least drawbacks. No one card will be a perfect fit, but you can make the best out of it all.