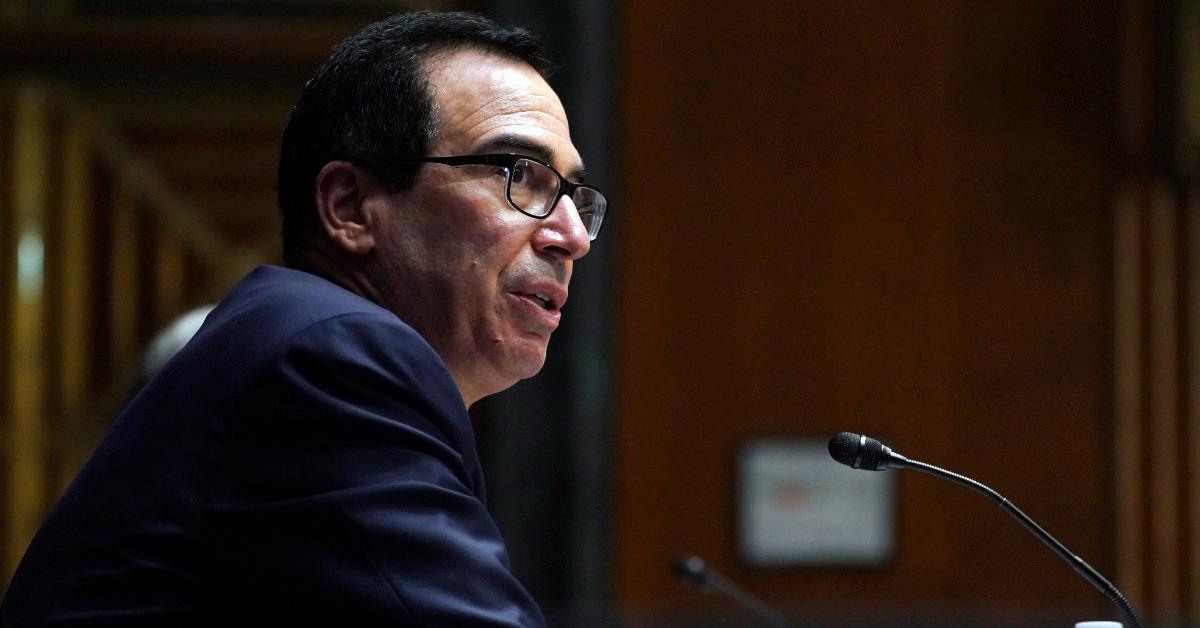 Amid All the PPP Loan Rules, Mnuchin Supports a Simplified Forgiveness Process
By Dan Clarendon

Oct. 8 2020, Updated 2:29 p.m. ET
As the U.S. Small Business Administration starts approving forgiveness for the Paycheck Protection Program loans that went out earlier this year, Treasury Secretary Steven Mnuchin told lawmakers he would support legislation for a simplified forgiveness process. Here are the details on the current PPP loan forgiveness rules and criteria.
Article continues below advertisement
Is there PPP loan forgiveness?
The SBA's website says PPP loans will be forgiven "if all employee retention criteria are met, and the funds are used for eligible expenses."
In early August, the SBA launched an online portal for loan forgiveness, and it has since received more than 96,000 forgiveness applications, representing around 2 percent of the 5.2 million loans, collectively worth $525 billion, that went out before the PPP expired on Aug. 8, according to the Wall Street Journal.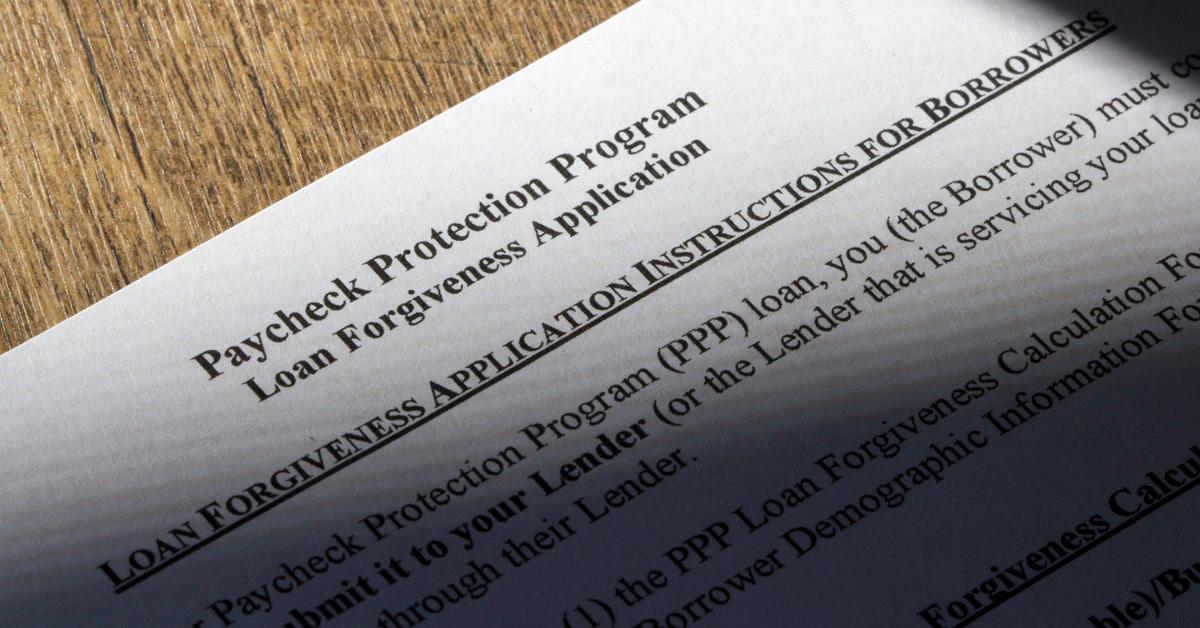 Article continues below advertisement
While expressing support for a simplified forgiveness process during a Senate Banking Committee on Thursday, Oct. 1., Mnuchin said that business owners should start their forgiveness applications now. "I would encourage them to move quickly and fill that out and not wait for legislation," he said.
But moving quickly on forgiveness applications may be easier said than done. Some business owners are finding the process onerous, the newspaper reports.
"It is actually more complicated than any of us even thought," Jack Murphy, president of business banking at Citizens Financial Group, said at a conference Tuesday of the Consumer Bankers Association. "It's taking us two weeks to process an application. Four to six contacts between small-business owners … and the folks that are trying to process the forgiveness applications."
Article continues below advertisement
The WSJ also says that business advocates, banks, and lawmakers have all raised concerns about the complexity of the forgiveness offering. "The ultimate success of the program will depend on forgiveness, so small-business owners are eager to learn of [Treasury officials'] decisions," Kevin Kuhlman, senior director of government relations for the National Federation of Independent Business, told the paper.
How to qualify for PPP loan forgiveness
The SBA says PPP loans will be fully forgiven "if the funds are used for payroll costs, interest on mortgages, rent, and utilities (due to likely high subscription, at least 60 percent of the forgiven amount must have been used for payroll)."
Furthermore, the SBA adds, forgiveness is based on the employer "maintaining or quickly rehiring employees and maintaining salary levels," so the forgiveness available to a PPP loan borrower will decrease if the number of full-time employees decreases or if the salaries and wages decrease.
Article continues below advertisement
To reduce compliance burdens and to simplify the forgiveness process, the SBA's forgiveness application offers 1) options for borrowers to calculate payroll costs with covered periods aligning with their regular payroll cycles, 2) flexibility to include eligible payroll and non-payroll expenses paid or incurred during the period covered by the loan, 3) instructions for the calculations required by the CARES act to confirm eligibility, 4) "borrower-friendly" statutory exemptions from loan forgiveness reduction based on rehiring by June 30, and 5) a new exemption from the forgiveness reduction if borrowers made good-faith, written rehiring offers that were declined, according to the site.
Visit the SBA website to download PDFs of the Paycheck Protection Program Loan Forgiveness Application in English and Spanish, as well as instructions for borrowers.