Mutual Funds With High Returns: Tips for Maximizing Your Investments
Everyone wants mutual funds with high returns, but how do you find them?
"Choosing which mutual funds to invest in can be intimidating for a new investor with little investment knowledge," Dennis Baish, senior investment analyst and portfolio manager at Fort Pitt Capital Group in Pittsburgh, told U.S. News & World Report. He said, "As you start your mutual fund investing journey, there are some things that are important to think about as you select mutual funds."
Article continues below advertisement
Baish recommends focusing more on long-term performance than short-term performance, especially since the average rates of return can vary wildly from year to year.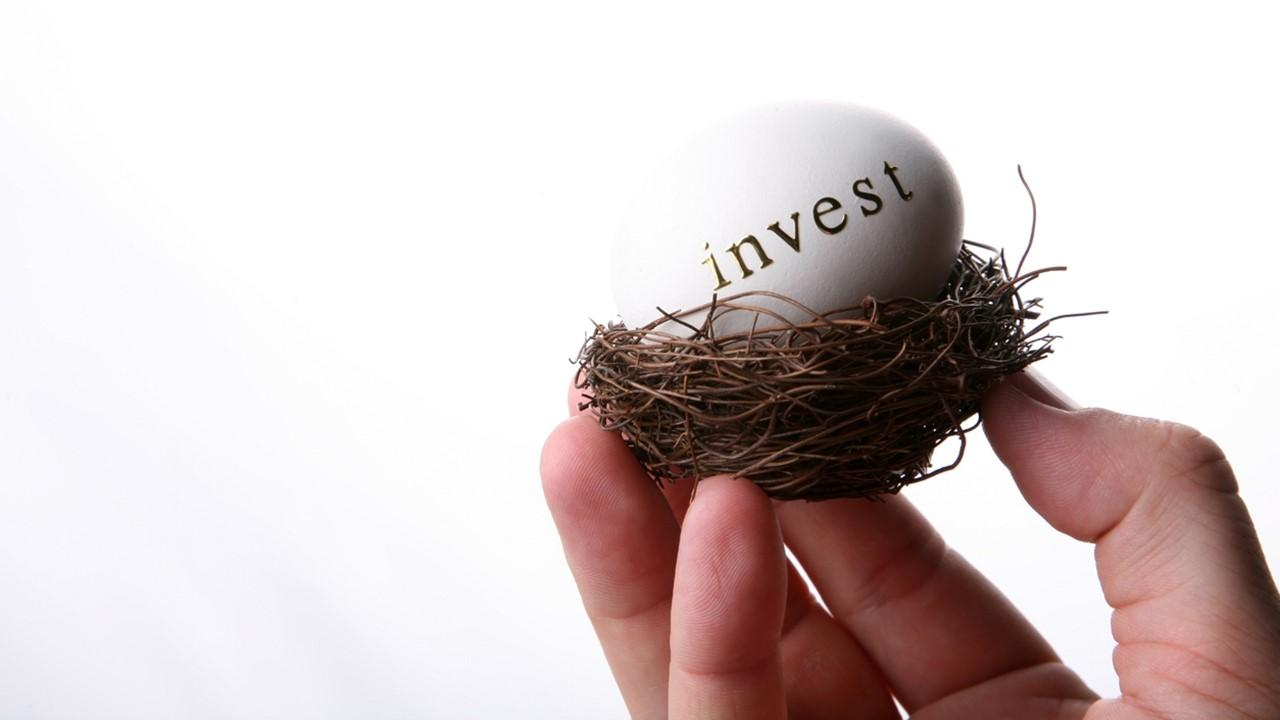 Article continues below advertisement
What's the average rate of return for mutual funds?
In 2019, mutual funds averaged a return of around 13 percent in seven categories—U.S. large-cap stock, U.S. mid-cap stock, U.S. small-cap stock, international large-cap stock, long-term bond, intermediate-term bond, and short-term bond—according to The Balance.
But that rate of return is more than double the average annual return (AAR) of the previous 15 years. The Balance noted that the 15-year figure "is a more realistic predictor of future performance because it includes the most recent correction, the bear market of 2008." At the time, the 15-year figure showed an average return of 6 percent.
Nerdwallet points out that equity mutual funds—otherwise known as stock mutual funds—carry higher potential rewards but higher inherent risks than bond mutual funds. In both instances, the risks vary by category.
In August, Nerdwallet said that in the last five years, the average equity mutual fund return ranged from -2.2 percent for Latin America stock funds to 10.5 percent for large-cap growth stocks. In the same period, the average bond mutual fund return ranged from -0.9 percent for emerging-markets local-currency bond funds to 6.7 percent for long-term government bonds.
Article continues below advertisement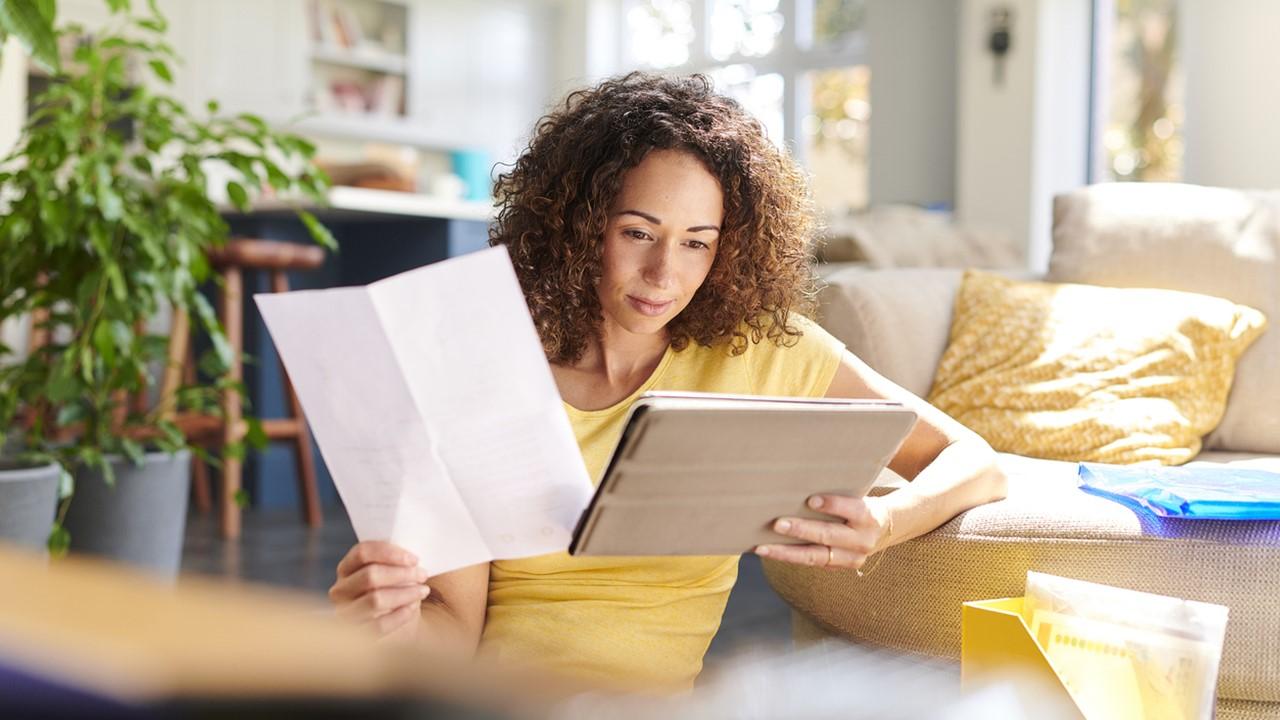 How can I get the maximum return from a mutual fund?
The Balance offers five tactics for maximizing mutual fund performance.
using no-load funds to keep more money in your pocket
using index funds to keep costs low and to avoid "manager risk," which is the risk that an actively managed mutual fund will underperform compared to a benchmark index
using dollar-cost averaging to reduce the overall cost per share of investments
diversifying across aggressive mutual fund types (for example, large-cap growth stock funds, mid-cap stock funds, and small-cap stock funds)
using asset allocation to mitigate market risk
Article continues below advertisement
Which mutual funds have high returns?
According to Nerdwallet, the best U.S. equity mutual funds as of August 2020 include the Delaware Smid Cap Growth Institutional, the American Century Focused Dynamic Growth Investor Class, the Lord Abbett Growth Leaders F, the Alger Small Cap Growth I-2, and the Baron Fifth Avenue Growth Retail.
All of Nerdwallet's picks featured year-to-date fund performances between 34 percent and 45 percent, expense ratios of less than 1 percent, and minimums of no more than $2,500.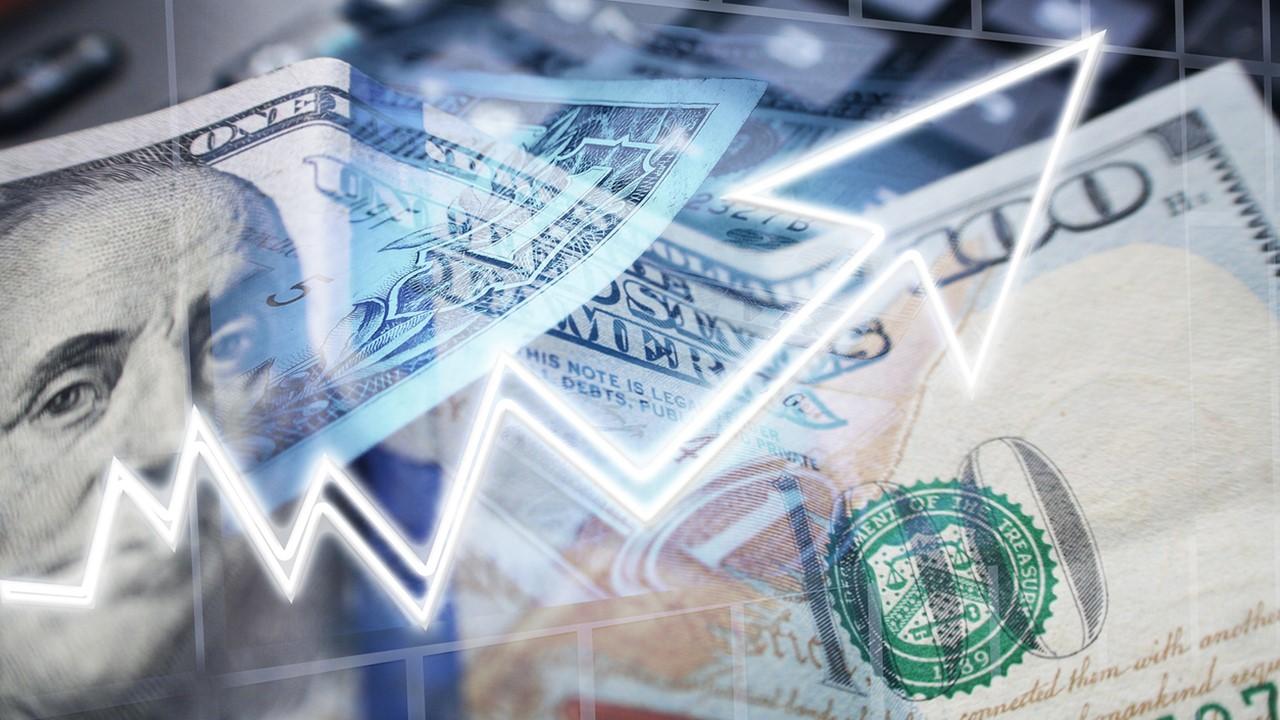 In October 2019, Kiplinger published its picks for the 25 "best mutual funds of all time" with a much longer view examining at least 20 years of performance. Kiplinger said, "Going for a minimum of two decades eliminates some of the bias from a decade-long bull market, and adds in at least two major bear markets."
Topping Kiplinger's list were the Fidelity Select Software & IT Services with an average annual return (AAR) of 16.05 percent, the Wasatch Micro Cap with an AAR of 15.96 percent, and the Vanguard Health Care Investor with an AAR of 15.79 percent.