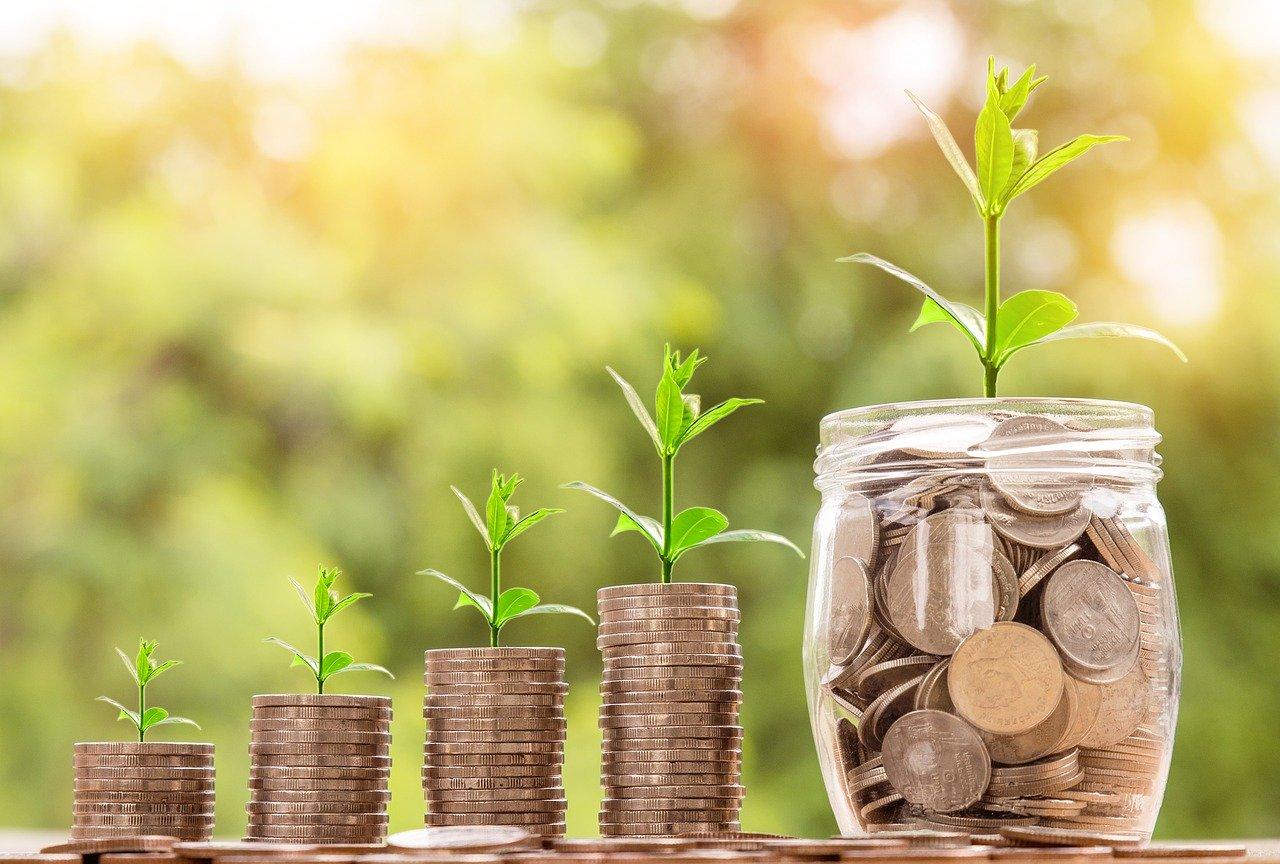 Is Robinhood Legit? A Look at the Online Discount Broker
By Ambrish Shah

Aug. 10 2020, Updated 7:43 a.m. ET
Robinhood, founded in 2013 as an online discount broker, has rapidly become the fastest-growing brokerage company in the U.S. But is Robinhood legit? What are the risks associated with Robinhood?
Article continues below advertisement
The securities brokerage has changed the way people invest. With Robinhood, you don't need to pay commissions or fees for each transaction. You can even buy or sell a fraction of your favorite stocks, such as Amazon, Apple, or Netflix.
Article continues below advertisement
Is Robinhood safe?
Investing with Robinhood is just as safe as investing with TD Ameritrade, Charles Schwab, E-Trade, or any other major U.S. bank. The company has struck a chord with Millennials and newbie investors, and is regulated by the Financial Industry Regulatory Authority and SEC. At least 10 million people believe Robinhood is legit and safe, based on the platform's membership. Robinhood's active customer count recently surpassed E-Trade's. 
If you're still questioning Robinhood's legitimacy, you may want to note that Robinhood accounts are insured. Robinhood is a member of the SIPC (Securities Investor Protection Corporation), which protects up to $500,000 in securities and $250,000 in cash claims. However, the SIPC doesn't protect cryptocurrency investments.
Article continues below advertisement
Robinhood investors enjoy commission-free trading of U.S. stocks and ETFs. Furthermore, there are no inactivity or withdrawal fees. The company aims to make investing accessible to everyone, not just the wealthy. On Robinhood, the risk seems to be more in consumer errors than in the software itself.
How does Robinhood work?
To use the Robinhood service, you first need to open a Robinhood online brokerage account. To do so, fill in your name, email address, and residential address. You'll also need a valid social security number to verify your identity. You can immediately fund your account and submit your application.
Article continues below advertisement
Robinhood lets you purchase penny stocks, which are stocks under $5 listed on either the Nasdaq or NYSE. The platform doesn't offer trading on over-the-counter securities or pink sheet stocks. Also, Robinhood lets you purchase fractional shares based on dollar amounts or share amounts. For instance, you can purchase $10 or 0.5 shares of Amazon.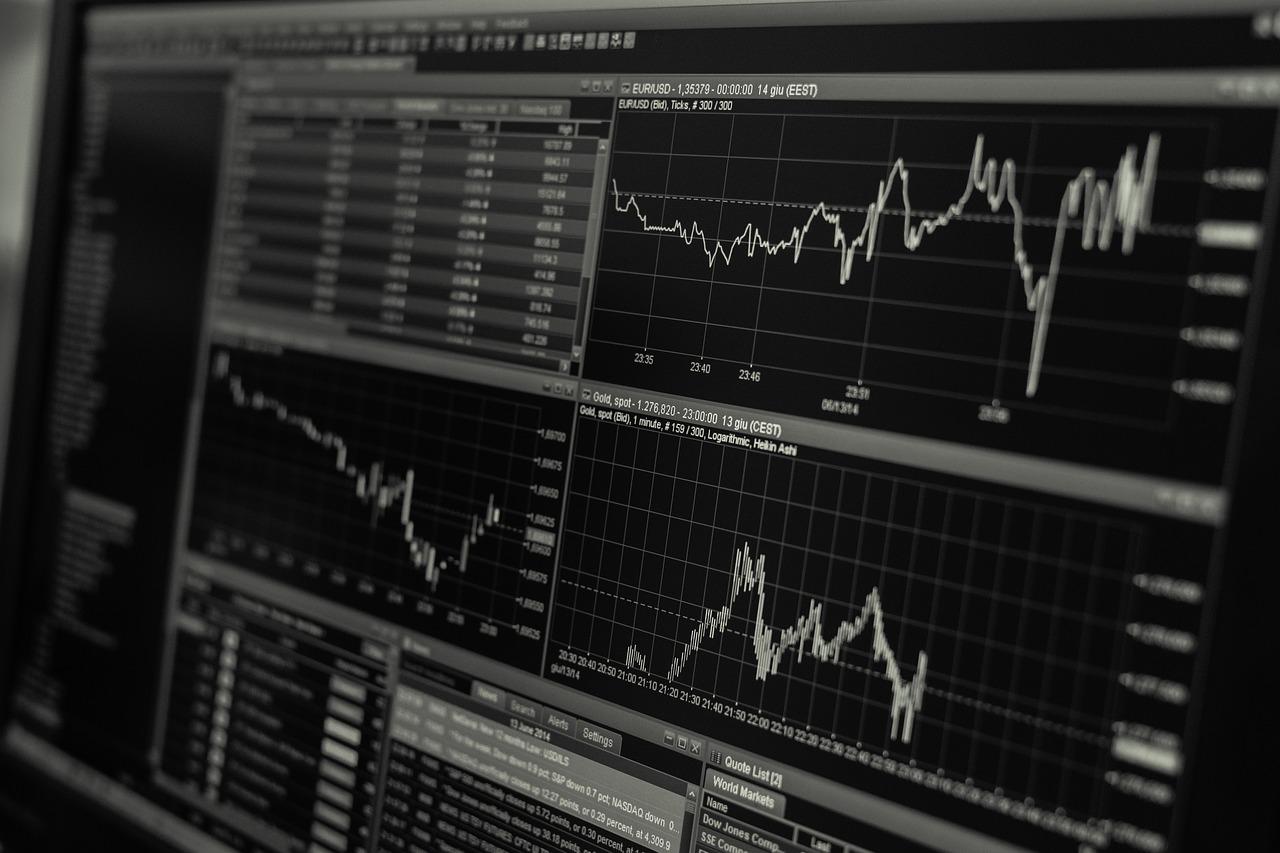 Article continues below advertisement
How does Robinhood make money?
With no commissions or fees, how does Robinhood earn money? The investment company's main source of income comes from margin lending, stock loans, interest earned on customers' cash balances, and selling order information to market makers. It also charges $5 per month for its optional premium service, Robinhood Gold.
Robinhood earns about 50 percent of its revenue from selling its customers' orders to high-frequency trading companies such as Two Sigma Securities and Citadel Securities. According to Robinhood, "When you buy or sell stocks, ETFs, and options through your brokerage account, your orders are sent to market makers for execution. To compete with exchanges, market makers offer rebates to brokerages. Market makers typically offer better prices than exchanges." In December 2019, Robinhood was fined $1.25 million for failing to ensure that customers got the best prices, reported Bloomberg.