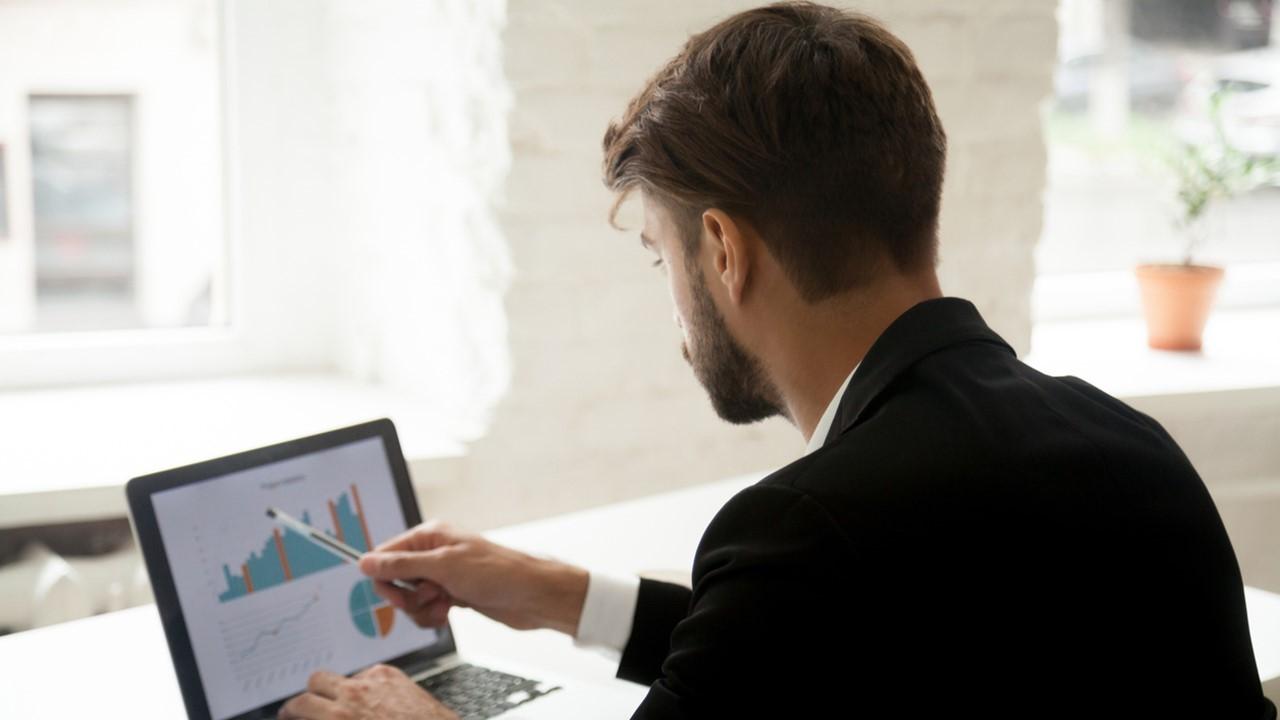 What Is Insider Buying and Is It Legal?
By Mohit Oberoi, CFA

Nov. 2 2020, Updated 10:43 a.m. ET
Last week, there was insider buying activity in many U.S. companies. Insider buying and selling are different from insider trading, which is illegal. Is insider buying illegal? Also, is insider buying a good or bad signal?  
Article continues below advertisement
What is insider buying?
Insider buying is when a company's directors and senior-level executives purchase the company's shares. There's a big difference between insider buying and insider trading. Insider buying is completely legal and is disclosed to regulators.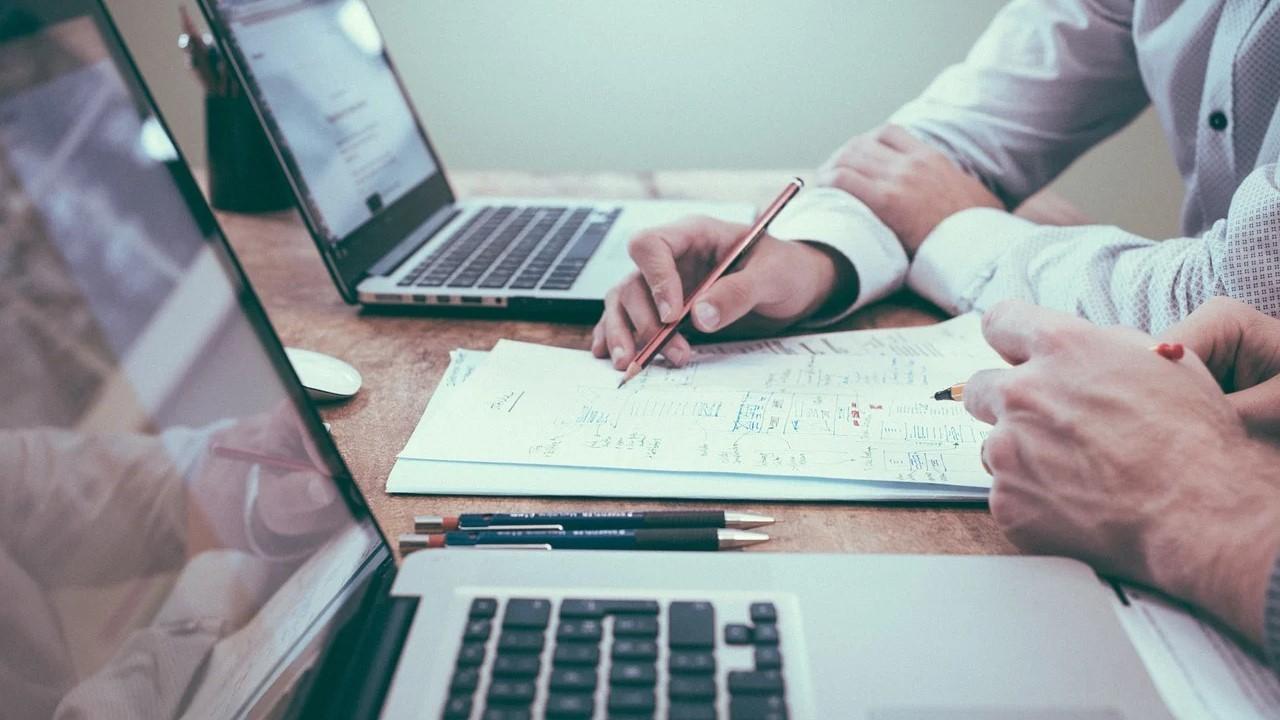 Article continues below advertisement
However, insider trading is illegal. In insider trading, a person makes an investment decision—either a buy or a sell—based on material non-public information. Acting on material non-public information is illegal. While insider buying is mostly done with bona fide intentions, in insider trading the intention is to benefit at others' expense. Unlike insider buying, insider trading isn't reported. 
Is insider buying a good thing?
Since the top executives are insiders and have more information compared to the general public, it's a positive sign when they purchase shares. Markets see insider buying as a stamp of approval on the company's valuation and prospects. Many times, senior executives purchase shares in a company when the stock price drops, which gives the market a signal that senior executives see value in the shares.
Article continues below advertisement
The opposite is also true. Insiders selling shares is perceived as a negative sign. Many times, executives also sell shares for personal reasons. Senior executives in a corporation usually have most of their wealth tied up in the company's shares. At times, they need to sell some of the shares to meet financial needs.
Article continues below advertisement
Major insider buys last week
Last week, there were insider buying transactions in several companies. The major ones were:
James Mahan, the chief executive of Live Oak Bancshares, purchased 154,000 shares in the bank through a trust. The purchases totaled $5.27 million and were the biggest insider buying last week.
Gregory Hayes, the chief executive of Raytheon Technologies, and other insiders picked up a cumulative 85,000 shares in the company valued at around $4.59 million. The purchases were made between prices of $52.28 and $55.20.
Four IBM directors acquired 16,700 shares in the company between $107.49 and $110.75. The total was around $1.82 million.
Also, there was some insider buying in Safety Insurance Group, Crown Castle International, Kimberly Clark, Intel, Genuine Parts, and NXP Semiconductors. Insider buying shouldn't be the only reason for buying a stock. Many times, stocks tumble even after insiders make considerable buying. It's always advisable to do your due diligence before making an investment decision.