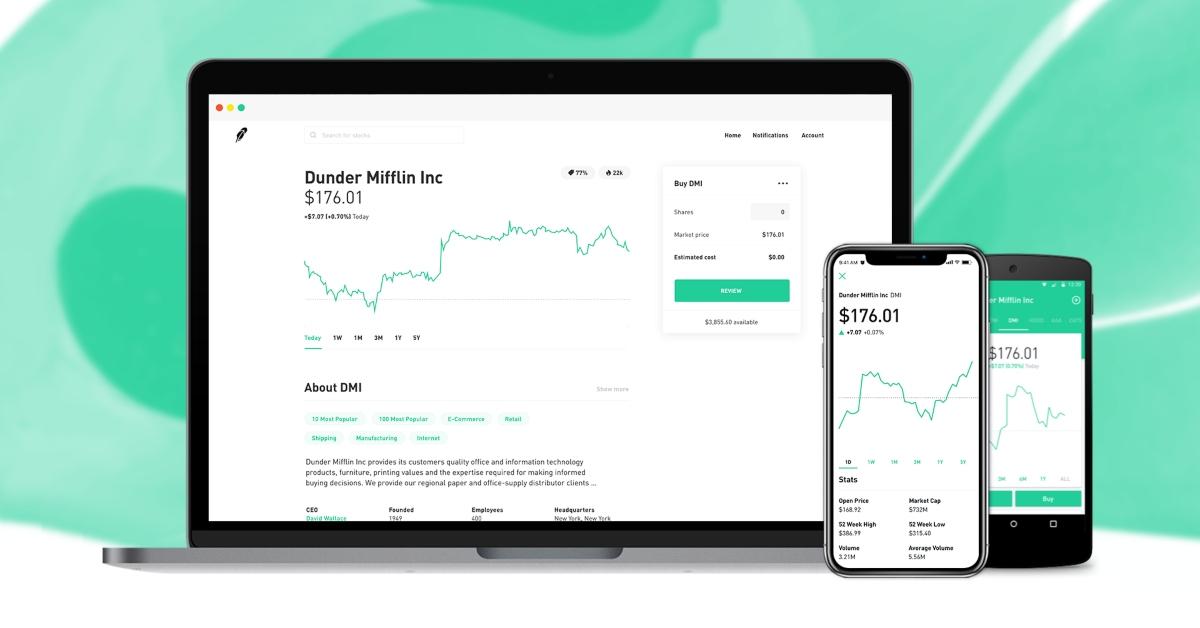 Robinhood Stock Is Falling After Its IPO: Should You Buy It Now?
Robinhood Markets (HOOD) is a famous stock trading app among Millennials. After the company's anticipated IPO on Jul. 29, is HOOD stock a good buy?
Article continues below advertisement
Robinhood offered 55 million shares at $38 each in its IPO, raising $2.1 billion. The stock surged to an intraday high of $85 during its first days of trading. However, Robinhood stock has pulled back to the $50-per-share range.
How Robinhood makes money
Robinhood is known for being the first platform to offer commission-free stock trading with no account minimums. It also allows users to buy fractional shares. The FINRA-regulated broker-dealer is registered with the SEC, and as of Mar. 2021, Robinhood had over 18 million funded accounts, compared with 7.2 million a year prior.
Article continues below advertisement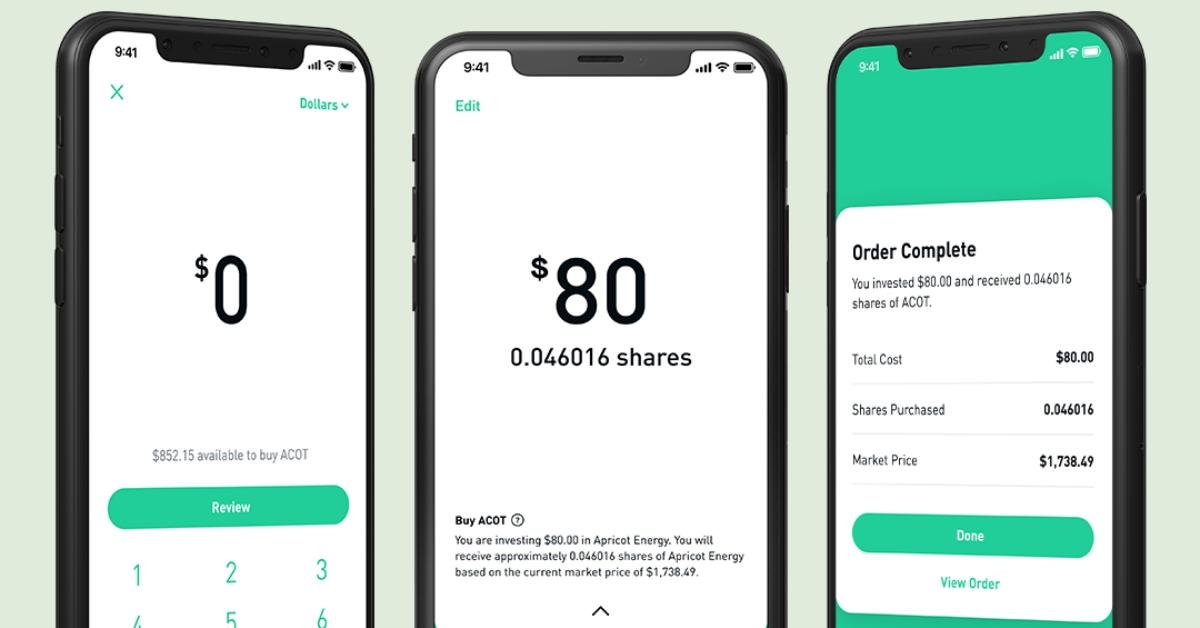 The financial service company, which has a commission-free business model, generates revenue from three main sources: interest earned on uninvested cash, margin lending, and selling order details to market makers. In 2020, Robinhood was fined $65 million by the SEC for misleading users about how it generates revenue from their trades.
Article continues below advertisement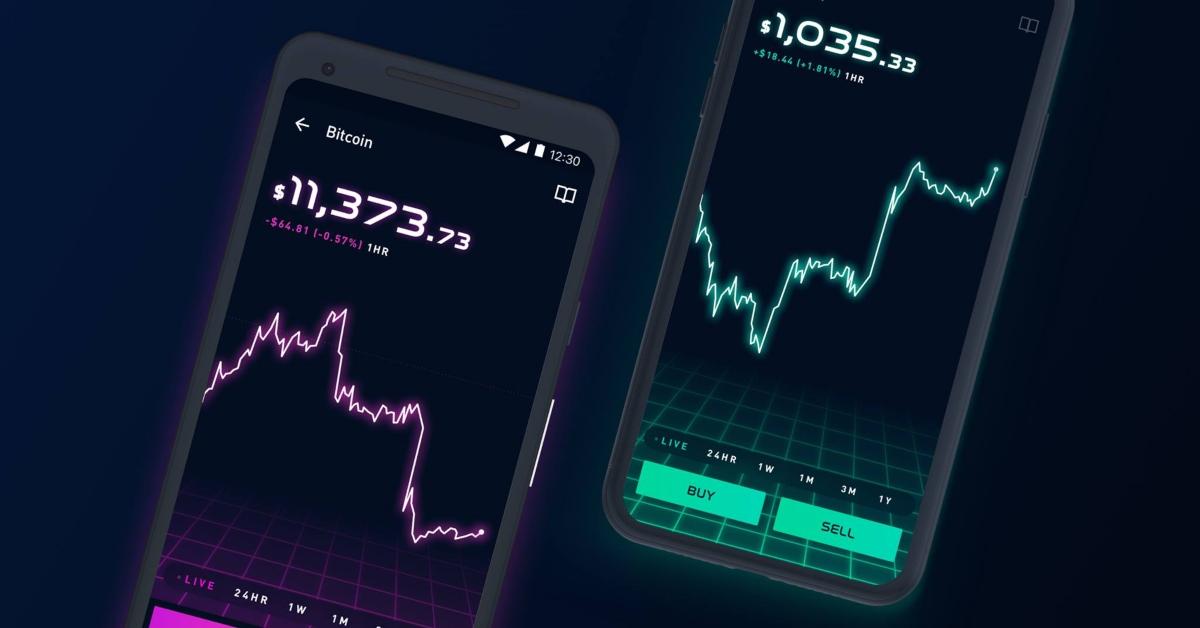 Robinhood's stock forecast
According to MarketBeat, analysts' consensus target price for Robinhood stock is $41.50, which is 18 percent below its current price. The stock is tracked by two Wall Street analysts, who recommend "buy" and "sell," respectively.
Article continues below advertisement
Robinhood's valuation
Robinhood's 2021 price-to-sales multiple of 18.7x makes it look overvalued compared with other fintech stocks. Charles Schwab and Interactive Brokers have 2021 price-to-sales multiples of 7.6x and 9.2x, respectively.
Article continues below advertisement
Robinhood stock is a good buy, but not at this price
Robinhood is growing fast and more than just a platform for trading stocks and options—it also allows commission-free trading of rare metals such as gold and cryptocurrencies such as Bitcoin, Ethereum, and Dogecoin. In the first quarter, cryptocurrencies accounted for nearly 12 percent of Robinhood's assets under management.
In 2020, Robinhood's revenue surged by 246 percent year-over-year to $959 million. Limiting its operational expenditure growth to 146 percent over that time enabled it to net $7.5 million in profit in 2020. ARK Invest's Cathie Wood, who owns nearly 3.15 million Robinhood shares, considers Robinhood a disruptor because it pioneered free stock trading and forced the brokerage sector to eliminate commissions in 2019.
Article continues below advertisement
Currently, Robinhood operates just in the U.S., which implies that the online brokerage doesn't generate international revenue. One strategy for maintaining its growth would be to replicate its commission-free trading model across Europe and Asia. If Robinhood can maintain most of its users until they retire, its value could grow significantly.
Robinhood's Q2 earnings
Robinhood is set to release its earnings for the second quarter of 2021 on Aug. 18. In the quarter, the company expects to report adjusted EPS of -$0.26 on revenue of $560 million.