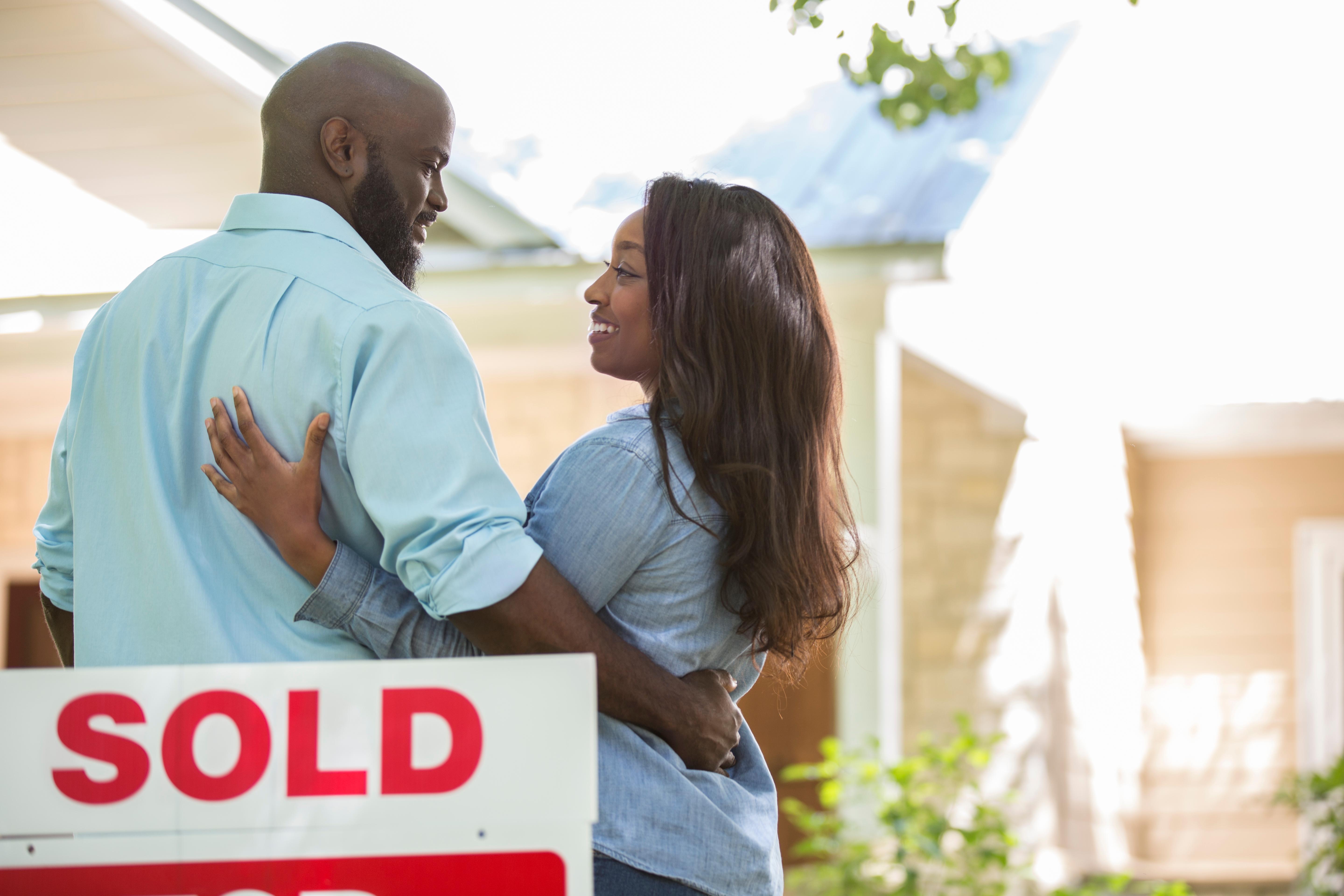 How to Save for Your House, the Ultimate 'American Dream'
By Mohit Oberoi, CFA

Aug. 18 2020, Updated 7:29 a.m. ET
Owning a house has been a key part of the proverbial "American dream." While some reports suggest that Millennials are less likely to own a house, owning one is still among Americans' most important financial goals. Buying a home is a significant financial commitment. According to the U.S. Census Bureau, in June, the median price of a new home sold in the U.S. was $329,200. You can either save for your house or take out a mortgage, in which case you just need to save for the downpayment.
Article continues below advertisement
How to save for a house or the downpayment
Whether you intend to save for the full payment or only the downpayment on a house, the process would be the same. First and foremost, your expectations should be realistic and you should decide on how much you can afford. Once you've set a budget, you need to work toward creating a fund for the cause. The process would entail:
Saving regularly.
Paying off your other high-cost loans, especially outstanding credit card balances.
Investing the money to optimize returns.
Article continues below advertisement
How to save for a house fast
Among the best solutions to saving for your dream house is that of Robert Kiyosaki, author of Rich Dad Poor Dad. In what he calls the "pay yourself first" principle, he advocates investing the money before paying off your expenses. That said, if you intend to save fast for a home, you should look at maximizing your income. There are several ways through which you can supplement your income, even in a recession.
It's also advisable to pay off your high-cost debt, especially if you have an outstanding balance on your credit card. At Berkshire Hathaway's annual shareholder meeting this year, Warren Buffett summed up such situations perfectly, using an example of a woman who had received some money and sought his advice. According to Buffett, he advised her to clear her credit cards first. She was paying around 18 percent annual interest, to which Buffett said "I don't know how to make 18 percent."
Article continues below advertisement
How to save for the house deposit
Saving money every month is a function of your income and expenses. Your strategy should be to maximize your earnings while cutting down on discretionary expenses. But saving money for a house is only one part of the process. You also need to invest the money properly and align that with your goals. How you invest your money should depend on your risk appetite and time horizon.
Article continues below advertisement
If you want to buy a house within five years, you shouldn't allocate more than 30 percent of your funds to stocks or other risky investments. However, if you want to buy a house ten years from now, you should allocate more money toward stock markets. Remember that while stocks give the highest returns over the long term, they can be volatile in the short term. If stock markets were to crash, you might not meet your house-buying timeline. Also, as your deadline nears, you should lower your equity exposure and move your money to safer assets.
Article continues below advertisement
How to save for a house in a year
If you want to save for a house in a year, you shouldn't be putting money into stocks at all, but instead leaving it in short-term investment vehicles such as investment-grade-bond or money-market funds. Here, safety is more important than returns, since your investment horizon is only a year. Given the short time frame, if you don't have the resources, you can take out a mortgage and save money for a house downpayment.
While the minimum down payment for a house is as low as 3 percent, you should consider putting in at least 20 percent: you can get better rates if you pay a higher downpayment, and if you pay less than 20 percent of the house value as a downpayment, you have to buy mortgage insurance.