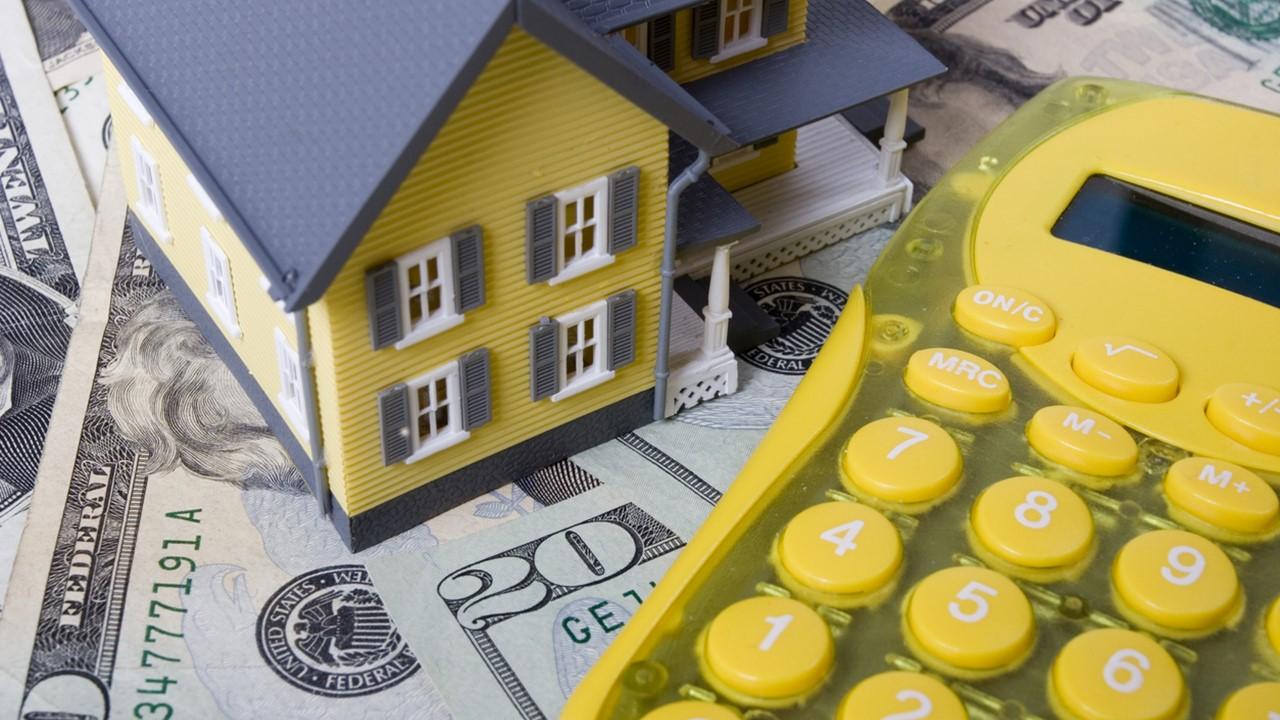 Down About Down Payments? How to Save Money to Buy a House
Many potential buyers are concerned about how to save for a down payment to purchase a house. Some experts say that you need to pay 20 percent of the purchase price as a down payment, but that is not always the case. It is possible to buy a home with a down payment of less than 20 percent, although many mortgage lenders will require private mortgage insurance in those instances.
Article continues below advertisement
"The loan officer is uniquely positioned to have these conversations with potential borrowers," Kimberly London, a vice president at USALLIANCE Financial, told HousingWire in 2019. "We train all our LO's to take into account all aspects of the borrower's situation to determine any factors they can utilize to their advantage."
How to save money for a down payment
Bankrate offers some tips for saving money for a down payment. For starters, the site recommends paying off credit cards first. Of course, that is easier said than done. Eliminating that debt frees potential homebuyers from heavy interest charges and improves their credit score. According to Bankrate, you can put that money into certificates of deposits with varying maturity dates—"laddering" the CDs, in other words—to maximize their earning potential.
Article continues below advertisement
Total Money Makeover author Dave Ramsey also offers advice for saving money for a down payment. He recommends boosting your income with a "side hustle," like coaching, tutoring, or pet sitting. He also advises that individuals cut down on monthly expenses and stash the savings in money market accounts. According to Ramsey, on a monthly basis, if you can save $60 in gym membership payments, $250 in restaurant meals, $100 in clothing purchases, $160 in name-brand groceries, and $60 in cable subscription payments, that means that you would be saving $630 every month and more than $15,000 over two years.
Article continues below advertisement
Does earnest money go towards a down payment?
The term 'earnest money' may not be familiar to a first-time homebuyer. Homebuyers usually need to supply earnest money when they sign the sales contract or purchase agreement, according to Investopedia.
That amount, typically 1 percent to 10 percent of the home purchase price, is a good faith deposit. If the purchase does not go through because of certain contingencies, the buyer can often reclaim the earnest money. If the buyer has a change of heart or does not meet the terms of the purchase agreement, the buyer usually has to forfeit the deposit.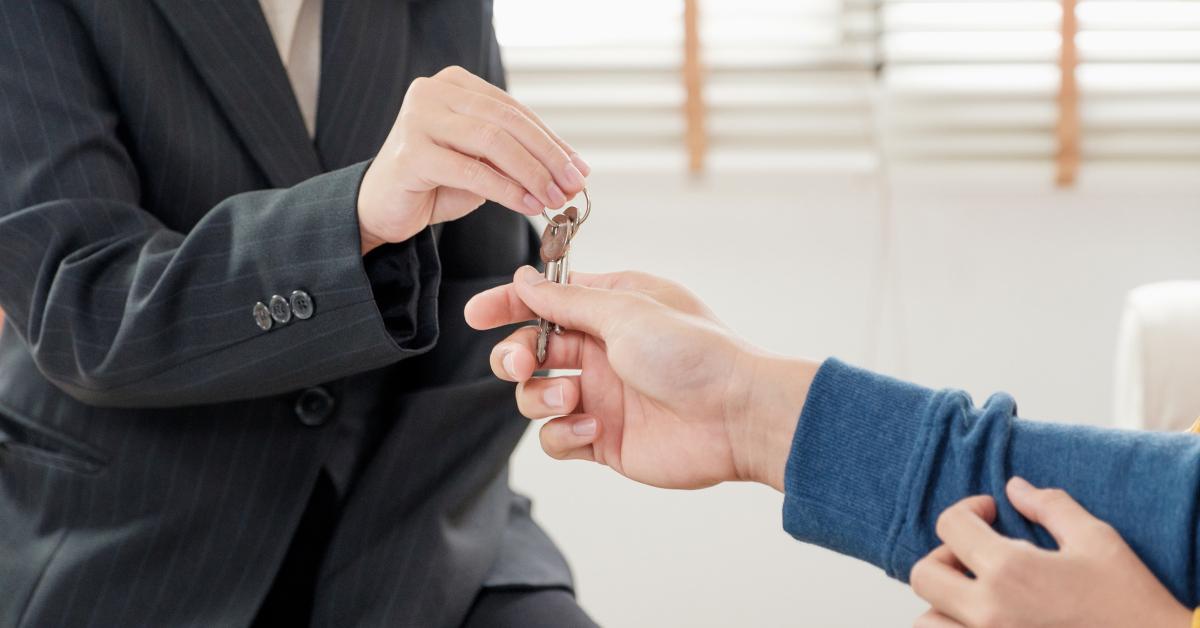 Article continues below advertisement
The earnest money goes into an escrow account and, upon closing, you can put the earnest money toward the down payment. You can also use the money to help pay your closing costs or you can get a refund, according to SFGATE.
What is the typical down payment on a house?
In 2019, HousingWire reported that the median down payment on a house is much lower than the often-cited 20 percent figure. HousingWire cited data from Lodestar Software Solutions' loan estimate calculator, which analyzed more than 600,000 loan coast estimates in the U.S.
According to the data, the median down payment on a home in 2018 was $15,490 or about 5.37 percent of the median home price at the time, which was $270,000. In 2017, the median down payment was $15,150 or 6.06 percent of the median price of $250,000. HousingWire pointed out that more than two-thirds of the home purchases in 2018 were made with a down payment of less than 20 percent. So, if you thought that you needed to save up for a 20 percent down payment, your next home may be closer than you think.