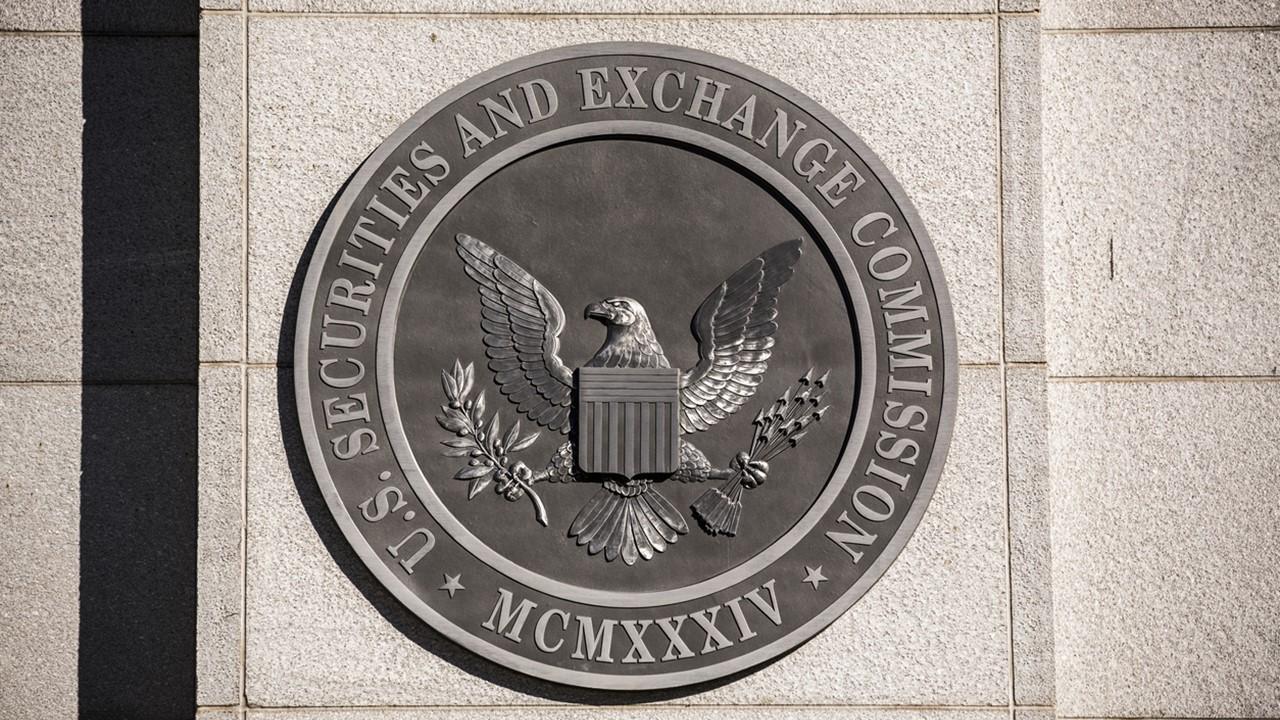 How to Read an S-1 Filing and Why Investors Should
By Rachel Curry

Dec. 15 2020, Published 2:35 p.m. ET
Investing has become increasingly popular. During the COVID-19 pandemic, the average weekly trading intensity increased by 13.9 percent. Companies taking their first steps toward the public market through what's known as an IPO share a document that every potential investor should look at. It's called an S-1 filing.
Article continues below advertisement
Form S-1, or the registration statement, tells you everything you need to know to get started. Many experts say that you should invest in what you know. Reading an S-1 is a great way to do your due diligence.
When should you read an S-1 filing?
You should read an S-1 when a company announces that it's going public and you think you might invest in the IPO. After an entity has officially gone public, it's required to share documents about its financial health at regular intervals. The SEC makes this information available to the public. However, while a company is still in the process of going public, the form S-1 is where the company shares all of the pressing details.
Article continues below advertisement
Sometimes, companies go public on a confidential basis. You will be able to access the S-1 eventually, but it may not become publicly available until close to the offering date.
Where to find a company's registration statement
To find a company's registration statement (plus all of the other documents that the SEC makes available), follow this path:
Visit www.sec.gov/.
Under the "Filings" tab, click "Edgar - Search and Filters."
Click "Edgar full-text search."
In the search bar, enter the company's name. You can also enter the ticker symbol if it's available (for example, "ABNB" for Airbnb).
Enter any filters, if necessary, and click "Search."
Click the document that says "S-1 (Registration Statement)." Sometimes, companies provide revised forms, in which case you will click "S-1/A (Registration Statement)."
Click "Open Document."
Article continues below advertisement
Key points to look for in an S-1 filing
Once you open the filing, you will see just how long it is. To make it a bit easier on yourself, focus on these key areas:
Prospectus: The prospectus is written by the company itself, so you should take it with a grain of salt. However, skimming it may provide you with critical information regarding the company's goals and financial health. For example, investors should know how the company plans to use the funds. Paying off debt may be a red flag, while expanding may be more promising, but it depends on the scenario.
Article continues below advertisement
Income statement: The income statement is a striped chart within the document. You will find information like revenue, costs and expenses, gross profit (if applicable), operating expenses, loss from operations, other expenses, and net loss. Look at these numbers over the years to help you determine if the company is doing well financially. Below this, you may also find key metrics that are unique to the business. For Airbnb, this includes "nights and experiences booked" and "gross booking value."
Risk factors: Investing in anything means taking on some level of risk. IPOs tend to be more volatile than stocks that have been around the ringer, which makes it even more important to understand the risks a company brings to the table. You may find the main points separated by headings so you don't have to read the whole thing. If a company hasn't reached a profit, its audience is shrinking, or it's experiencing some other issue, you will want to know about it.
Quarterly results: You will also want to see the quarterly results, which you can find using the search feature on your computer.
Offering size: Search for "proposed maximum aggregate offering price" to find out how much capital the company plans to raise in the IPO.
Not all S-1 filings are the same, but these nuts and bolts will help you get started with decoding this crucial SEC document.