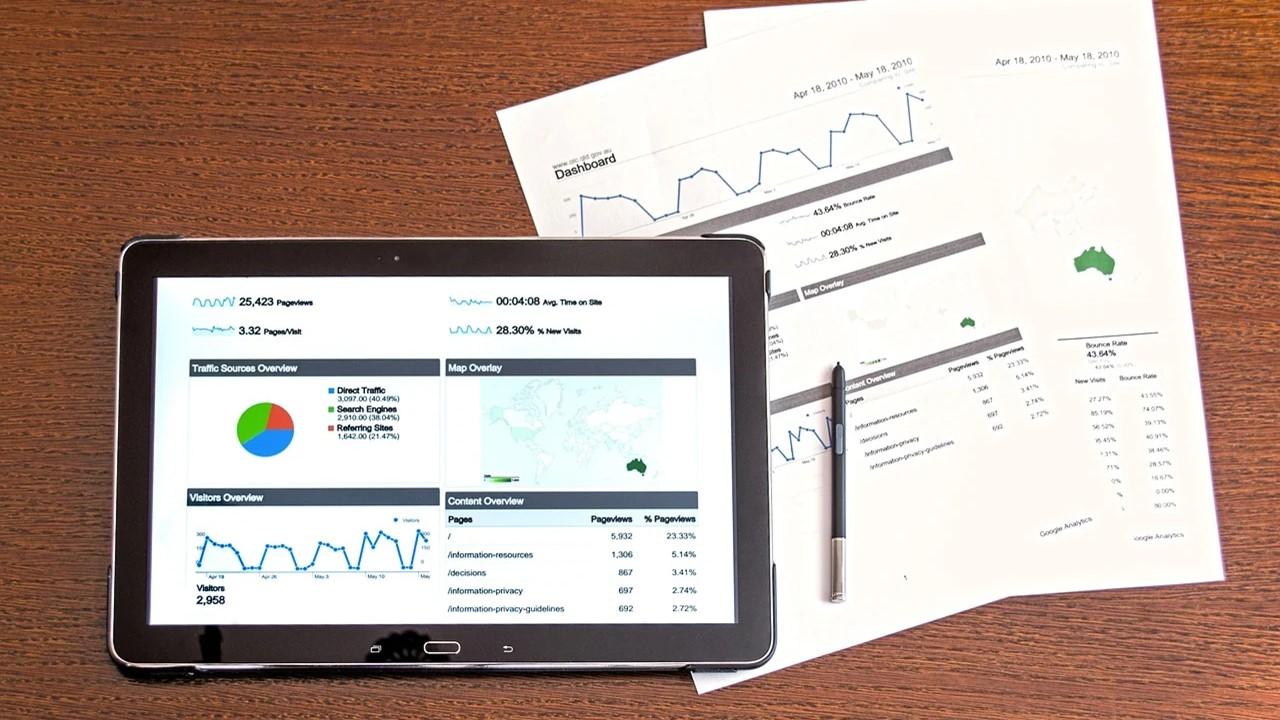 Index Funds — Easy, Diversified Way to Invest in Equities Market
By Ambrish Shah

Jul. 29 2020, Updated 7:30 a.m. ET
Index funds are mutual funds or ETFs that imitate the portfolio of a designated index as closely as possible. Index funds are also known as index-tied mutual funds. 
Article continues below advertisement
Where to invest in index funds?
Investors can purchase index funds directly from a provider like Vanguard or Fidelity. You can even invest in index funds through a brokerage account.
Article continues below advertisement
Index funds are an easy, diversified, and low-cost way to invest in the equities market. When investors purchase an index fund, they get a diversified selection of stocks in one package. They do not have to buy each stock individually. Most index funds have a single fund with exposure to thousands of shares, which helps to reduce risk through diversification. An index fund's returns cannot beat the corresponding returns from its benchmark index. However, the funds usually outperform other categories of mutual funds over the long term. 
Management fees are relatively low in index funds since they are passively managed. Index funds hold all of the stocks in a benchmark index instead of an actively managed fund that pays a professional money manager to pick stocks.
Article continues below advertisement
In May 2020, Berkshire Hathaway's chairman, Warren Buffett, highlighted the importance of index funds for investors who can't select individual stocks. Buffett said, "Get a cross section. And in my view, for most people, the best thing to do is to own the S&P 500 index fund. People will try and sell you other things because there's more money in it for them if they do. And I'm not saying that that's a conscious act on their part." 
Can you invest in index funds on Robinhood?
The Robinhood platform lets you invest in index funds. The two significant advantages of buying index funds on Robinhood include no fees and simplicity. You can buy an index fund on the Robinhood platform in just a few minutes. You just have to download the Robinhood app, verify your identity, and add funds to the account. The process is simple and you can start investing in an index fund quickly. 
Article continues below advertisement
The platform provides customer support through the website and the app. You cannot call Robinhood for help since it does not have an inbound phone number. However, you can request a callback from the company through the online menu by narrowing down the support issue.
Article continues below advertisement
Robinhood does not have minimum investment criteria to open an account. Also, there aren't any annual fees, commissions, or transfer fees. You only have to pay if you upgrade your account to a Robinhood Gold account. Notably, the Robinhood Gold account has added benefits like access to Level II market data from Nasdaq, higher instant deposits, and investing on margin. You also get access to professional research from Morningstar.
Some index funds have a minimum investment requirement of $2,000. Other index funds have charge administration fees, trading commissions, and even annual fund maintenance fees for investors.
Robinhood could be a good place for beginners who want to gain experience and start investing in index funds with a small balance.