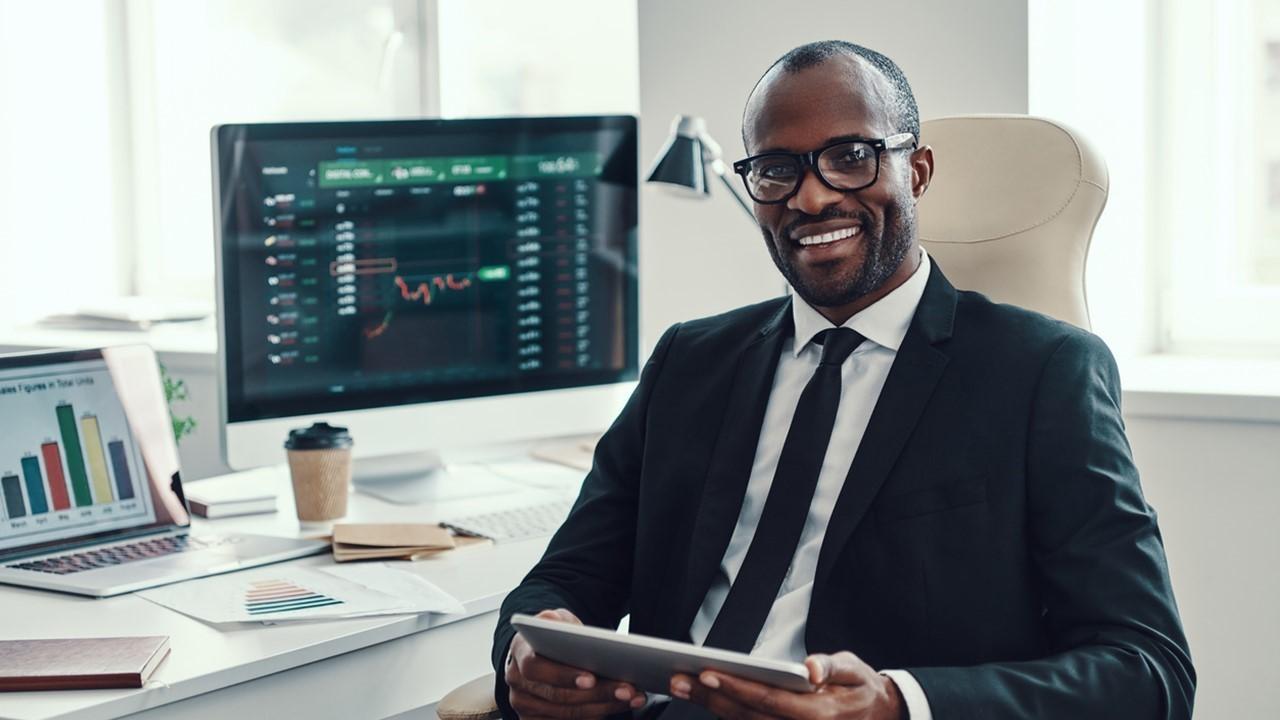 How to Invest $5,000 Wisely and Save for the Future
By Kori Williams

Jan. 19 2021, Published 8:33 a.m. ET
Making the right investments can help secure your financial future. There are many investment avenues and making the right decisions may not always seem straightforward. However, investing a certain amount, like $5,000, is a step in the right direction. 
Article continues below advertisement
The entire $5,000 doesn't have to necessarily be invested in one place. Investing the amount in one area could be the catalyst needed to complete your investment goal faster instead of seeing less progress by dividing the money into smaller amounts.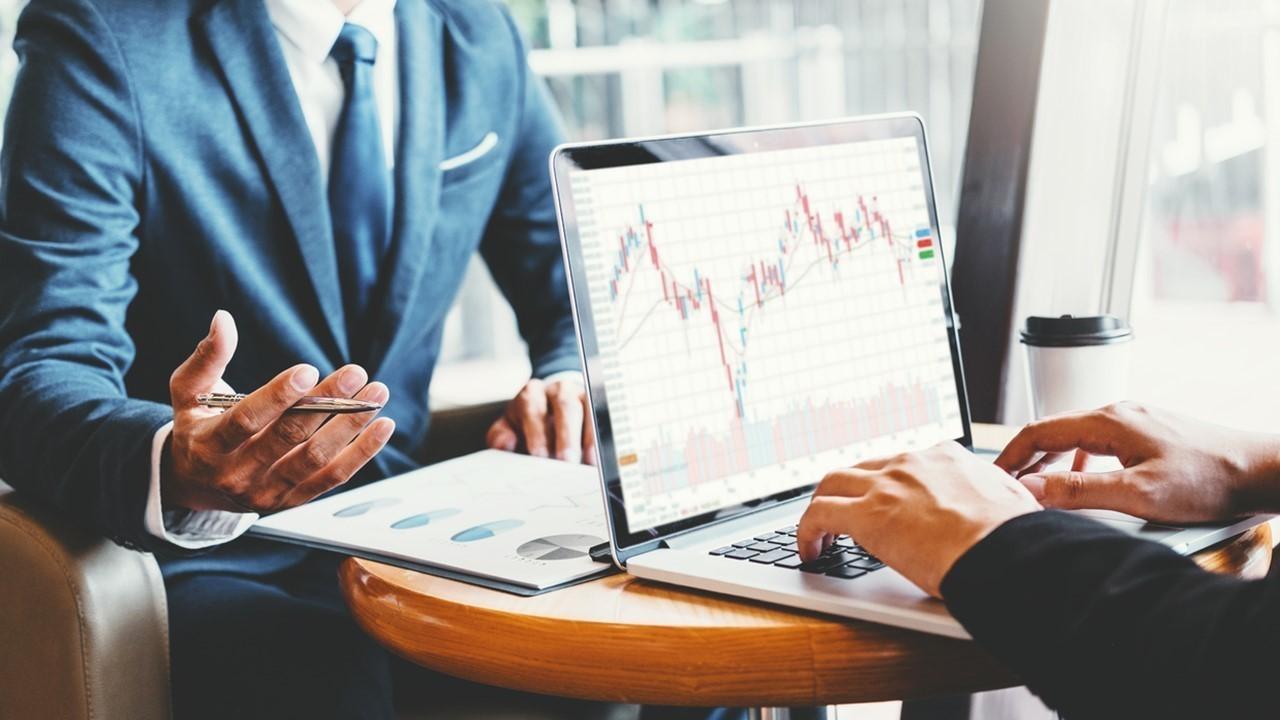 Article continues below advertisement
Create an emergency fund
Although $5,000 may seem like a large amount for an emergency fund, it might be a necessary number, especially considering how the job market has been impacted during the coronavirus pandemic. According to a January 2020 article by CNBC, 37 percent of Americans will have to put an unexpected $1,000 cost on a credit card, take out a loan, and ask for help paying it. 
The percentage might have changed due to the coronavirus pandemic. A more recent article from CNBC in January 2021 says that unemployment claims have surged to the highest total since August 2020. As a result, it's important for people to save as much money as possible. 
Article continues below advertisement
Invest in the stock market
While the coronavirus did have a negative impact on the stock market, it isn't the first or the last drop that the stock market will see. Even though there isn't a way to completely avoid risk, the benefits of investing in stocks generally outweigh the risks. 
An article in U.S. News says that investing in the stock market can help beat inflation. The market is designed to go up over time. Also, having a diverse portfolio can help lower the risk. Investing in the stock market can be very beneficial. Sam Seiden, the chief education officer at Online Trading Academy, said, "The stock market and real estate are the two biggest wealth creators in history."
Article continues below advertisement
How to invest in your future
Investing in a Roth IRA or 401(k) is an important step in securing your future and ensuring that you can live comfortably during retirement. According to Investopedia, there are five main things to consider when planning for this stage in life and all but one of them has to do with money management.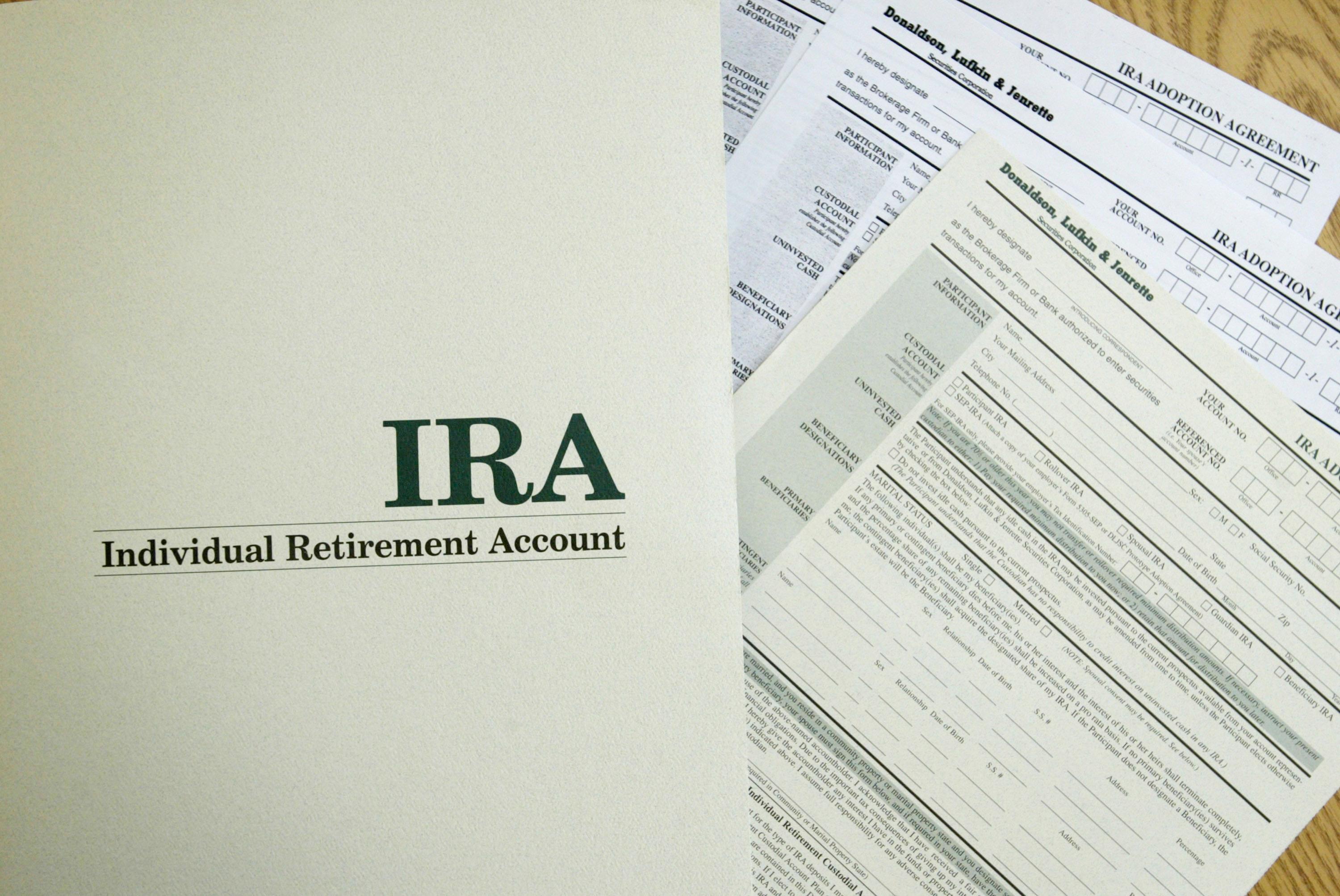 Article continues below advertisement
Understanding how much money someone needs during retirement is very personal. The amount has to meet specific needs for each person. How much someone needs to retire, how much they should be saving to reach their goals, and other calculations are determined on an individual basis. 
Therefore, it's important to get a head start on saving for retirement. The sooner you can get started, the better. 
Article continues below advertisement
Don't forget to invest in yourself
Investing in yourself, by taking classes or going to networking events, can be a smart move. For example, learning new skills gives you the opportunity to develop different streams of income and helps boost your career. 
You can also invest in yourself and your health by seeing a therapist, finding the right doctors, getting a gym membership, and more. It's wise to invest in yourself so that you can live a better and longer life, which could translate into making more money.