These days, many people have lost their jobs or face paying bills on a lower income. It's more important than ever that Americans find a way to keep up with their mortgage. Unfortunately, quarantine and shelter-in-place mandates have caused many people to lose their only sources of income. 
Article continues below advertisement
With few options left, lawmakers have had no choice but to step in and help. Many lenders are required to offer forbearance on their mortgage payments. Is this stay of foreclosure a helpful reprieve during a trying time or a larger problem just waiting to happen once the crisis has abated?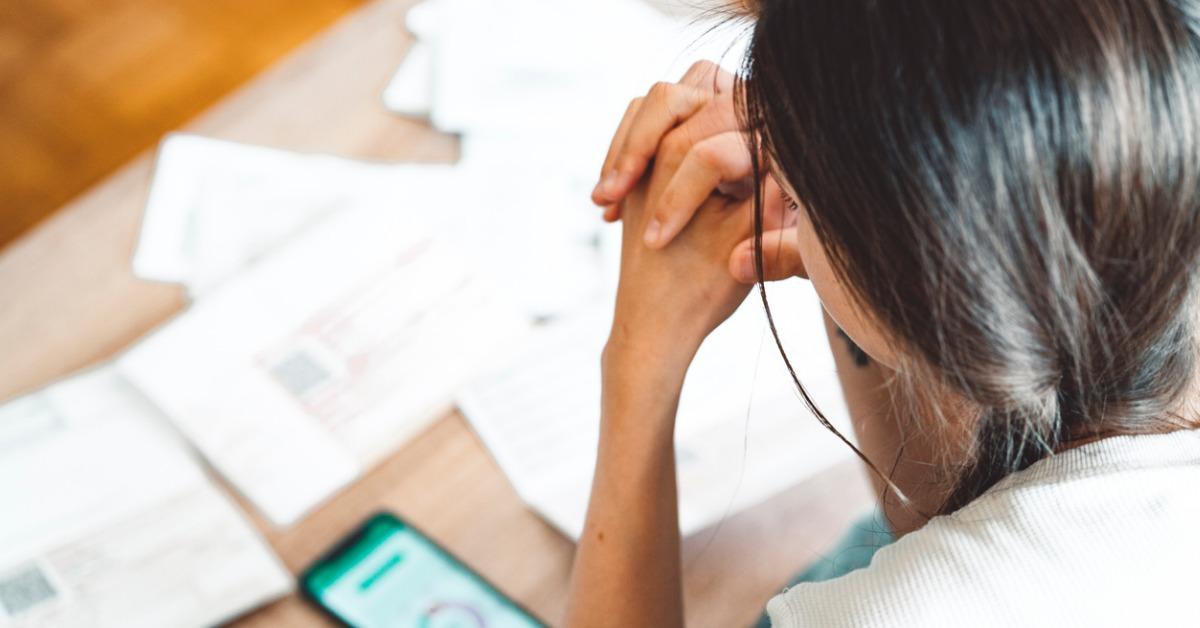 Article continues below advertisement