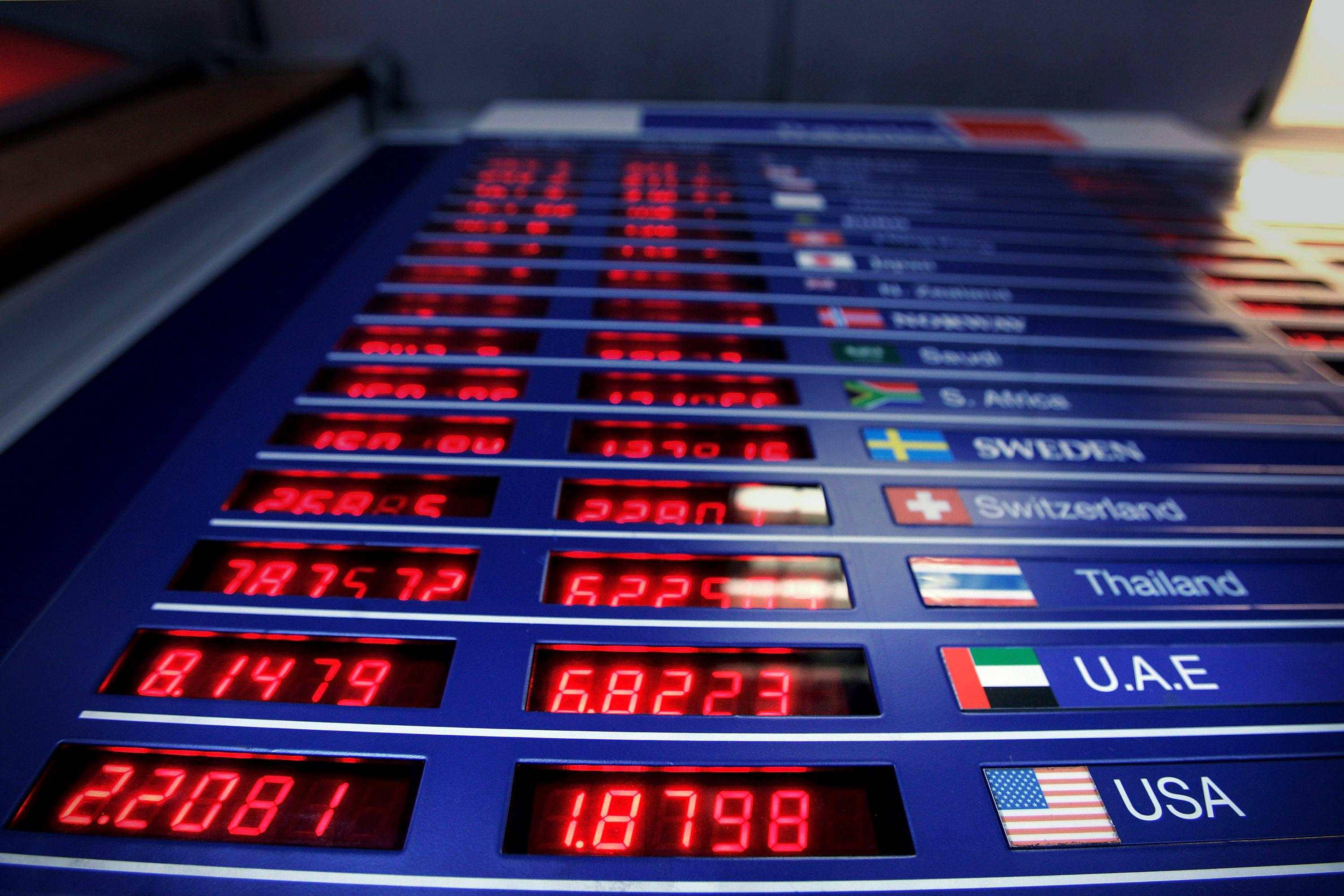 How to Get Into Forex Trading and Whether You Should
By Adam Goodpasture

May. 4 2021, Published 2:28 p.m. ET
With the meteoric rise of cryptocurrencies and the massive profits investors are making, many investors are searching for any way to make money trading. One long-standing trading avenue that's seeing an influx of activity from beginner investors is forex trading. Although forex trading is similar to cryptocurrencies in that both exchange currencies in hopes of profits, forex trading is more liquid because it exchanges actual monetary currency. So, how do you become a forex trader?
Article continues below advertisement
Forex (foreign exchange) trading is the transferring of one currency for another. Trading the U.S. dollar for the Euro is one example of forex trading. Most forex trading occurs on the foreign exchange market or the forex market.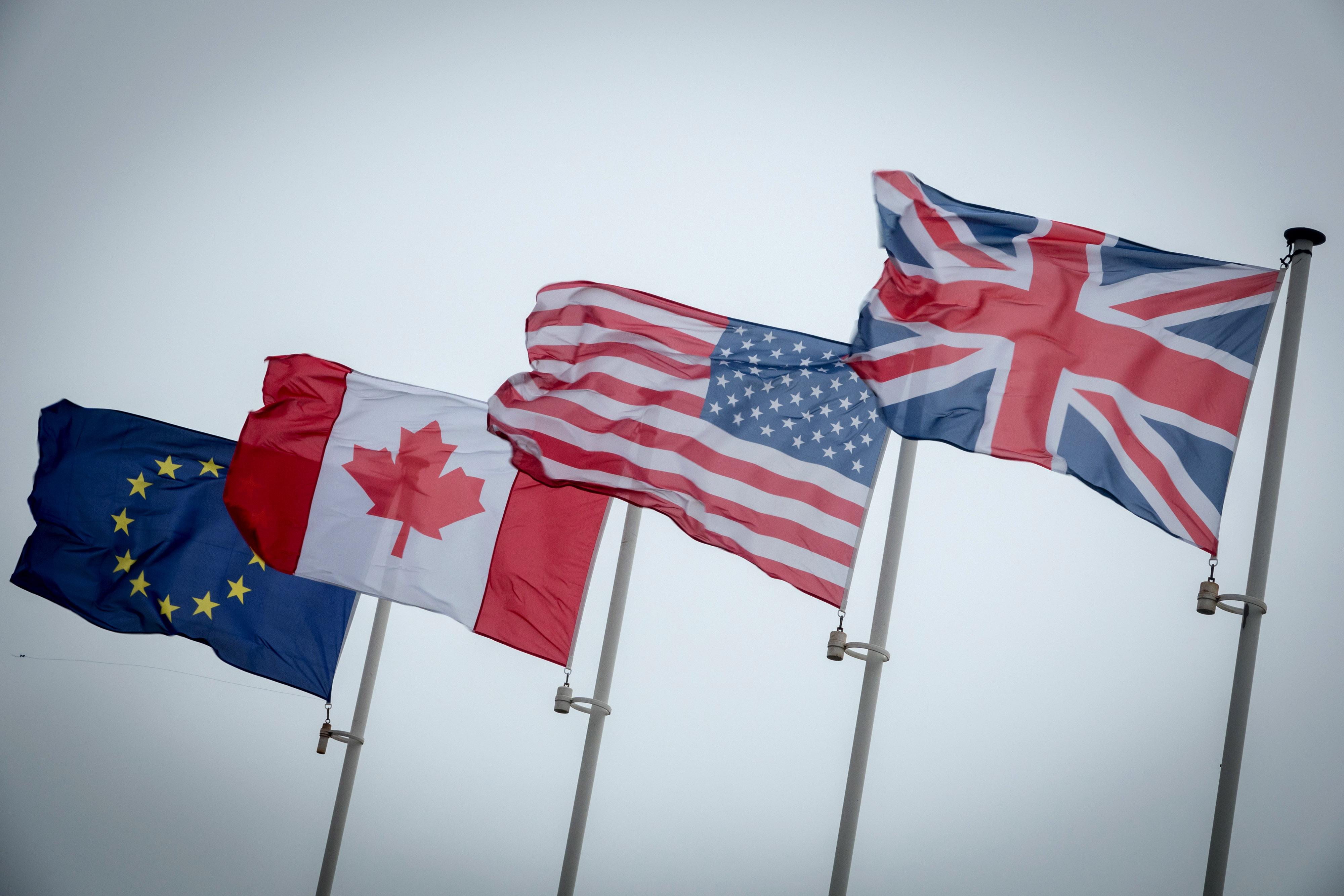 Article continues below advertisement
The largest market in the world, the forex market, is also the most liquid. With trillions of dollars changing hands every day, trillions of dollars are exchanged through an electronic network of banks, brokers, and individual traders who trade mainly through brokers or banks. There isn't a centralized location, so anyone worldwide can trade forex in the vast global network.
There are certain steps that you need to take to become a forex trader.
Find a broker or a bank
In order to trade on the forex market, you'll need to go through a broker or bank. Most brokers will be better than banks at facilitating forex trading. Some reputable forex brokers for beginners are Plus500, eToro, and TD Ameritrade Forex. Look for brokers that offer account features like low spreads, fast execution, and balance protection. 
Article continues below advertisement
Establish trading capital
A lot of capital isn't required to start trading forex. Because trades can be made on a margin, the amount of capital doesn't equate to the amount of trading power. For example, if a forex trader wants to open a $100,000 position, only $1,000 is needed with a 1 percent margin.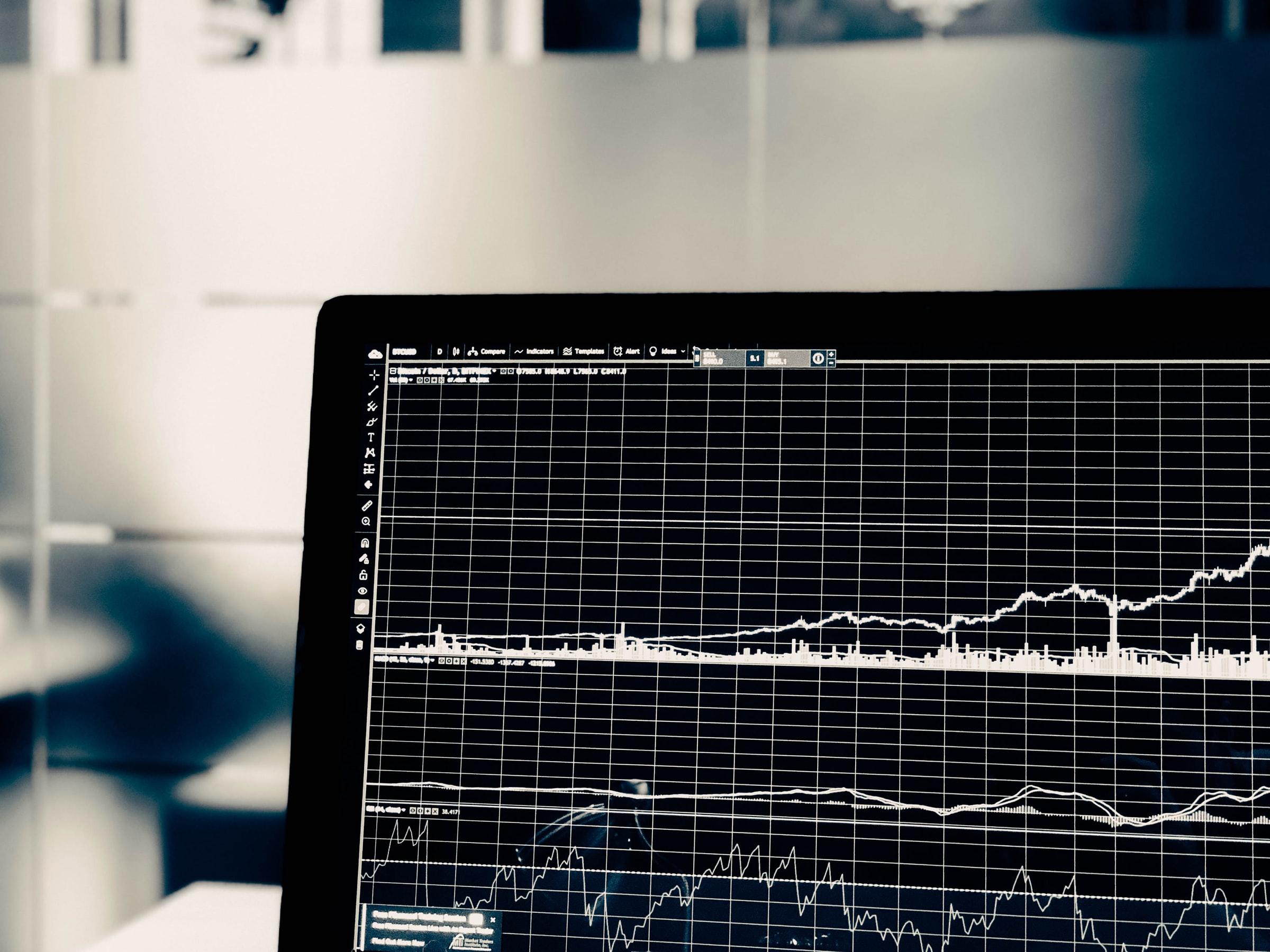 Article continues below advertisement
Aim to start with at least $1,000 to open an account, preferably $2,000. This allows traders to hedge trades in case of losses. Instead of risking the entire amount, a higher cushion prevents traders from being forced out of a trade, which is more of a possibility with smaller balances.
Practice on a demo account
Using a demo account can help forex traders hone their skills and prepare themselves before dealing with real money. By simulating ahead of time, traders can develop a trading strategy, practice over and over, and build trading confidence. Also, a demo account can help traders become familiar with the trading platform on which they will be operating.
Article continues below advertisement
Learn the forex markets, profit targets, and trends.
Like buying and selling stocks successfully, there's a lot to learn about forex trading. Knowing where to look for breadcrumbs of information, maximizing gains while limiting risk, and the best times to trade come with experience. With the vast amount of information available on the internet, it has never been easier to gain knowledge.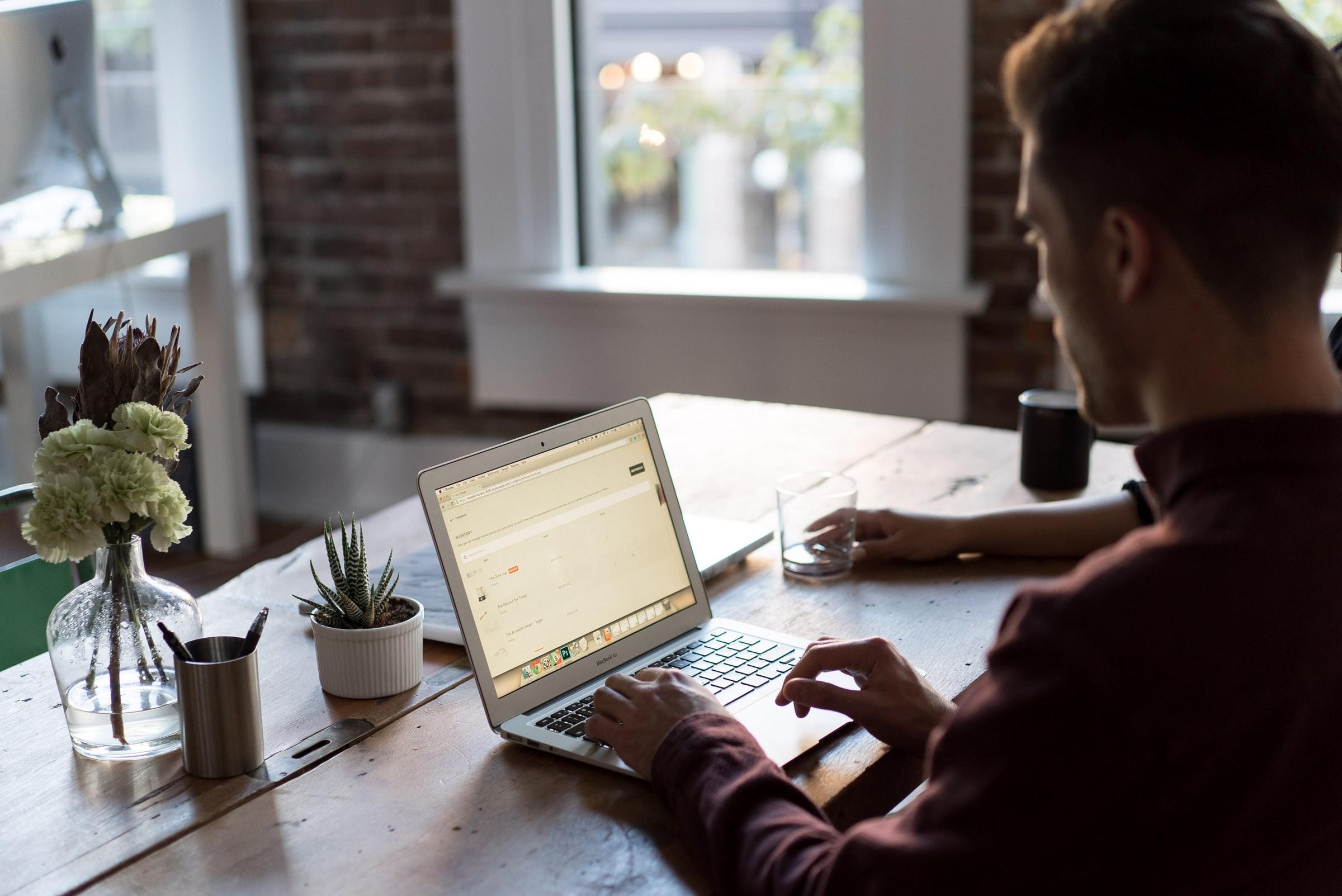 Article continues below advertisement
Many beginner-friendly brokerages provide tools and resources like articles, video tutorials, online webinars, and white papers. Taking advantage of these resources can help separate traders from those who don't go the extra mile.
Start small and don't over extend.
When you're just starting, it's important to not go too fast. It's easy after seeing success from the demo accounts and to want to invest heavily and reap the profits. However, forex trading leans very heavily on the riskier side of investing, so it's important not to expose yourself too soon.
Stick with trading currency pairs that fit your trading style. One currency pair might be straightforward for one trader, while it might not be easy for another. Using the demo account to test out different currency pairs even after live trading can help narrow down what suits your trading style.