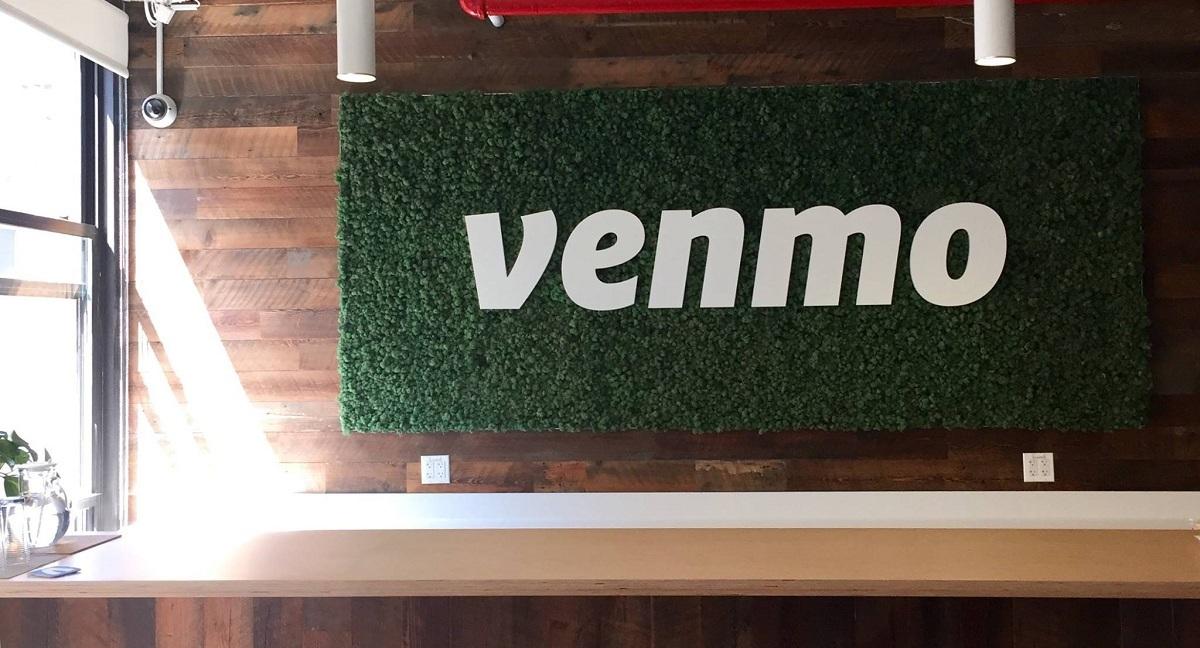 Venmo Card Provides Easy Access to Funds, Cashback Rewards
By Ruchi Gupta

Dec. 16 2020, Published 7:58 a.m. ET
Article continues below advertisement
Is the Venmo card right for you? What are the benefits of a Venmo card and is it safe? If you use Venmo regularly, the Venmo card may be worth having in your pocket. You can apply for the card through the Venmo app in just a few minutes. Also, applying for the Venmo card won't decrease your credit score.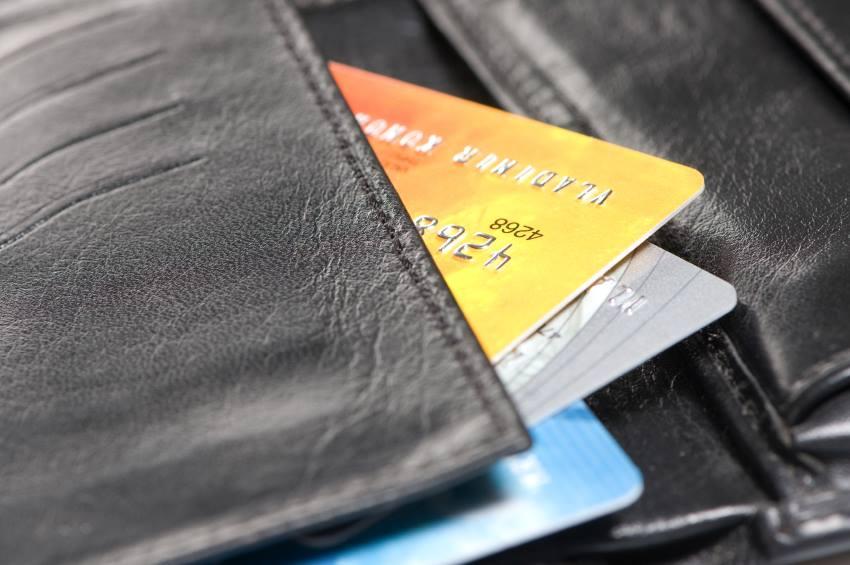 Article continues below advertisement
How does the Venmo card work?
The Venmo debit card is designed to give you convenient access to your Venmo funds wherever you go. When you use the card to make a purchase or withdraw cash from an ATM, the funds are drawn from your Venmo balance. Currently, the Venmo card only works in the U.S. 
Is the Venmo card free?
The Venmo debit card is free as long as you have a Venmo account. Also, the card doesn't carry an annual fee. You can use the card to pay for purchases at locations where MasterCard is accepted. You can withdraw cash with the Venmo card at no cost at MoneyPass ATMs. However, withdrawal fees apply when you use the card to obtain cash at ATMs outside the MoneyPass network or over-the-counter at a bank. 
Article continues below advertisement
How do I add money to a Venmo card?
Adding money to the Venmo card starts by linking a bank account to your Venmo app profile. You will need to verify the bank account to make it your card's funding source. You can also fund your Venmo account by receiving money from other Venmo users.  
To add money to the card through the bank, go to settings in the Venmo app and select "Manage balance" then "Add money." Enter the amount you want to load and select "Done." Confirm the bank account and tap "Next" then "Add money" to initiate the transfer. 
Article continues below advertisement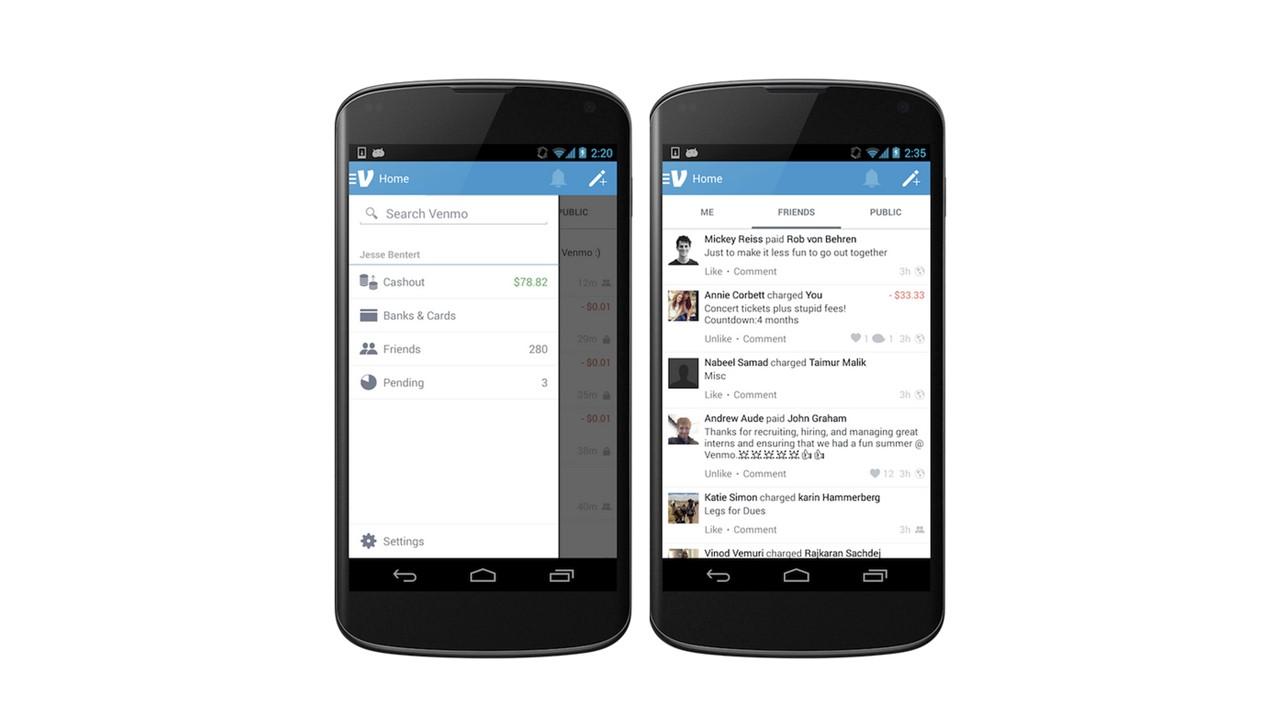 It takes three to five days for bank transfers to reflect in your Venmo balance and become available to spend with the Venmo card. You can load up to $1,500 weekly on your Venmo card.
Article continues below advertisement
What are the benefits of a Venmo card?
You will earn cashback rewards when you pay with the Venmo card at select merchants including Sam's Club, Pizza Hut, Wendy's, Dunkin' Donuts, and Chevron. You can check which merchants participate in the cashback rewards program on the card section of the Venmo app. Venmo card cashback rewards are usually 3 percent–5 percent. The cashback rewards are added to your Venmo balance. 
Is Venmo safe?
Since you have to link Venmo to your bank account as a funding source, some people wonder if the service is safe. Venmo says that it stores users' information on secure servers. Also, Venmo uses encryption to protect users' personal and financial information. 
Venmo offers additional tools for users to protect their account and card. In addition to the username and password, you can secure your Venmo account with a PIN or set up a fingerprint or face scam requirement to unlock the account. Also, you can enable multi-factor authentication to make your Venmo account hard to break into. You can disable the Venmo card in the app if it's lost or stolen.