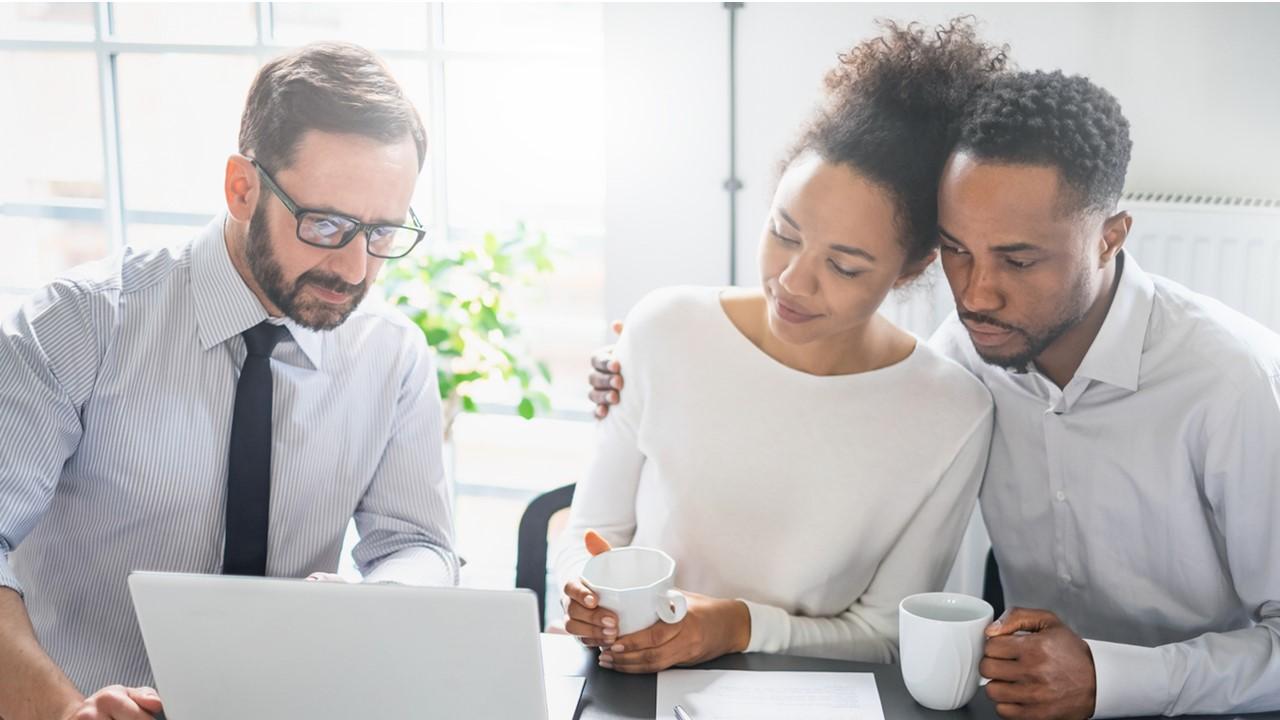 Bridge Loans Cover Everything from Home Purchases to Coronavirus Relief
By Dan Clarendon

Sep. 21 2020, Updated 2:45 p.m. ET
In a statement in July 2020, U.S. Treasury Secretary Steven Mnuchin hailed the bridge financing offered through the Federal Reserve Bank of Boston's Main Street Lending Program as a "safety net" for small and medium-sized businesses during the COVID-19 pandemic. What is a bridge loan? How do bridge loans work? 
Article continues below advertisement
How do bridge loans work?
According to Investopedia, bridge loans—also known as swing loans, bridge financing, interim financing, or gap financing—are short-term, high-interest loans that individuals and companies use until they can obtain permanent financing or remove an existing obligation.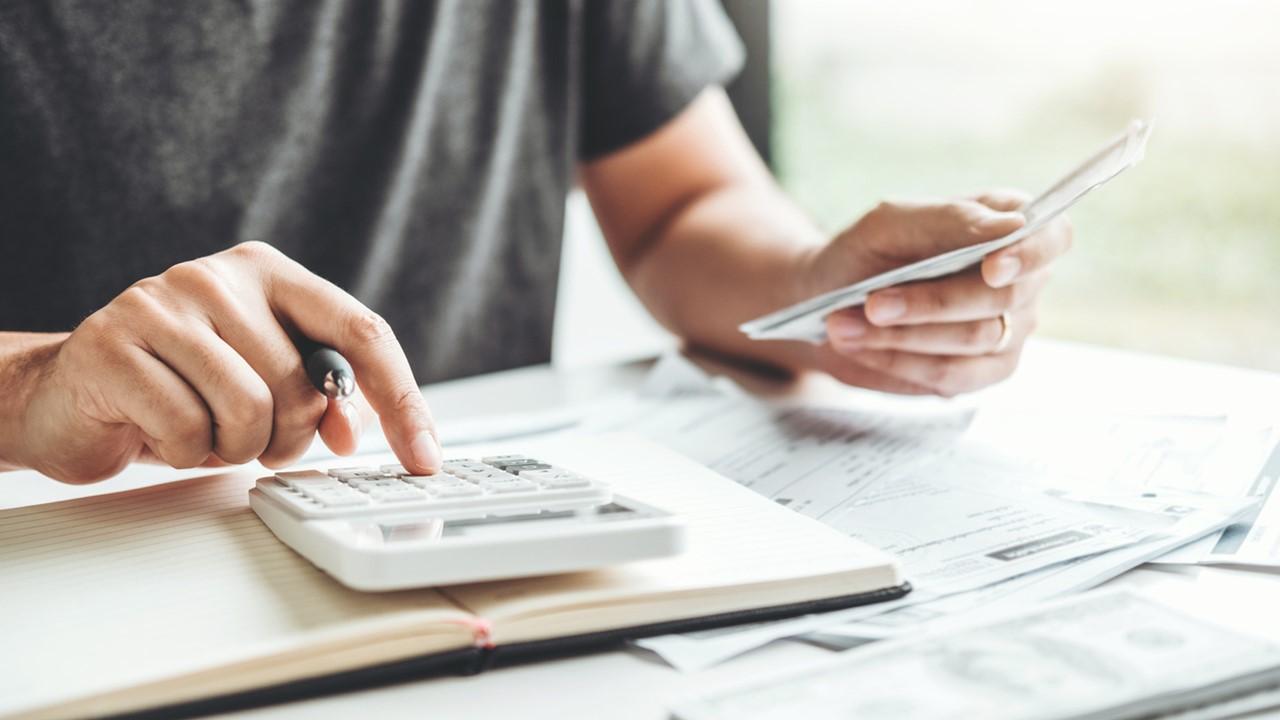 Article continues below advertisement
Bridge loans provide immediate cash flow since they feature faster application, approval, and funding processes than traditional loans. The trade-off is that bridge loans have high interest rates, large ordination fees, and relatively short terms—usually a term of one year. They are also usually backed by collateral in the form of real estate or inventory.
Do bridge loans still exist?
Bridge loans certainly do still exist. They have received increased attention in 2020 amid the coronavirus pandemic. One of the U.S. Small Business Administration's coronavirus relief options is the Express Bridge Loan Pilot Program, which "allows small businesses who currently have a business relationship with an SBA Express Lender to access up to $25,000 quickly. If a small business has an urgent need for cash while waiting for decision and disbursement on an Economic Injury Disaster Loan, they may qualify for an SBA Express Disaster Bridge Loan."
Article continues below advertisement
On a state-level, the Connecticut Recovery Bridge Loan Program funded 2,123 one-year, no-interest loans that averaged $19,705 per loan. Originally, the program set the cap for the loans at $75,000. The program had to lower the limit to $37,500 and double the investment of the state's venture capital organization to $50 million after being flooded by organizations, according to the Associated Press.
"I think we made the decision, and I still to this day think it was the right one. We wanted to touch as many businesses as possible," David Lehman, commissioner of the Department of Economic and Community Development, said of lowering the bridge loan cap, according to the Associated Press.
Article continues below advertisement
What do bridge loans cover?
Individuals and companies consider bridge loans for a variety of purposes. The loan is commonly used when a homebuyer wants to purchase a new home before their current home sells.
"A bridge loan is temporary financing to provide a way—figuratively, a 'bridge'—to purchase an additional home without first selling a home," Michael Hausam, a real estate and mortgage broker with the Hausam Group at Vista Pacific Realty in Irvine, Calif., told Credit Karma.
Article continues below advertisement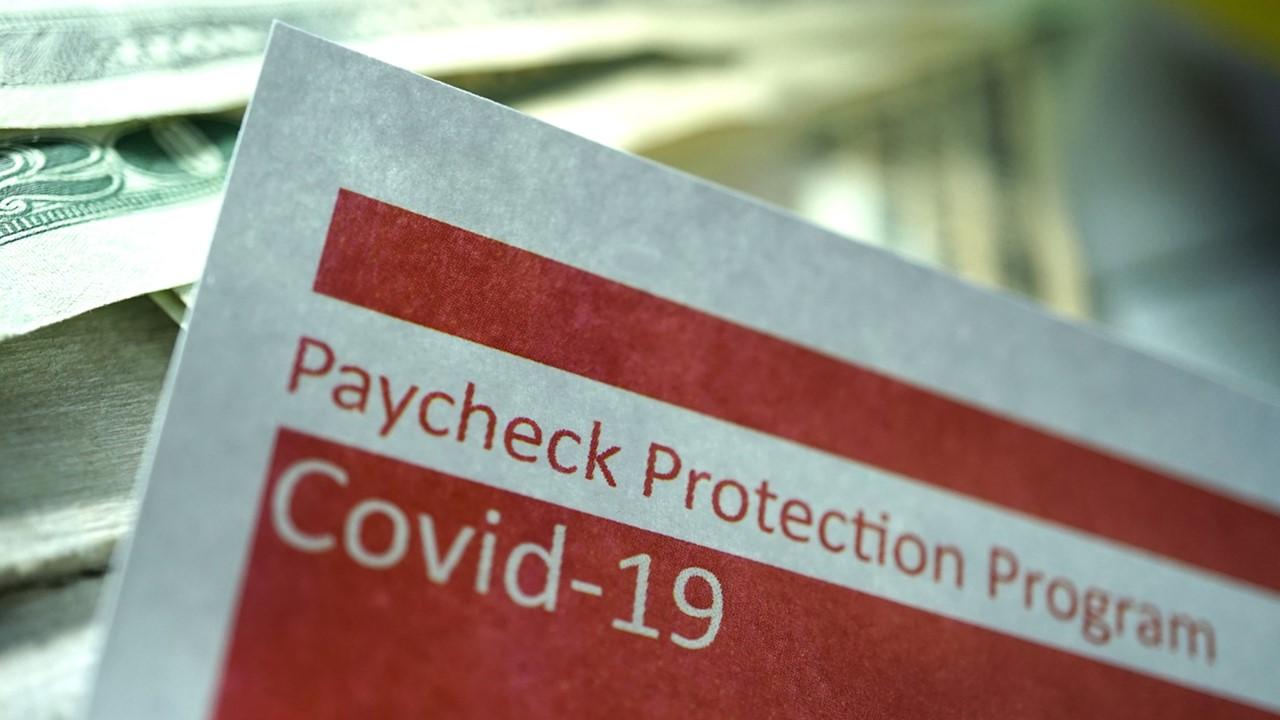 Credit Karma also said that, in this context, the bridge loan maximum is typically 80 percent of the combined value of both homes. Lenders often require the borrower to have a certain amount of equity in the current house.
Jordan Roth, the vice president of GuardHill Financial Corp. in New York City, told Realtor that lenders charge bridge loan interest rates ranging from 6 percent to 16 percent. So, borrowers should pay off the bridge loan as fast as possible.