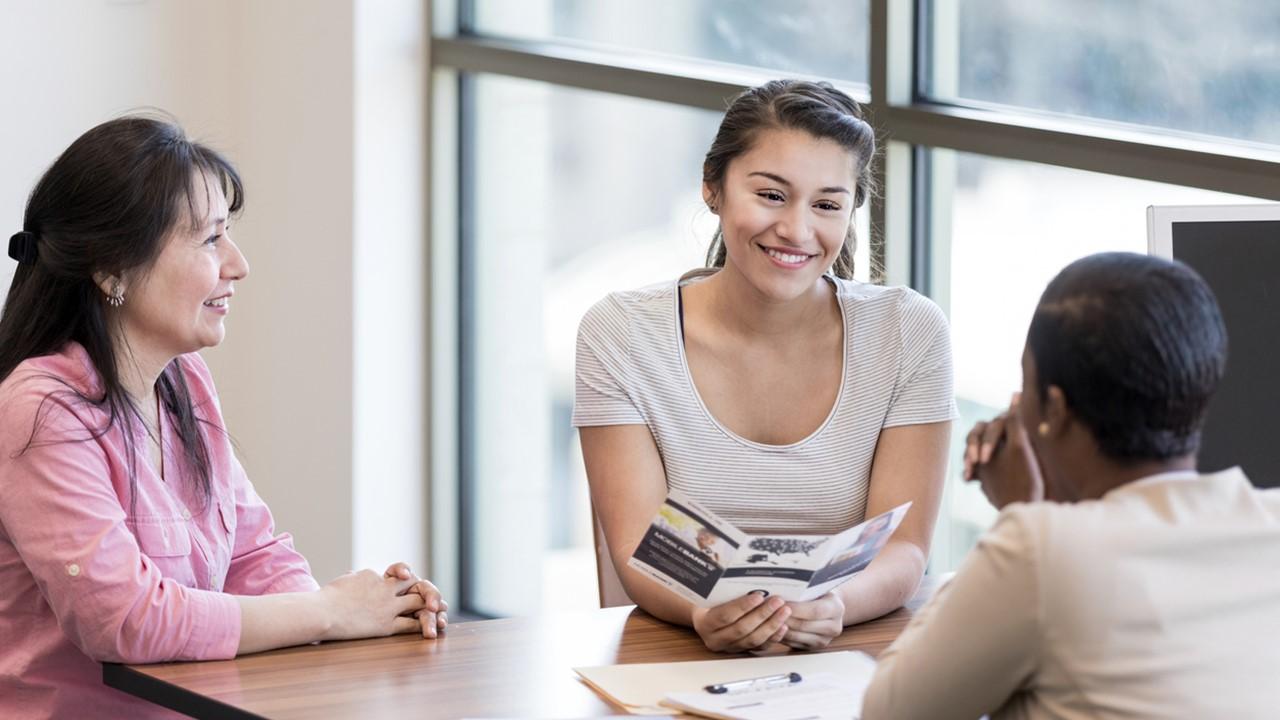 Which States Have the Highest College Tuition?
By Andrew Krosofsky

Sep. 18 2020, Updated 9:56 a.m. ET
The cost of college has risen by 25 percent over the past 10 years. Although attending college is important, it can be a daunting financial prospect for many students. A large part of the tuition includes courses, books, and room and board.
Article continues below advertisement
Rising costs are directly contributing to the high amount of student debt in the U.S. Some states are responsible for setting the high numbers. As a result, prospective college students have to narrow their options when it comes to getting an education.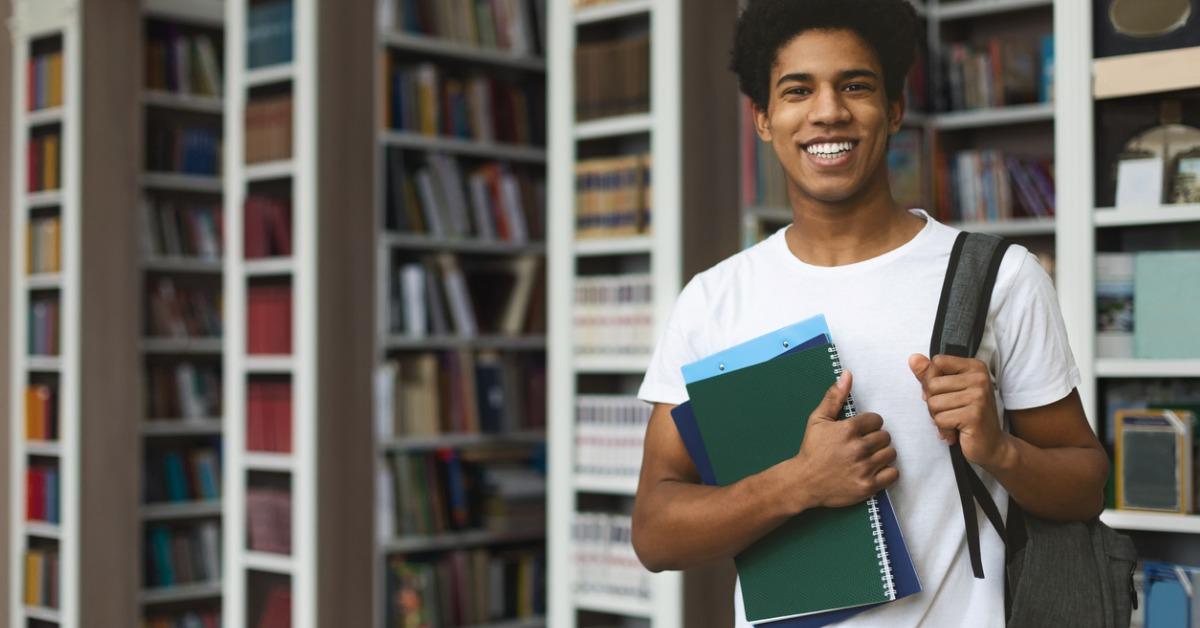 Article continues below advertisement
Which region has the highest college tuition?
A recent study revealed that of all the U.S. states and regions, New England has the highest college tuition in the country. In contrast, the Southwest and mountain states have the lowest tuition. Tuition costs can be influenced by the average incomes and the cost of living in various regions.  
Why is the cost of college so high?
High college tuition costs are influenced by several factors — in-state and out-of-state tuition, living expenses, books and supplies, and room and board. You would assume that a state with a higher cost of living would also have higher college tuition, but that isn't always the case. Prestige and the "perceived value" of education within a community also contribute to these costs. 
Article continues below advertisement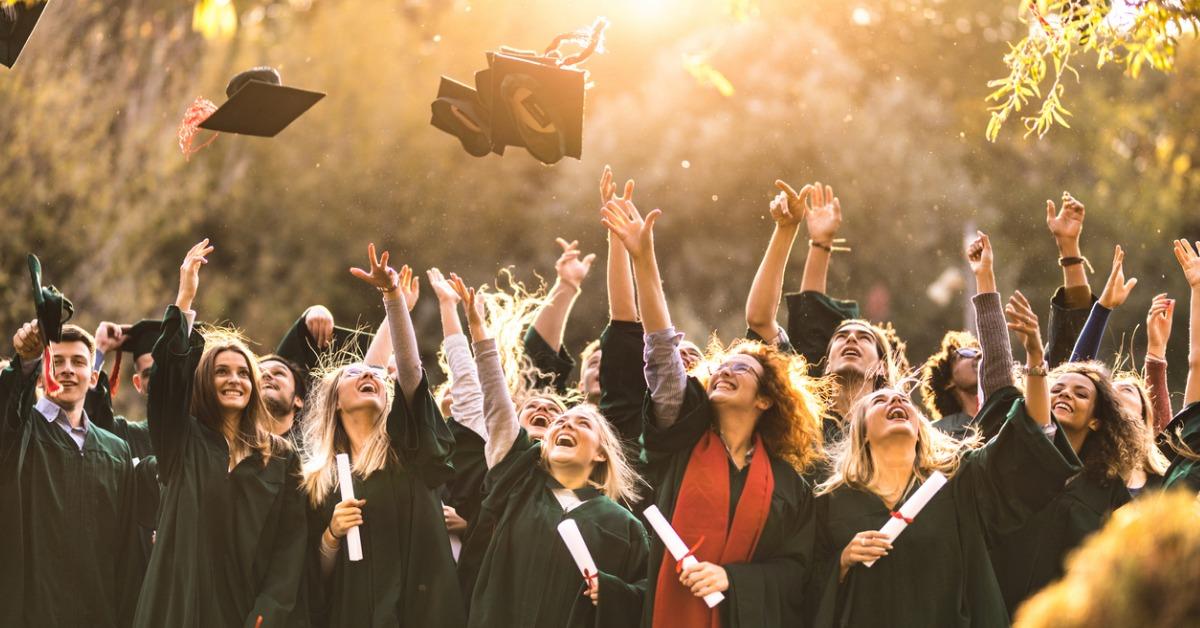 Which states have the highest college tuition?
The following states are ranked solely by their average in-state tuition. The amounts don't consider any sort of financial aid or scholarships. The five U.S. states with the most expensive college tuition are:
Rhode Island - $33,000
Vermont - $30,000
Massachusetts - $29,500
Washington, DC - $27,500
Pennsylvania - $23,600
Article continues below advertisement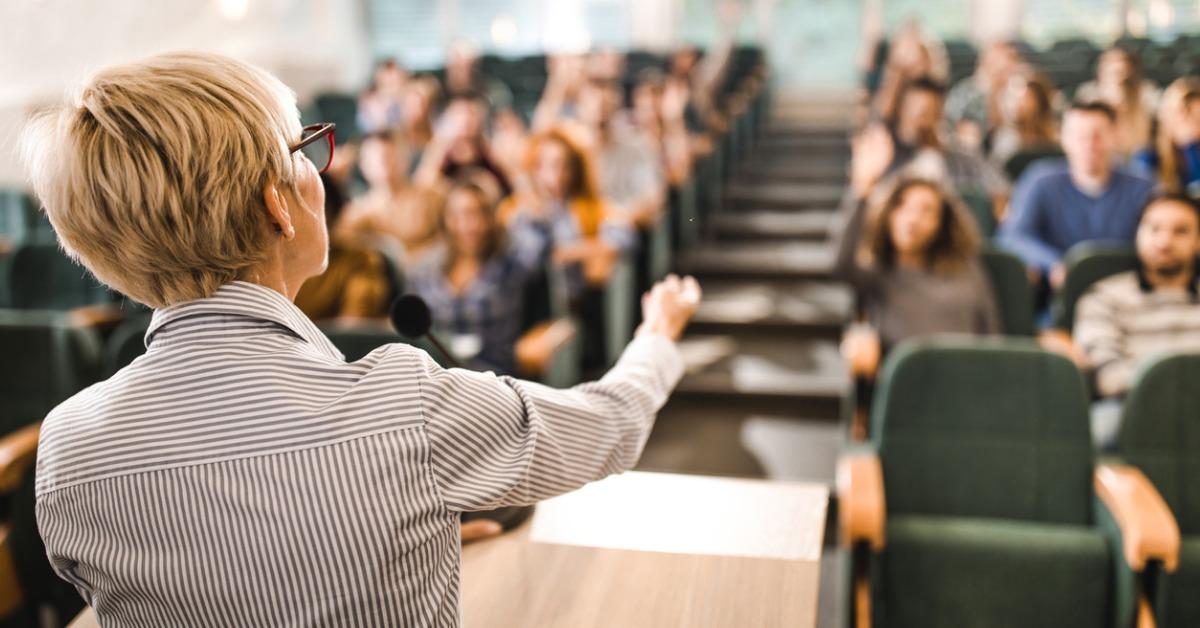 Tuition isn't the full price a student pays to attend college, though.
Colleges and universities usually publish the tuition prices in brochures and on their websites as a sort of "sticker price." However, there can also be hidden fees. Financial aid, college scholarships, and other awards can help lower the costs. Most students don't really end up paying the sticker price. 
Article continues below advertisement
What does tuition pay for?
Tuition revenue helps fund most but not all of an institution's educational expenses. The expenses include teacher and administrator salaries, repair and upkeep of school grounds, staffing expenses, and more. The money can also be used to pay for awards or grants offered by school board members and organizations. 
Is out-of-state tuition more expensive?
Out-of-state tuition is more expensive than in-state tuition. Out-of-state students don't pay taxes to the state where the college is located, so their tuition is higher. The lower in-state tuition "rewards" students for contributing to state taxes and choosing to attend college in their home state.