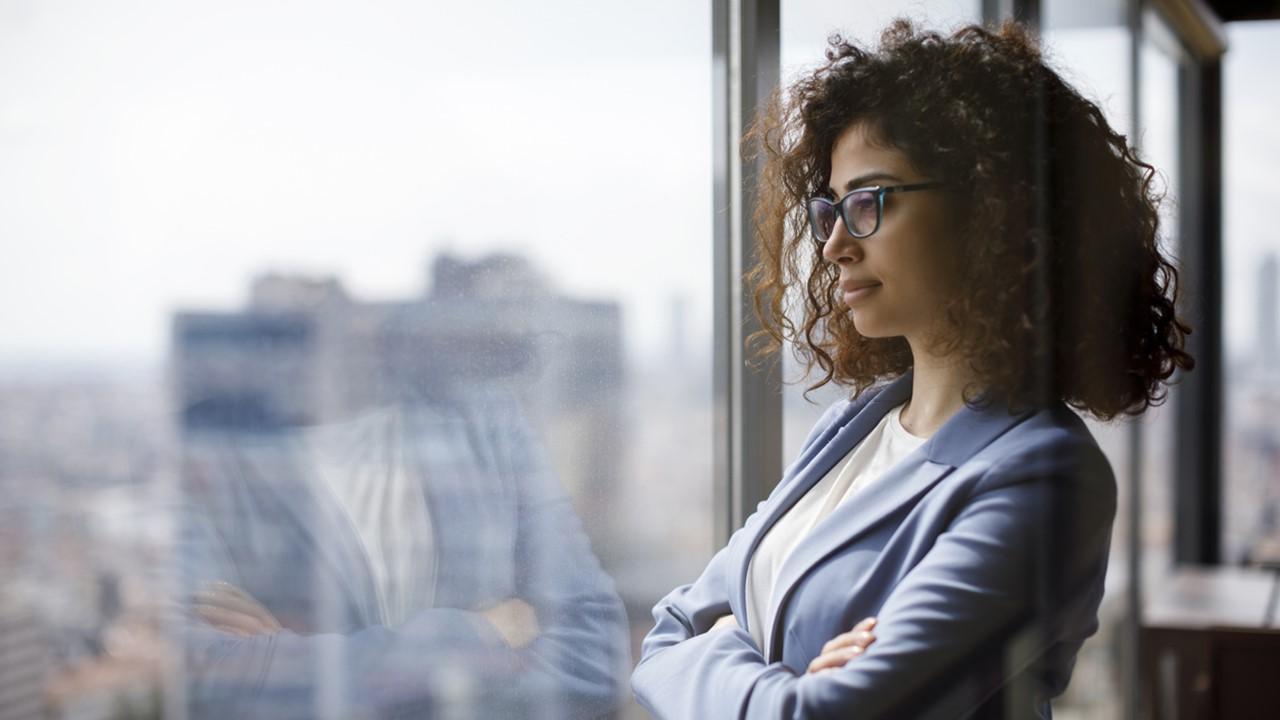 What Are Good Penny Stocks to Buy Now?
By Ambrish Shah

Nov. 19 2020, Published 2:44 p.m. ET
Penny stocks, also referred to as "nano cap" or "micro cap" stocks, are low-value shares that represent smaller companies. Penny stocks usually refer to the shares of companies that trade for less than $5 per share.
Article continues below advertisement
Penny stocks are tempting for investors who want to make a small investment with the potential to see significant financial gains. While penny stocks can be lucrative, they come with significant risk. What are some good penny stocks to buy now?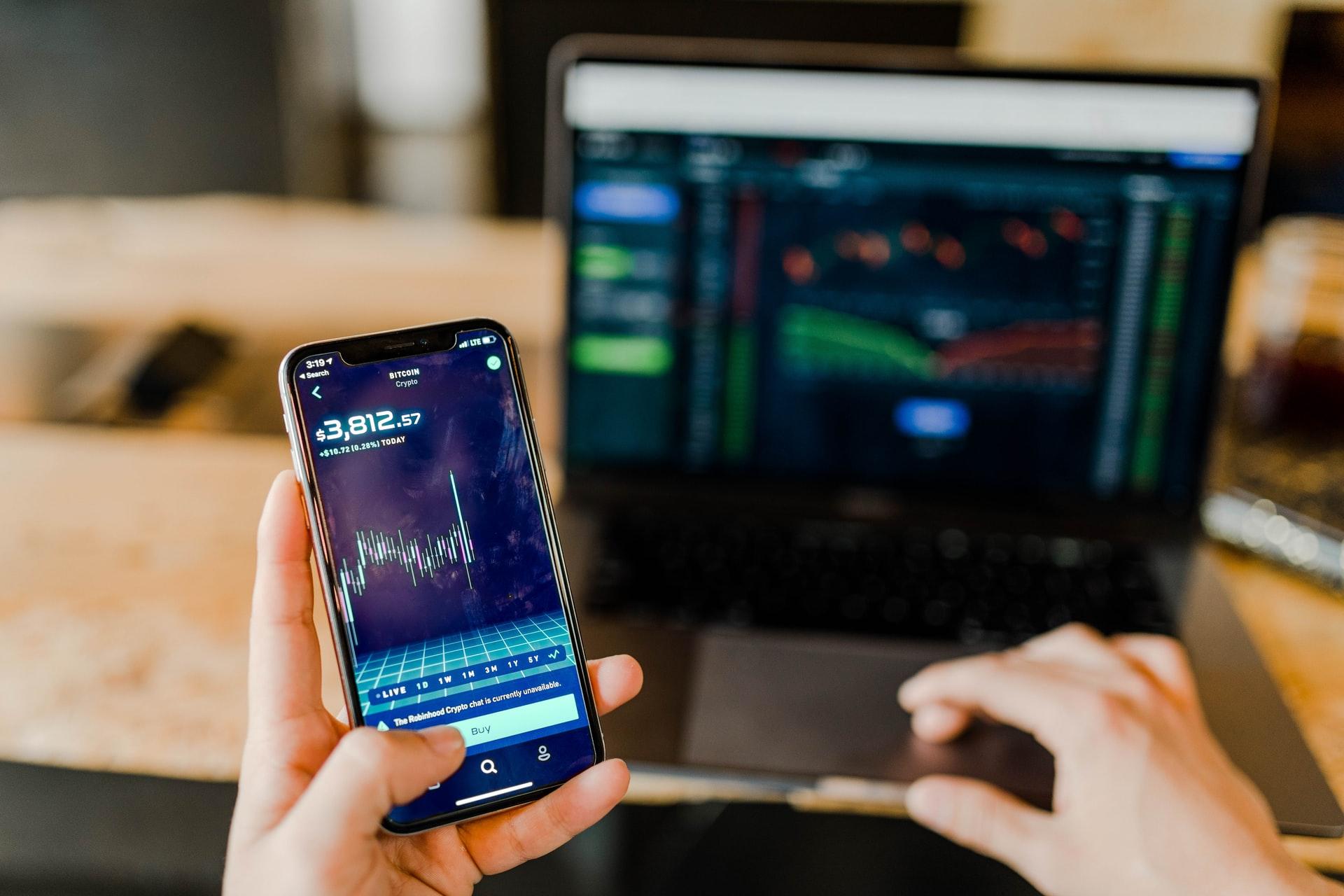 Article continues below advertisement
What are penny stocks?
Penny stocks are shares of companies that cost a pretty low amount. The SEC defines penny stocks as those that trade below $5 per share. Although some penny stocks trade on large exchanges like the NYSE, most of them trade through OTC (over-the-counter) transactions through the electronic OTC Bulletin Board or through the privately-owned OTC Markets Group. OTC transactions don't have a trading floor and quotations are done electronically.
Are epicenter stocks rebounding?
Epicenter stocks are high-quality companies that have been hit the hardest by the coronavirus pandemic. The coronavirus epicenter sectors include energy, industrials, consumer, discretionary, and financials. The stocks include airlines, hospitality, theaters, and some retail companies.
Article continues below advertisement
Epicenter stocks finally rebounded in November after encouraging COVID-19 vaccine data. Pfizer and Moderna each announced that their experimental coronavirus vaccines prevent COVID-19. Pfizer's vaccine is 95 percent effective, while Moderna's vaccine is 94.5 percent effective. Both of the pharmaceutical companies hope to get approval from the FDA in the next few weeks. Positive COVID-19 vaccine results have ignited hopes about the economy reopening faster.
What are the best penny stocks to buy now?
Exantas Capital works as a real estate investment trust. The company operates in the field of commercial real estate in the U.S. In the third quarter, the company reported an EPS of $0.17, which beat analysts' expectation of $0.10. The company has beaten analysts' earnings expectation in the last four consecutive quarters. Also, Exantas Capital posted sales of $11.6 million, which beat the expectations by 15 percent. The stock is up about 66 percent in the last month.
Article continues below advertisement
Superior Industries International designs and manufactures motor vehicle parts and accessories. In the third quarter, the company reported an EPS of $0.12 compared to -$0.57 in the same quarter a year ago. However, the sales decreased by 9 percent to $317 million in the third quarter. People will likely start commuting again after an effective COVID-19 vaccine is available. As a result, Superior Industries stock could remain on the list of penny stocks to buy now. 
The other penny stocks to buy now are Soligenix Inc., Dynavax Technologies Inc., and Ashford Hospitality Trust Inc.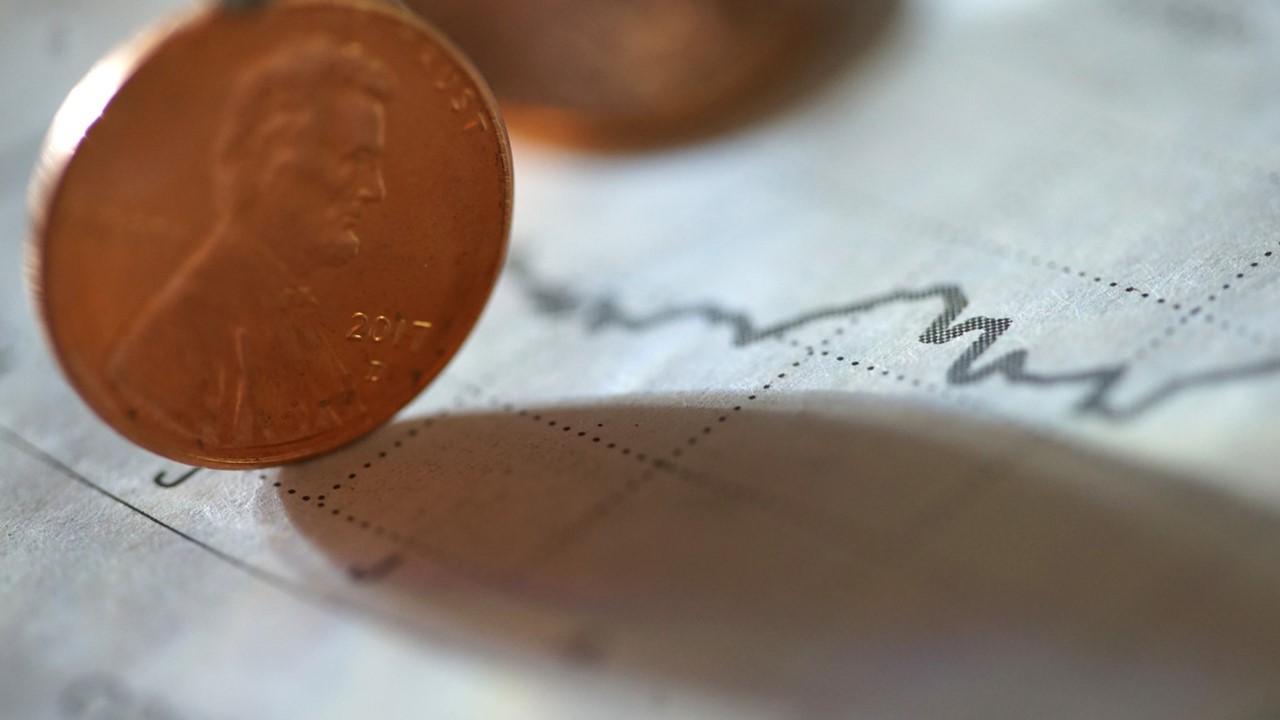 Article continues below advertisement
How to invest in penny stocks
To buy penny stocks, investors need to open a brokerage account with an online stockbroker like Robinhood, TD Ameritrade, Webull, or TradeStation. After you have funded your brokerage account, you can buy or sell penny stocks. Here's a step-by-step guide on how to invest in penny stocks.
Look for high-quality companies with healthy balance sheets. Ensure that you can locate up-to-date financial reports and analyst research reports so that you can make well-informed decisions. 
Companies trading on the NYSE or OTC Bulletin Board have to follow strict regulations to be listed. However, avoid other OTC exchanges like the OTC-QB, the OTC-QX, and the Pink OTC Markets. 
Ensure that the stockbroker you use follows the SEC's rules and regulations. 
Do your own research. Never trust chatrooms, unsolicited emails, or cold calls. 
Only invest the amount that you can afford to lose. Never allocate all of your funds to penny stocks.