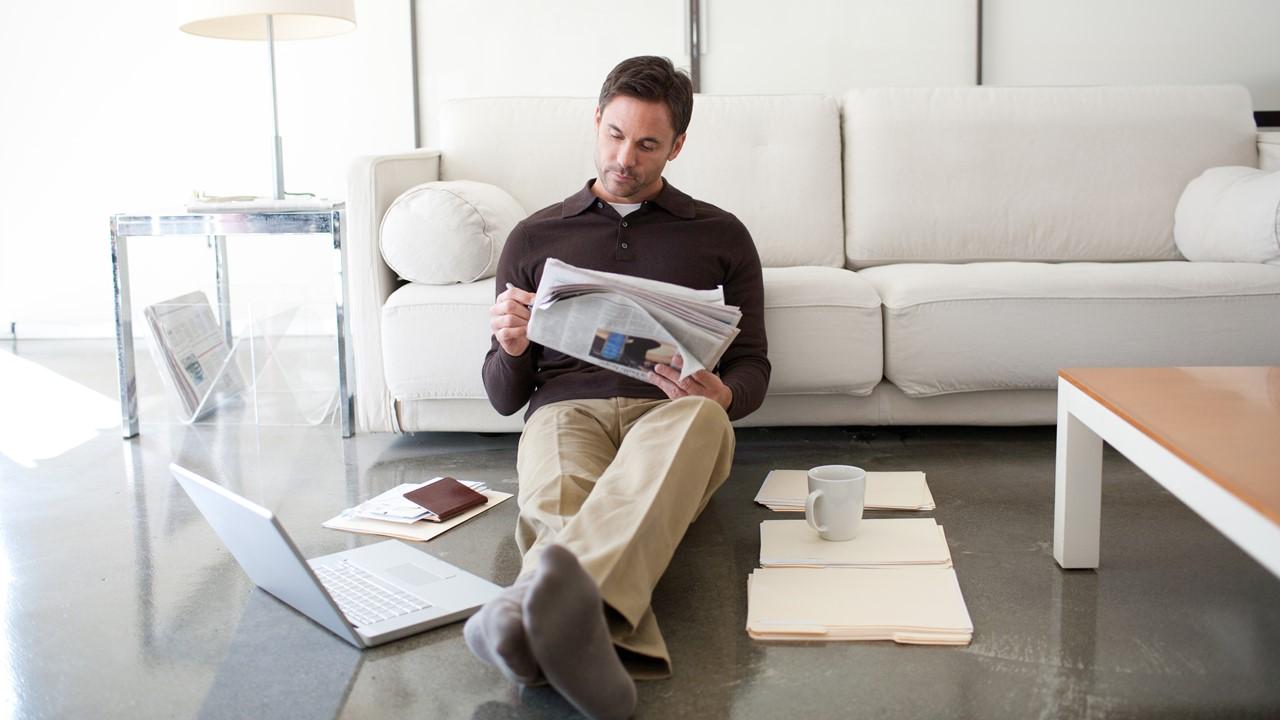 Exchange-Traded Funds Versus Stocks: What's the Difference?
By Rachel Curry

May. 5 2021, Published 3:19 p.m. ET
Stock market jargon puts off a lot of potential investors, but it doesn't have to feel foreign. A good place to start is with two of the simplest forms of investing, individual stocks and ETFs (exchange-traded funds).
Article continues below advertisement
How does stock picking differ from an ETF investment? It starts with the fundamentals. 
Fundamentals of ETFs versus stocks
An individual stock is a portion of a publicly traded company. Your investment is entirely dependent on the performance of a singular company. Things like fiscal earnings or corporate news impact your investment over time.
Article continues below advertisement
An ETF is a basket of securities, like stocks. To build an ETF, the fund manager chooses a strategy to focus on (for example, women-led companies or a roster that reflects the S&P 500). An ETF is inherently more diverse than an individual stock simply because your investment is allocated across tens or hundreds of companies. 
What diversification can do for you in an ETF
The stock market is volatile, but it isn't a singular beast. The broader U.S. market is made up of about 6,000 public companies, each of which fluctuates day to day.
Article continues below advertisement
If you're interested in a particular industry, company size, or another factor but don't know where to invest, an ETF is an effective starting point. 
For example, if you want to invest in cybersecurity, the industry is growing at a rate of 10.5 percent annually. You could potentially invest in Palo Alto Networks Inc. (NYSE:PANW), but that stock has fluctuated quite a bit over the last five years despite being an industry leader. ETFMG Prime Cyber Security (HACK) is an ETF that's up 146.79 percent in the last five years with much less swing to its chart. Palo Alto Network has a 2.5 percent weight in HACK.
Article continues below advertisement
Also, investing in an ETF is an easy way to diversify a stock-heavy portfolio. You don't have to choose one over the other. 
Stock picking has the benefit of large potential returns.
The keyword here is "potential." Investors who purchased shares of GameStop (NYSE:GME) at the beginning of the year are up nearly 830 percent, even after the short squeeze players exited their positions en masse (many of whom lost money). Smaller winners like HubSpot are up 30 percent YTD, which is still above the market average.
Article continues below advertisement
Stock picking, or picking individual stocks, doesn't bring the added padding like a diversified ETF basket. Of course, there are always exceptions to the rule, as we're seeing with the Ark Innovation ETF (ARKK), which is down 27.75 percent off its February highs. Fortunately, recovery is more likely for ETFs. 
The tax implications for ETFs versus stocks
ETFs made up of stocks and bonds are taxed as the underlying assets, so there isn't much difference from stocks there. Keep in mind that ETFs change their holdings by buying and selling, so you might incur both short and long-term capital gains. 
Article continues below advertisement
Precious metal ETFs are taxed at 28 percent, which is still lower than the income tax bracket for some short-term stock pickers. 
Commodity and currency ETF taxation varies depending on the assets in question.