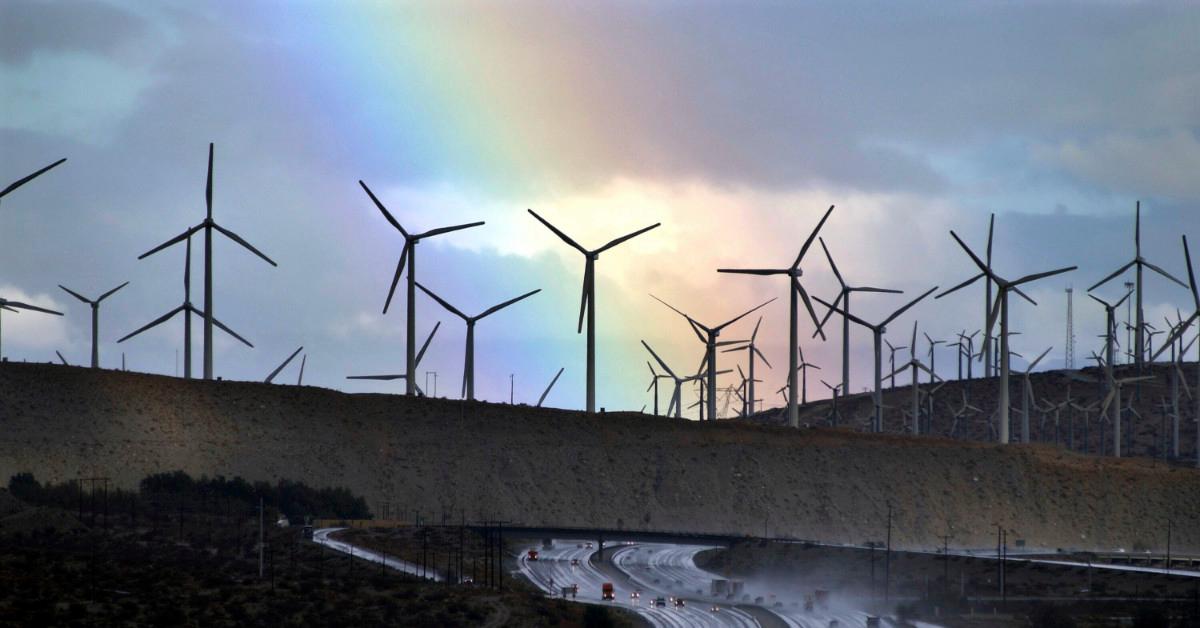 This Earth Day, Learn How to Find Eco-Friendly Investments
By Dan Clarendon

Apr. 20 2021, Published 2:24 p.m. ET
Earth Day—which falls on April 22, 2021—always gives environmentally minded investors a reminder to "go green" with their portfolio. How exactly does an investor make eco-friendly investments?
For starters, investors have long used the set of standards known as ESG—environmental, social, and governance—to measure a company's commitment to environmental stewardship and other important causes. 
Article continues below advertisement
However, experts say that those ratings don't always tell the whole story. Keep reading for more guidance about finding companies that don't just talk the environmental talk but walk the walk too.
Consult ESG data
ESG data provides a starting point for finding green investment opportunities. "Evaluating ESG factors that are material to a given industry and company can help assess an investment's sustainability," Fidelity tells investors.
One of the ESG data providers is US SIF: The Forum for Sustainable and Responsible Investment, which maintains a chart of ESG ratings for its institutional member firms' sustainable investment mutual funds and ETFs, with data from Bloomberg.
Article continues below advertisement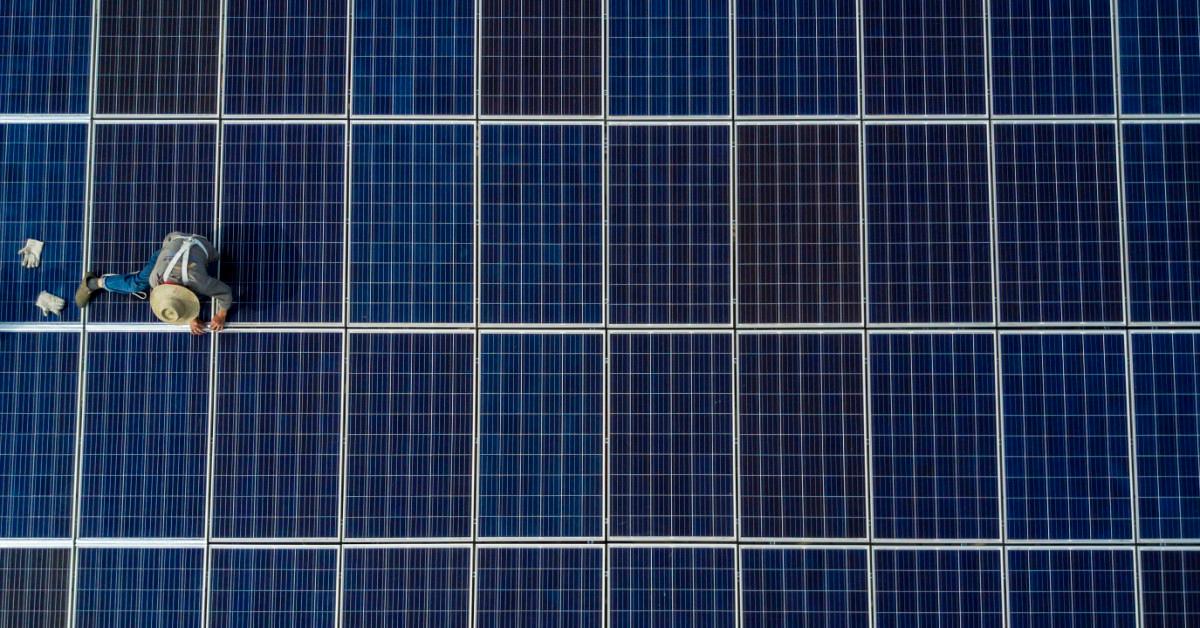 Under the Screening and Advocacy tab of the chart, US SIF shows whether each of 182 funds has made no investment, a positive investment, a restricted/exclusionary investment, or a combination of positive and restricted/exclusionary in ESG areas—including Climate/Clean Tech, Pollution/Toxins, and Environmental/Other—or whether the fund doesn't screen investments for those criteria. Asterisks on the chart denote whether the fund has a formal policy restricting fossil fuel investments.
Article continues below advertisement
Follow the revenue
ESG data alone might not be enough for eco-friendly investments, especially because companies can disclose whatever ESG information they want to, as U.S. News & World Report points out.
Fidelity offers a similar warning and tells investors that "simply because a company states their goal is to reduce carbon emissions … does not mean the company will definitely follow through with reducing their carbon footprint."
That's why Garvin Jabusch, the chief investment officer at Green Alpha Advisors, recommends investigating a company's revenue when researching a possible investment and then conducting the usual analysis of the company's balance sheet. "You need to find the companies that fall into the spot on the Venn diagram that both qualify under traditional fundamental analysis and genuine sustainability," he tells U.S. News.
Article continues below advertisement
Decide about the "messy middle"
Many companies still rely on fossil fuels, but some of the companies are taking action to transition to clean energy. It's up to you whether you want to invest in those companies during or after the transition.
Article continues below advertisement
"There's a couple of places to go. You can invest in purely deep green, or you can invest in the messy middle," Mark Regier, vice president of stewardship investing and director of sales for Praxis Mutual Funds, tells U.S. News.
One company in that "messy middle," Regier adds, is gas and electric utility NiSource, which in 2019 announced a plan to discontinue its coal-generating plants by 2028 and replace them with renewable energy.
That said, U.S. News also warns investors to watch out for "greenwashing" by seeing what a given company's board of directors is doing to address environmental concerns and whether executives are making strides toward a greener future for that company.