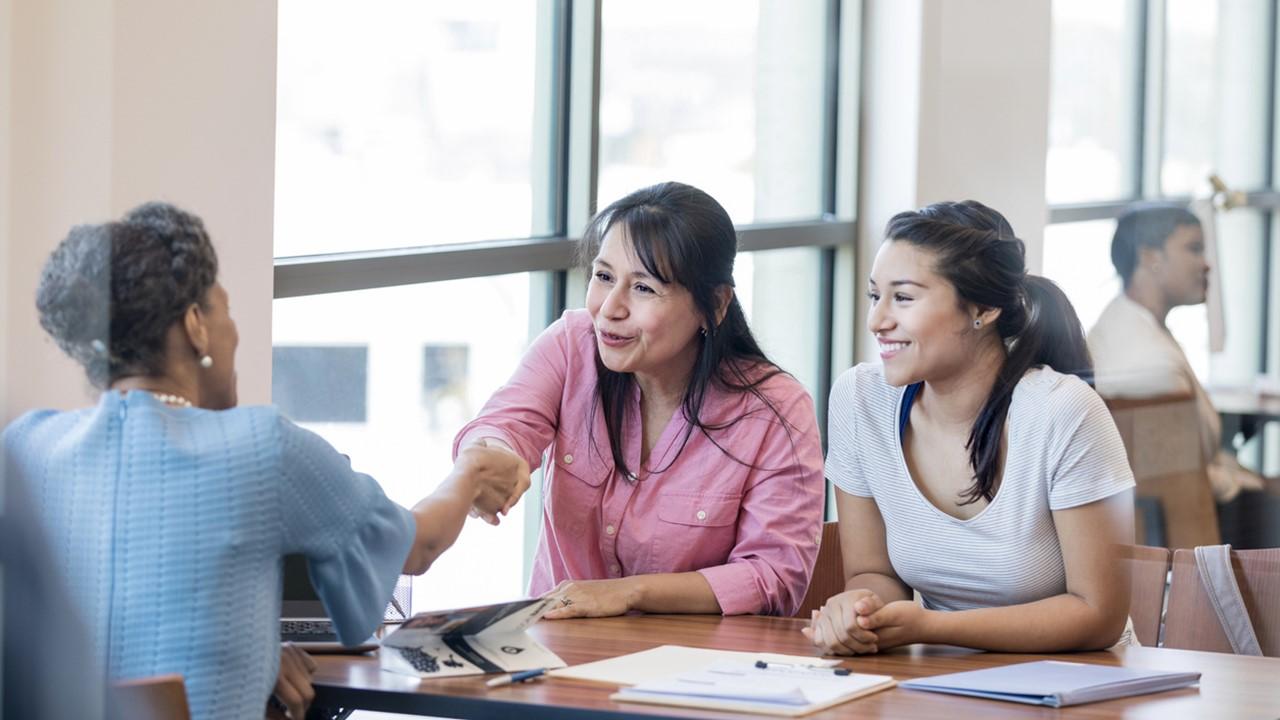 Does Paying Student Loans Build Credit?
By Andrew Krosofsky

Sep. 21 2020, Updated 2:20 p.m. ET
If you are attending college or paying student loans after attending college, you aren't alone. Currently, 44 million Americans have substantial student loan debt. For scale, that's about $1.5 trillion in student loan debt, give or take a few million dollars. 
How does all of the student loan debt impact the credit scores for those 44 million Americans? 
Article continues below advertisement