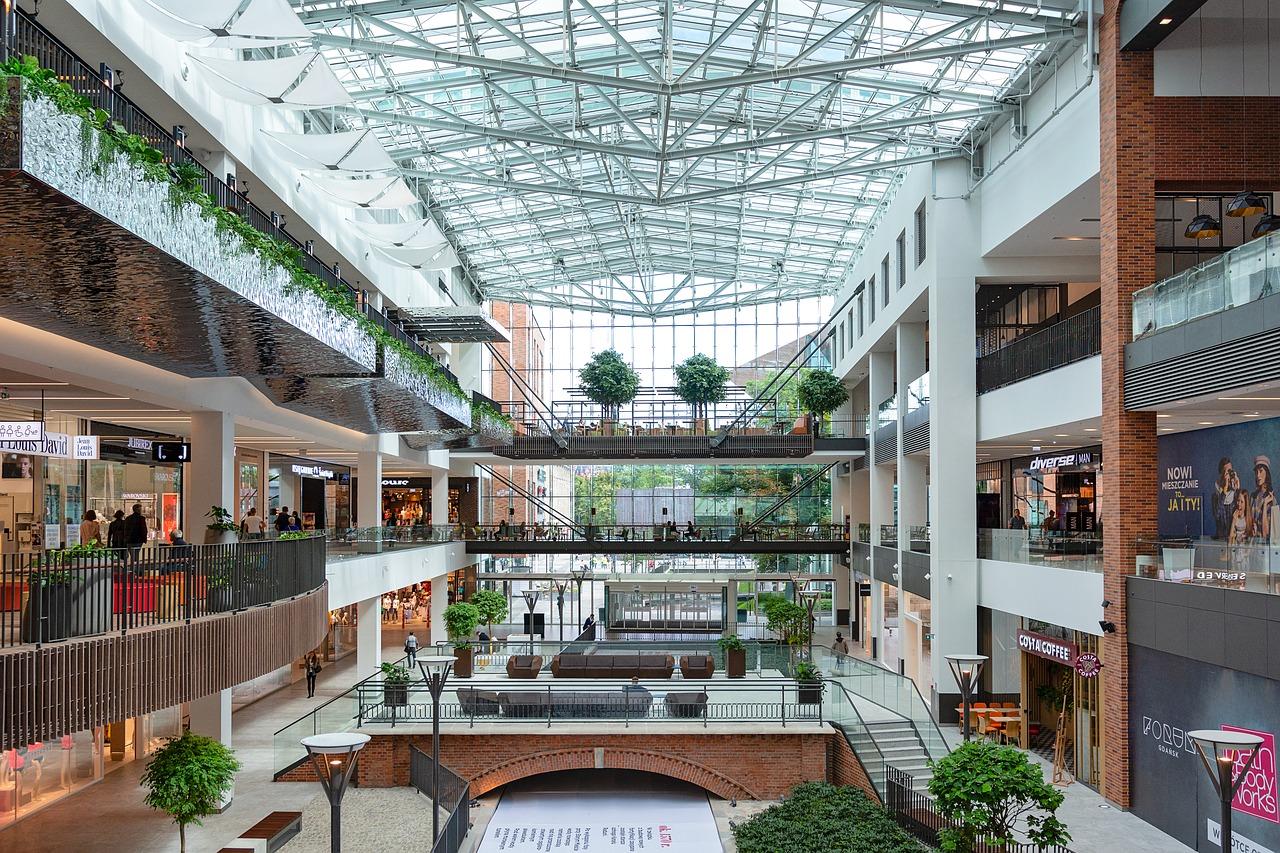 Should You Own CBL Properties Amid Bankruptcy Filing?
By Anuradha Garg

Nov. 2 2020, Published 10:09 a.m. ET
On Nov. 1, CBL Properties, the U.S. retail mall REIT, filed for bankruptcy protection. CBL Properties' biggest renters have been bearing the brunt of the ongoing coronavirus pandemic in addition to the wrath of online shopping. What does bankruptcy protection mean for the company? Is the stock worth a buy?
Article continues below advertisement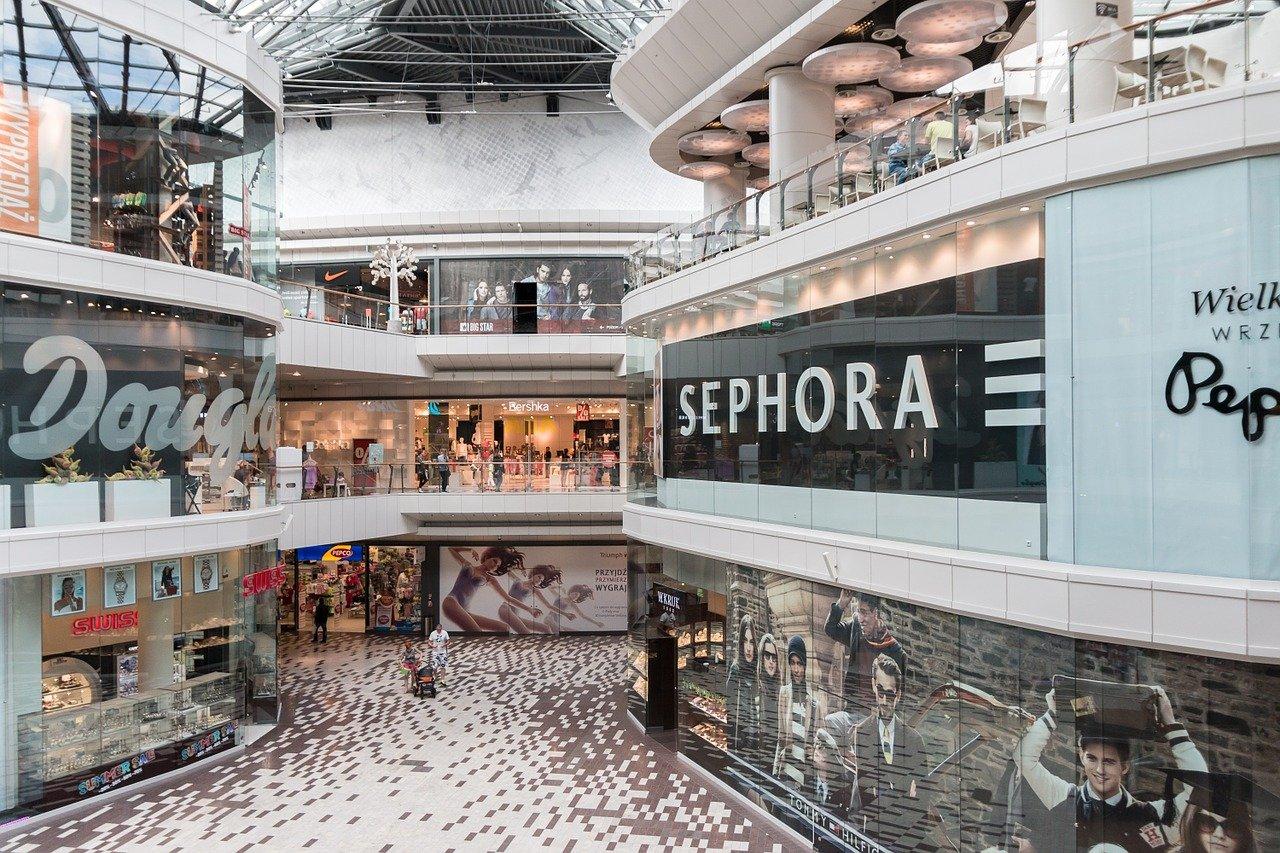 What is CBL Properties?
CBL Properties is a REIT that owns, manages, and develops retail centers. It's one of the largest mall REITs in the U.S. and the largest owner and manager of shopping centers in the Southeast. CBL Properties' portfolio has close to 108 properties across 26 states. According to the company's website, it "continually strengthens its company and portfolio through active management, aggressive leasing and profitable reinvestment in its properties." CBL Properties listed on the NYSE in 1993 under the ticker symbol "CBL." 
Article continues below advertisement
CBL files for bankruptcy protection
On Monday, Nov. 2, Bloomberg reported that CBL Properties filed for Chapter 11 bankruptcy protection on Nov. 1. The bankruptcy announcement isn't a surprise. Mall operators in the U.S. and globally have been hit severely due to the coronavirus pandemic and stay-at-home orders. 
Article continues below advertisement
Previously, mall owners were impacted negatively due to the growing e-commerce trend. The COVID-19 pandemic has prolonged mall closures, which hit malls doubly hard. In August, CBL Properties warned investors when it entered into a restructuring support agreement with a group representing a majority of its bondholders to strengthen its balance sheet.
Bloomberg said, "The filing in the Southern District Court of Texas will give the company a chance to keep operating while reorganizing its finances and business." CBL Properties has listed assets at an estimated value of $1 billion–$10 billion. The liabilities are also estimated at around the same amount. 
Article continues below advertisement
Many of CBL Properties' biggest renters have been struggling amid the downturn and the emergence of e-commerce. JCPenney is one of the biggest renters of CBL Properties, which has already filed for bankruptcy. Despite restructuring proceedings following the bankruptcy protection, JCPenney's future looks uncertain. CBL Properties' other renter, Ascena Retail Group has also filed for bankruptcy protection. Other retailers like Kohl's, Macy's, and Nordstrom have also temporarily closed stores to weather the downturn. 
Since March, at least 18 companies including Hertz, JC Penney & Neiman Marcus, paid $135M+ in executive bonuses just before filing for Chapter 11 protection & timed to bypass a 2005 law passed specifically to prevent executives from prospering while their companies fail.🤬 https://t.co/UXnetm6GGu

— Pixburghgrrl (@pixburghgrrl) October 27, 2020
Article continues below advertisement
What is Chapter 11 bankruptcy protection?
Chapter 11 bankruptcy protection involves reorganizing the filer's assets and liabilities. It's named after the U.S. bankruptcy code 11. Under Chapter 11 bankruptcy protection, the debtor can start afresh after fulfilling certain obligations. The court helps the company restructure its debts and obligations. 
While the business is usually allowed to operate as the bankruptcy proceedings continue, it isn't able to make some decisions without the court's permission. The reorganization plan is worked out by the mutual consent of the court and the business. The business has the first preference to propose a reorganization plan. The plan could include cutting expenses, renegotiating debts, or liquidating assets. 
Article continues below advertisement
What is CBL's stock forecast?
In pre-market trading at 7:00 a.m. ET on Monday, Nov. 2, CBL Properties' stock price was trading nearly 22 percent lower at $0.1178. The market anticipated CBL's likely bankruptcy plan. Among the 16 analysts, CBL Properties doesn't have any buy ratings. Analysts have 11 hold recommendations and five sell recommendations. CBL Properties' current consensus target price of $0.25 implies an upside of 66.7 percent compared to its closing price on Nov. 1. 
Usually, some investors are tempted to buy companies filing for bankruptcy. However, you also need to consider the business's long-term fundamentals apart from the short and medium-term debt issues, which could be sorted out due to reorganization in post-bankruptcy proceedings. CBL's net operating income has seen a downtrend due to the secular decline in mall culture after the emergence of e-commerce.