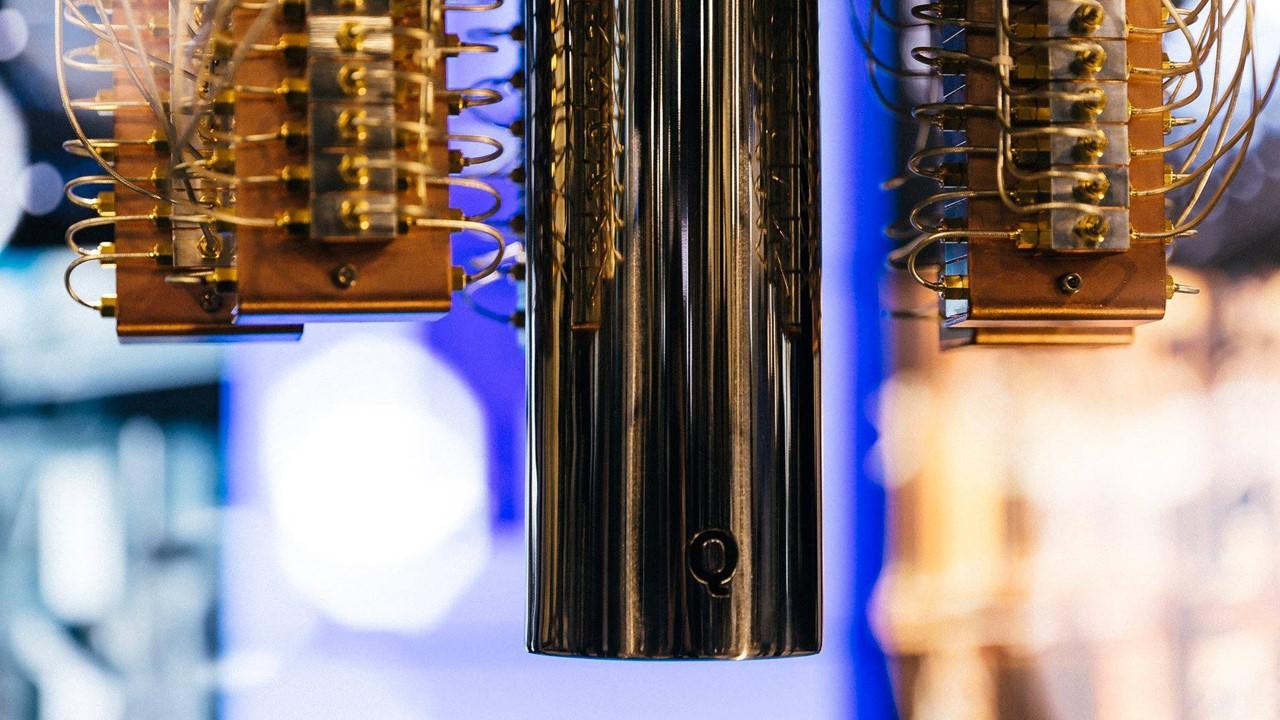 Best Quantum Computing Stocks for Retail Investors to Buy Now
By Ruchi Gupta

Aug. 16 2021, Published 1:51 p.m. ET
Investors are showing more interest in quantum computing stocks. Many companies are engaged in the efforts to develop quantum computers. Some are privately held like BlackRock-backed PsiQuantum, while others are publicly traded. What are the best quantum computing stocks to buy now?
Article continues below advertisement
Quantum computing is a futuristic computation technique. Quantum computers promise to pave the way for many breakthroughs in areas ranging from drug research to cybersecurity.
Those who invested in futuristic technologies like electric vehicles and cloud computing through stocks like Tesla and Amazon have seen incredible returns. That's inspiring many investors to seek early exposure to quantum computing stocks.
Article continues below advertisement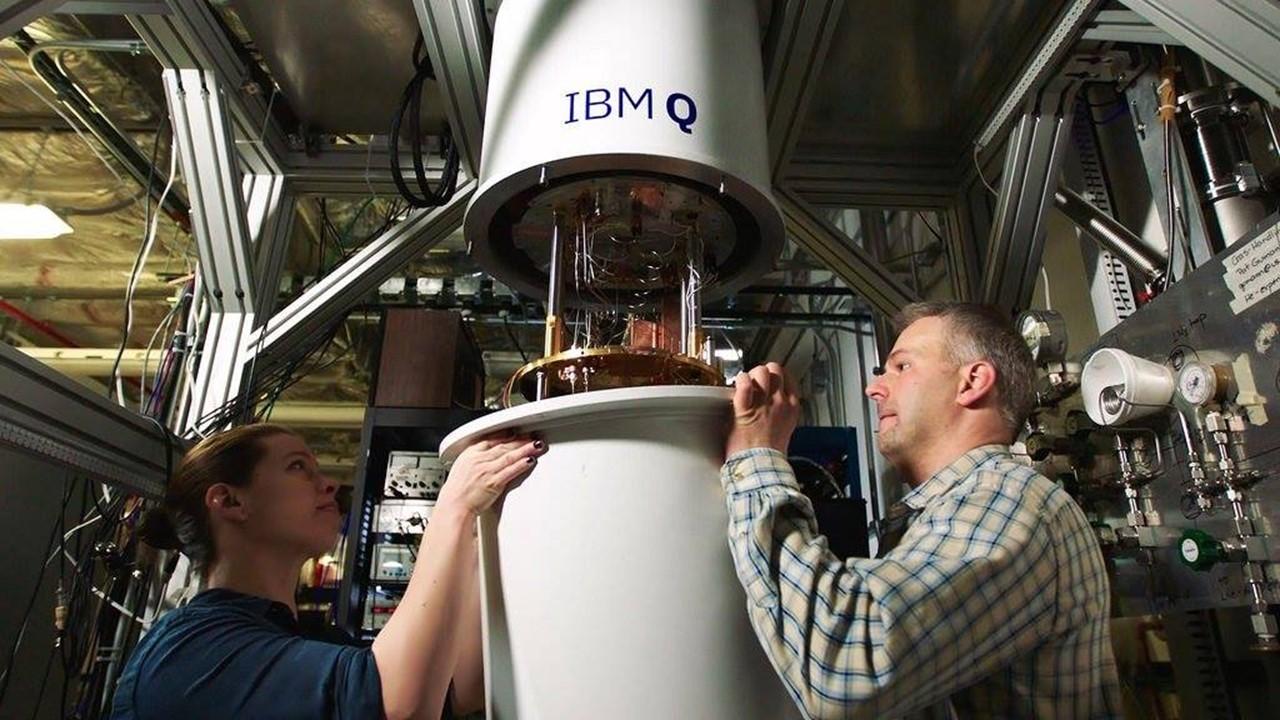 How to find the best quantum computing stocks
You can invest in quantum computing stocks in a variety of ways. For example, you could invest in companies that are solely focused on the actual development of next-generation computers or those engaged in other businesses that run quantum projects on the side. Also, you could invest in publicly traded companies backing private quantum startups or companies supplying components that go into quantum systems.
Article continues below advertisement
Pure-play quantum computing stocks
Many pure-play quantum computing companies are private. That locks out many retail investors from getting exposure to these companies because retail investors need SEC accreditation to invest in private companies.
Retail investors can get around this problem by investing in public companies that are backing private quantum startups. For example, SoftBank backs IonQ, which is a pure-play quantum startup. IonQ is going to the public market following the SPAC merger deal with dMY Technology Group III (DMYI).
Article continues below advertisement
Microsoft stock can give investors exposure to quantum computing startup PsiQuantum. The Windows company's venture unit M12 joined BlackRock and other investors to raise money for PsiQuantum's quantum computer project.
Quantum computing stocks for retail investors to buy
There are a number of successful publicly traded tech companies that are also engaged in quantum computing efforts. Here's a list of quantum computing stocks that retail investors can easily access.
IBM (IBM)

Alphabet (GOOGL)

Honeywell (HON)

Amazon (AMZN)

Alibaba (BABA)

Baidu (BIDU)
Article continues below advertisement
IBM is one of the world's oldest technology companies. It still continues to lead in innovation. IBM is among the companies with advanced quantum computing projects. The company has a long history of selling technology to governments and commercial enterprises, which puts it in a great position to commercialize its quantum computers.
Article continues below advertisement
In 2019, Alphabet's Google announced a major breakthrough in its quantum computing project. The company continues to advance its technology. Alphabet's strong balance sheet and experience in moonshot programs like self-driving offers confidence that Google can bring its quantum efforts to successful conclusion.
Alibaba and Baidu are among China's top tech companies. They have excelled in areas like e-commerce, cloud computing, and self-driving. They're also deeply involved in quantum computing research.
Article continues below advertisement
Intel has long been supplying the crucial chips used in personal computers and data centers. The company also wants to take the lead in supplying quantum computer chips.
An alternative to investing in quantum computing stocks directly
In addition to seeking out individual quantum computing stocks, you can invest in a fund that indexes companies engaged in the quantum computing sphere. The Defiance Quantum ETF (QTUM) is such a fund. QTUM's holdings include IBM, Alphabet, Microsoft, and Intel.