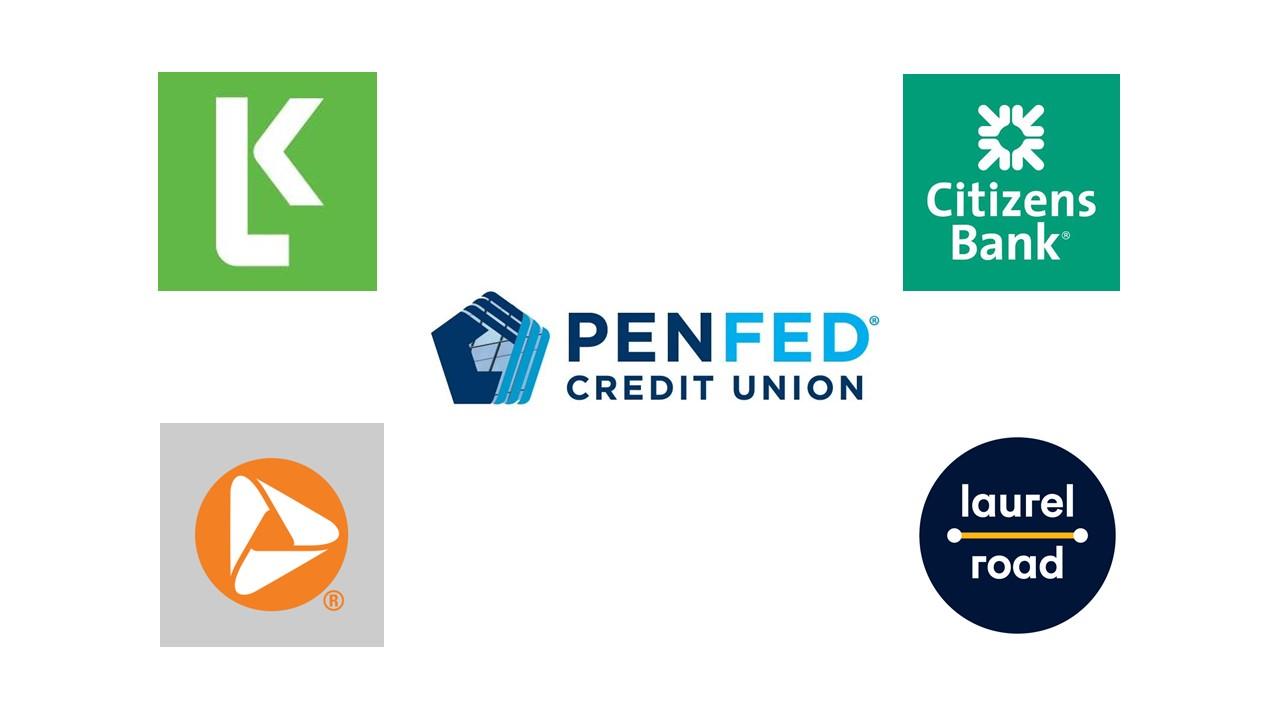 Five Best Banks to Consolidate Student Loans
By Danielle Letenyei

Apr. 27 2021, Published 3:19 p.m. ET
If you financed your undergraduate or graduate degree through student loans, you might want to consider consolidating those loans. Refinancing your student debt offers a more manageable way to pay off the debts quicker at lower interest rates. 
Article continues below advertisement
When considering the best banks to consolidate student loans, first check with your own bank or credit union to see what refinancing options that they might offer. As a long-time customer, you might find lower interest rates and discounts from your financial institution.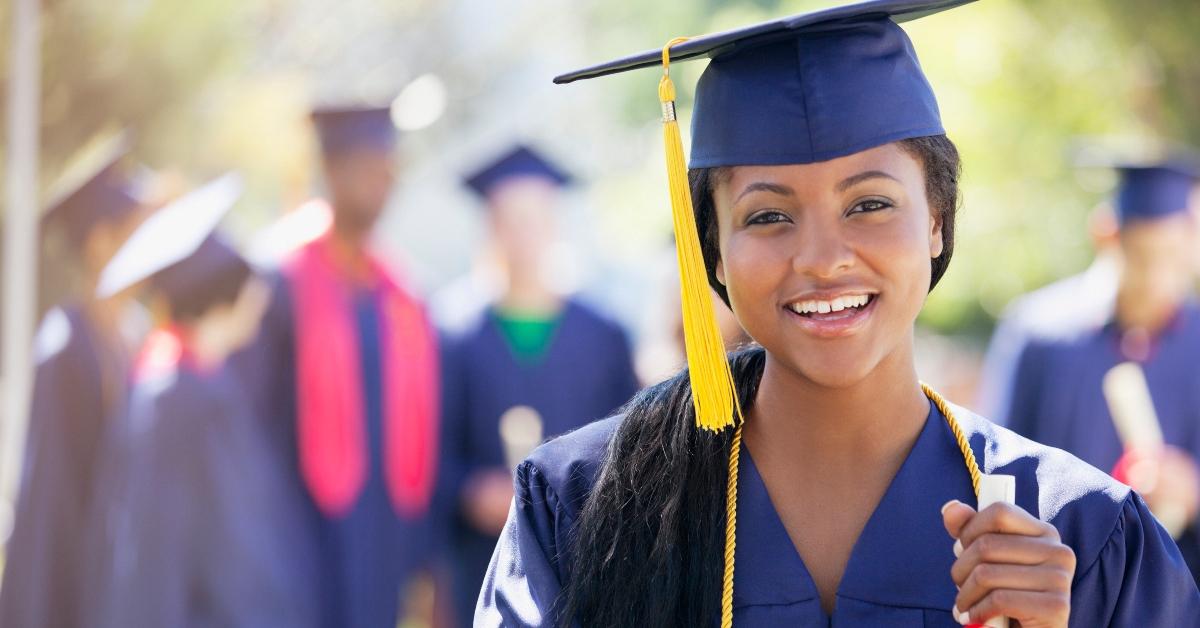 Article continues below advertisement
The number one priority you should consider when refinancing is who offers the lowest interest rate. The lower the interest rate, the sooner you will be able to pay off the debt. 
Unless you plan to pay off your loan in the short term, stick with a loan that offers a low fixed rate rather than a variable rate. The variable rate might look good at first but could fluctuate and even end up higher than the fixed rate.
Article continues below advertisement
According to a recent blog post on Credible, the average interest rates for federal student loans were 4.66 percent for undergrads, 6.22 percent for graduate students, and 7.27 percent for parents and grad students taking PLUS loans.
Other things to consider are no or minimal charges for origination or prepayment and favorable hardship repayment options.
Article continues below advertisement
Here are five of the best banks to consolidate student loans
Citizens Bank
As an existing customer of Citizen Bank, you could be eligible to receive an up to 0.50 percent discount on the interest rate for refinancing your student debts. With Citizen Bank, you also don't have to wait until you graduate to refinance your student loans. If you fall on hard times, you can forbear up to three months of payments. Current fixed interest rates start at 2.89 percent.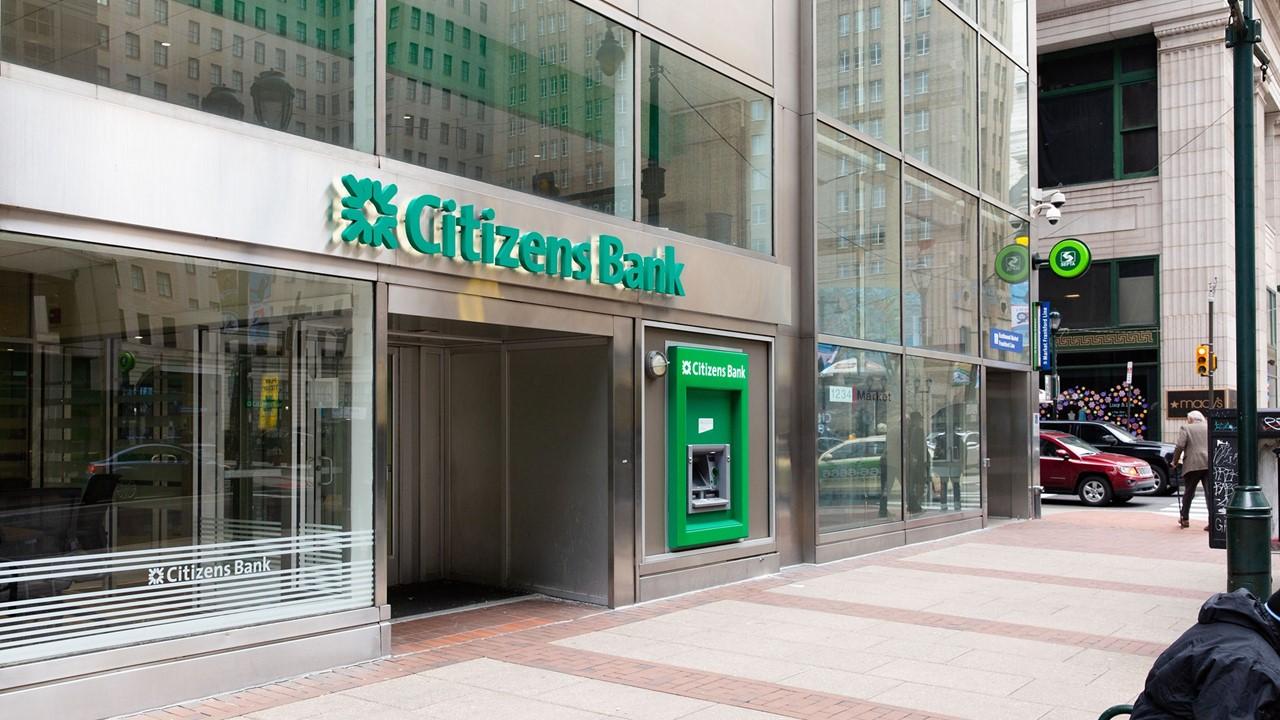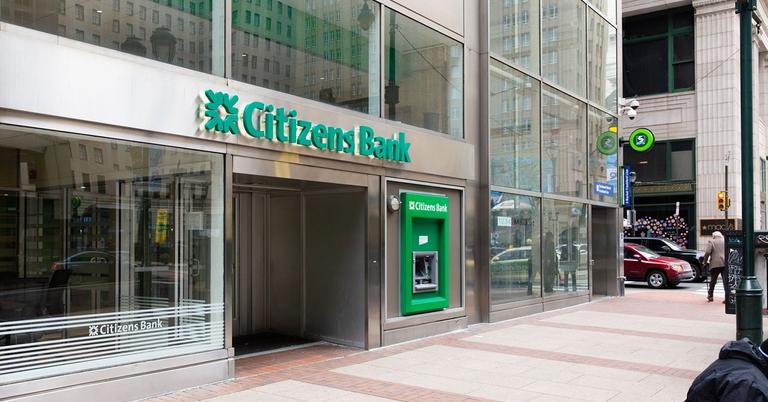 Article continues below advertisement
PenFed Credit Union
If you're married and both you and your spouse have student loan debt, you can consolidate your loans together through PenFed, or Pentagon Federal Credit Union. In partnership with the online lender Purefy, the fixed interest rates are between 2.99 and 5.15 percent. PenFed also allows you to release co-signers after just 12 months of on-time payments, which is sooner than many other lenders. 
PNC Bank
You must show two years of income to receive a student refinancing loan from PNC Bank. The fixed interest rates are between 3.44 percent and 6.24 percent, but you can receive a 0.50 percent discount on the interest rate if you enroll in automatic payments. In times of hardship, PNC Bank will let you defer two months of payments at a time up to a total of 12 months.
Article continues below advertisement
Laurel Road
If you study healthcare and have a job offer in hand, you should look at the refinancing options offered by Laurel Road. This online lender, backed by KeyBank, allows undergraduates seeking an associate or bachelor's degree in the health industry to refinance their loans before they graduate. Parents looking to refinance a Parent PLUS Loan to put it in their child's name can do so through Laurel Road. The fixed interest rates range from 2.80 percent to 6.00 percent. 
LendKey
LendKey isn't a bank or a lender. Instead, it's a service provider that provides a digital platform that enables lenders like banks and credit unions to offer low-interest rate loans online. It works with over 13,000 financial institutions across the U.S. Fixed interest rates are as low as 2.95 percent. However, LendKey doesn't provide loans to borrowers living in Maine, Nevada, North Dakota, Rhode Island, or West Virginia.