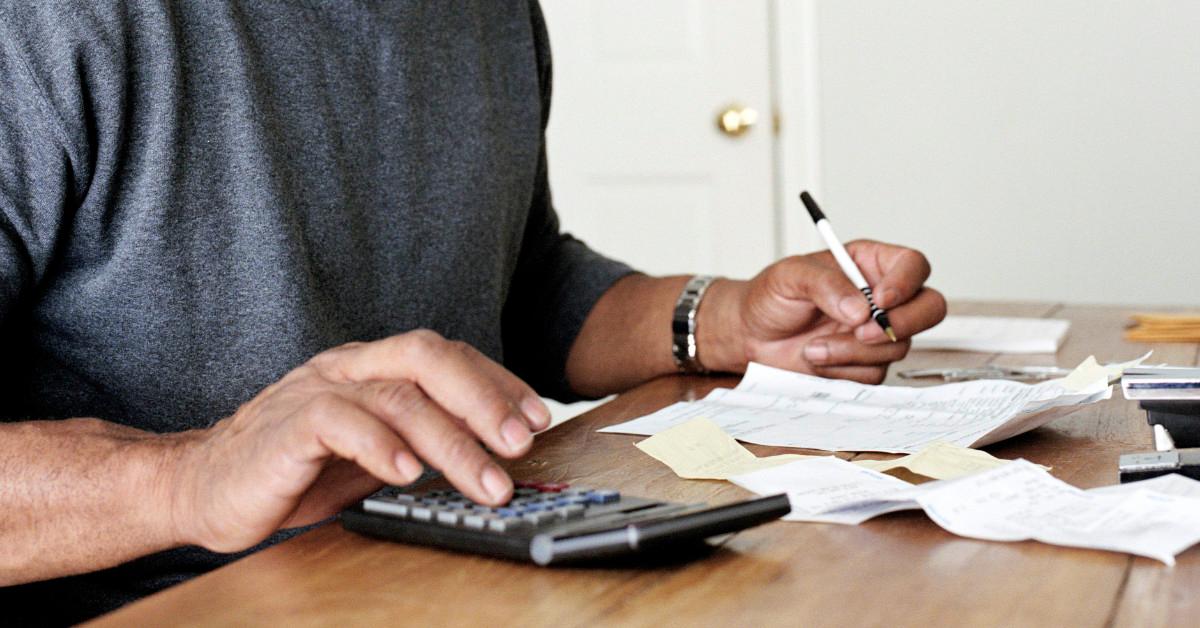 Some State Income Taxes Are Due on April 15, Most Got Extensions
By Dan Clarendon

Apr. 13 2021, Published 12:33 p.m. ET
Article continues below advertisement
On April 7, CNBC updated a state-by-state income tax deadline breakdown. The update shows that all 42 states that charge individual income tax have postponed the tax deadline. All but four of those states picked May 17 as the new cut-off.
State income tax deadlines range from April 20 to July 15
The states sticking to the May 17 deadline are Alabama, Arizona, Arkansas, California, Colorado, Connecticut, Delaware, Georgia, Idaho, Illinois, Indiana, Kansas, Kentucky, Louisiana, Maine, Massachusetts, Michigan, Minnesota, Mississippi, Missouri, Montana, Nebraska, New Jersey, New Mexico, New York, North Carolina, North Dakota, Ohio, Oregon, Pennsylvania, Rhode Island, South Carolina, Utah, Vermont, Virginia, Washington D.C., West Virginia, Wisconsin, according to CNBC.
Article continues below advertisement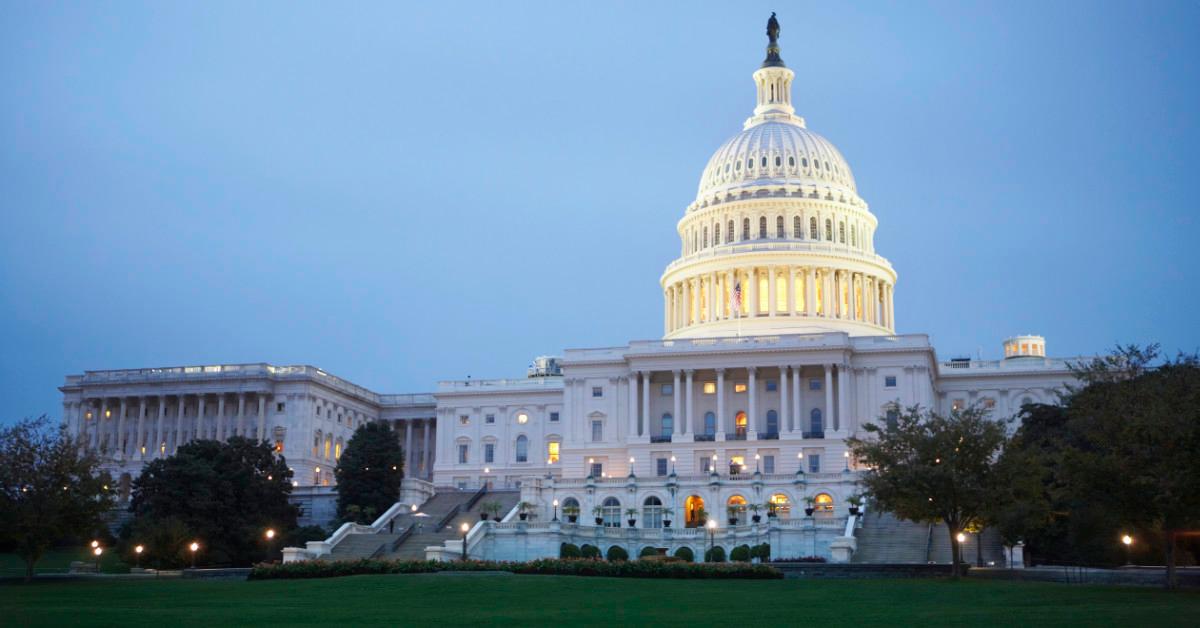 Hawaii has a deadline of April 30, Iowa's deadline is June 1, Oklahoma's is June 15, and Maryland's deadline is July 15. Also, according to the Federal Emergency Management Agency's disaster declarations, taxpayers impacted by the severe winter storms in Texas, Oklahoma, and Louisiana have until June 15 to file both their federal income tax returns and (if applicable) their state income tax returns, according to CNBC.
Article continues below advertisement
The fact that Hawaii's state income tax deadline is earlier than the federal state income tax deadline might make this tax season a little more complicated in the state. 
"A lot of states, their starting point is the federal [adjusted gross income]" Ryan Losi, a CPA in Richmond, Va., told CNBC. "To do the state [return] you've got to do your federal [return] anyway."
Meanwhile, the states with no individual income tax are Alaska, Florida, Nevada, New Hampshire (although investment earnings are taxed), South Dakota, Tennessee, Texas, Washington, and Wyoming.
As always, it's good to check with your state's tax department for the latest tax guidance and tax deadline information.
Article continues below advertisement
The IRS pushed the federal tax deadline to May 15 about a month before Tax Day.
On March 17, the IRS announced that the individual federal income tax filing due for the 2020 tax year would be extended from April 15, 2021, to May 17, 2021. Taxpayers can postpone tax payments until the new due date without penalties or interest. However, the agency did note that estimated tax payments for the quarter were still due on April 15.
"This continues to be a tough time for many people, and the IRS wants to continue to do everything possible to help taxpayers navigate the unusual circumstances related to the pandemic, while also working on important tax administration responsibilities," IRS Commissioner Chuck Rettig said in a statement. 
"Even with the new deadline, we urge taxpayers to consider filing as soon as possible, especially those who are owed refunds. Filing electronically with direct deposit is the quickest way to get refunds, and it can help some taxpayers more quickly receive any remaining stimulus payments they may be entitled to."