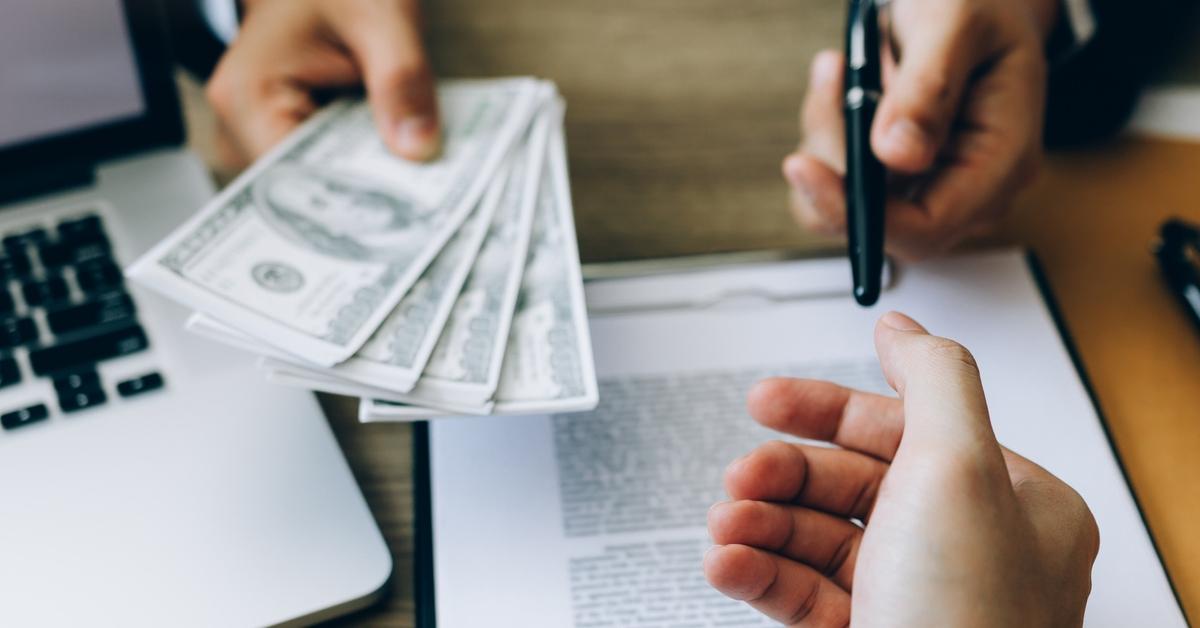 Are LendingClub Loans Secured?
LendingClub is arguably one of the most reputable sources of online loans today. The main reason for the popularity of LendingClub loans is that they're not secured. Essentially, this means you don't need collateral to qualify for a loan of any amount.
Article continues below advertisement
However, just like with any other lender, your credit score plays a huge role in determining your eligibility for a loan with LendingClub. Despite this, LendingClub does not do a rigorous credit screening, which keeps your eligibility score higher than with most credit facilities.
How does LendingClub work if their loans aren't secured?
LendingClub is technically a peer-to-peer loan facility that matches prospective loanees with investors willing to give them credit. The investors decide to loan you the amount you need, and LendingClub only plays the part of connecting you to these investors.
Article continues below advertisement
Once they've cleared your loan eligibility, you can move on to the next phase of the lending process, which is loan approval. This stage can take up to seven days, which seems a little long, but it makes sense since they're communicating with lenders. Finally, LendingClub will credit the loan amount to your bank account.
The interest rates offered on LendingClub will change based on your credit score as well as your income. As a result, you'll find that interest rates vary greatly among individual borrowers. Compared to secure lenders, the interest rates can be quite steep, especially when you include the origination fee.
Article continues below advertisement
Are LendingClub loans legit?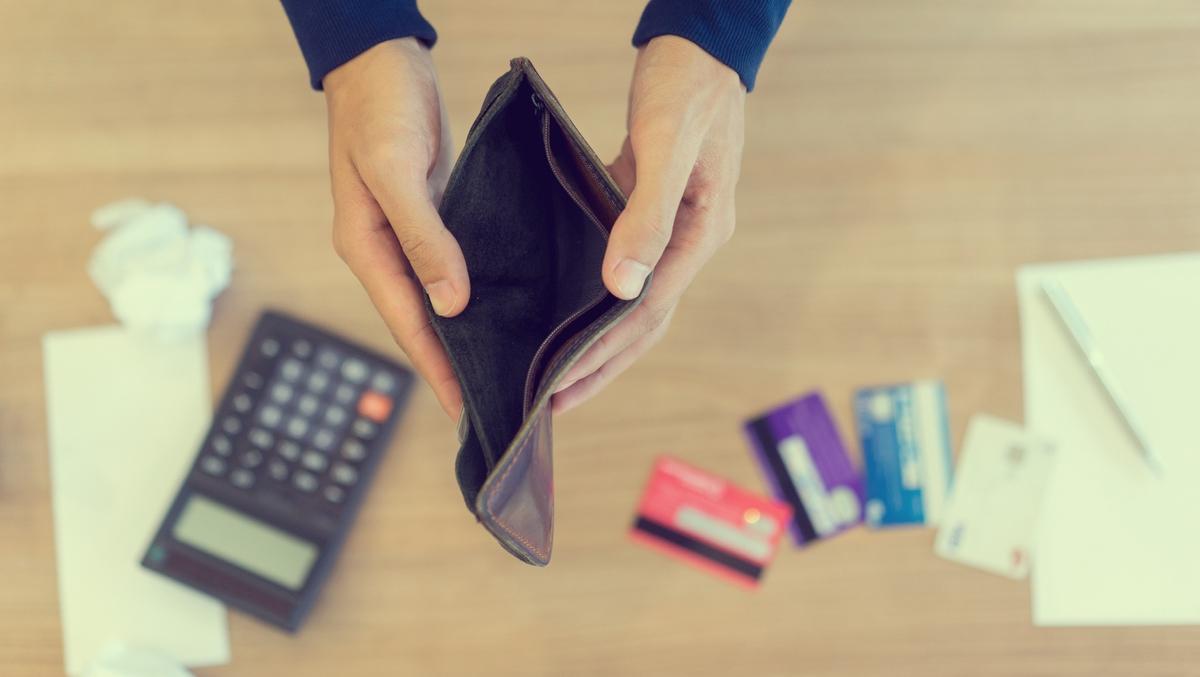 As mentioned earlier, LendingClub loans are relatively popular, but are they legitimate? Well, LendingClub has been in existence since 2007 and has some pretty solid reviews online. While this may be a good way to get a loan, LendingClub may not be suited to everyone, and here's why.
Article continues below advertisement
Long Wait Time
If you're looking to get your hands on some cash quickly, then a LendingClub loan isn't for you. Apart from the screening time, you'll have to wait seven days to have the money credited into your account. Seven days may be a very long time if you need cash right away, especially since there are other credit facilities that can turnaround loans in just a day.
Hefty Origination Fees
LendingClub loans include an origination fee as part of the interest. This amount eats into your loan amount significantly. Not all credit facilities have an origination fee, so you definitely have other options.
Article continues below advertisement
Additional Fees
Apart from the interest charged on the principal amount as well as an origination fee, LendingClub loans have many other fees. These include a late payment fee of 5 percent, penalties on your account if you don't have enough to make a payment, and they charge $7 on any check payments.
Conclusion
Loans given by LendingClub are definitely legit and do not require any collateral, which is a plus for many loan seekers. However, you have other credit facility options to choose from if LendingClub loans aren't the right fit for you or if you don't qualify.