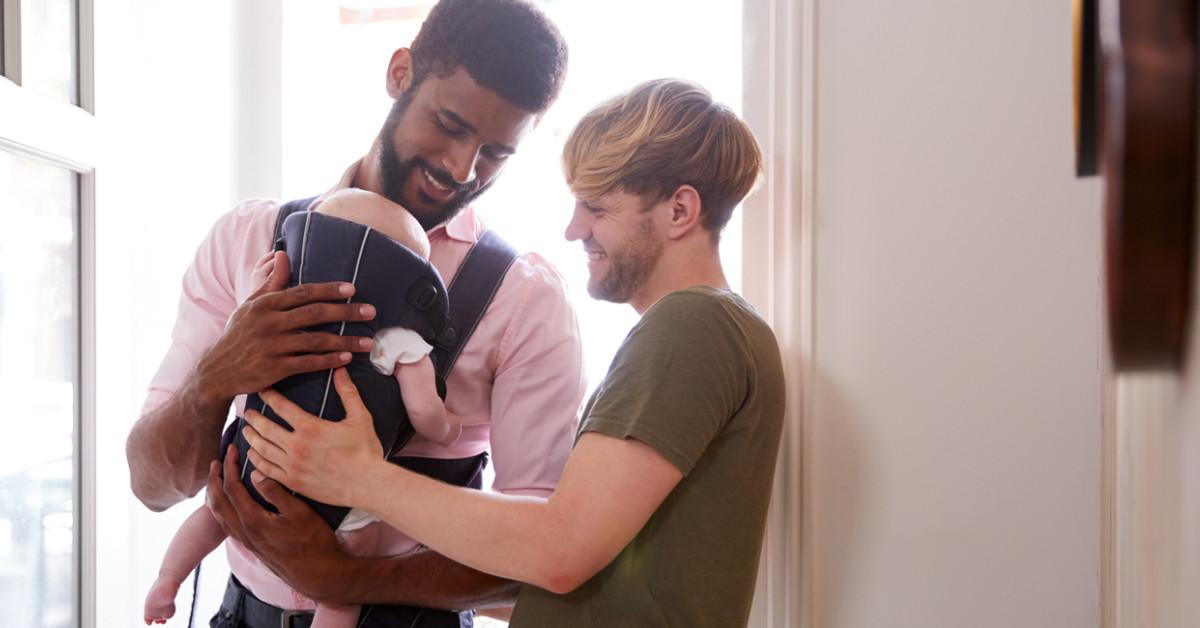 Adoption Grants Can Save Parents Thousands of Dollars
By Dan Clarendon

Sep. 23 2020, Updated 1:12 p.m. ET
Without adoption grants, the process of adopting a child can cost parents as much as $45,000, according to The New York Times. The newspaper profiled three adopting families and their adoption costs in February 2020.
Article continues below advertisement
Jacqui Hunt of New York City said that she ended up paying $20,000 to adopt her daughter. She received a $13,000 grant from HelpUsAdopt.org and a $15,000 discount from her adoption agency. "It was a tumultuous path that got me here, but I don't regret a thing," she said. "My daughter is the joy of my life."
Financial assistance for adoption
Financial assistance for adoption usually comes in two forms — adoption loans and adoption grants. 
"Some lenders offer loans specifically for adoption expenses, and may even have interest-free financing in certain cases," WalletHub explains. "But it's also possible to get an all-purpose personal loan or home equity loan to pay for adoption. Other options for adoption funding include … adoption grants. Unlike adoption loans, grants do not require repayment."
Article continues below advertisement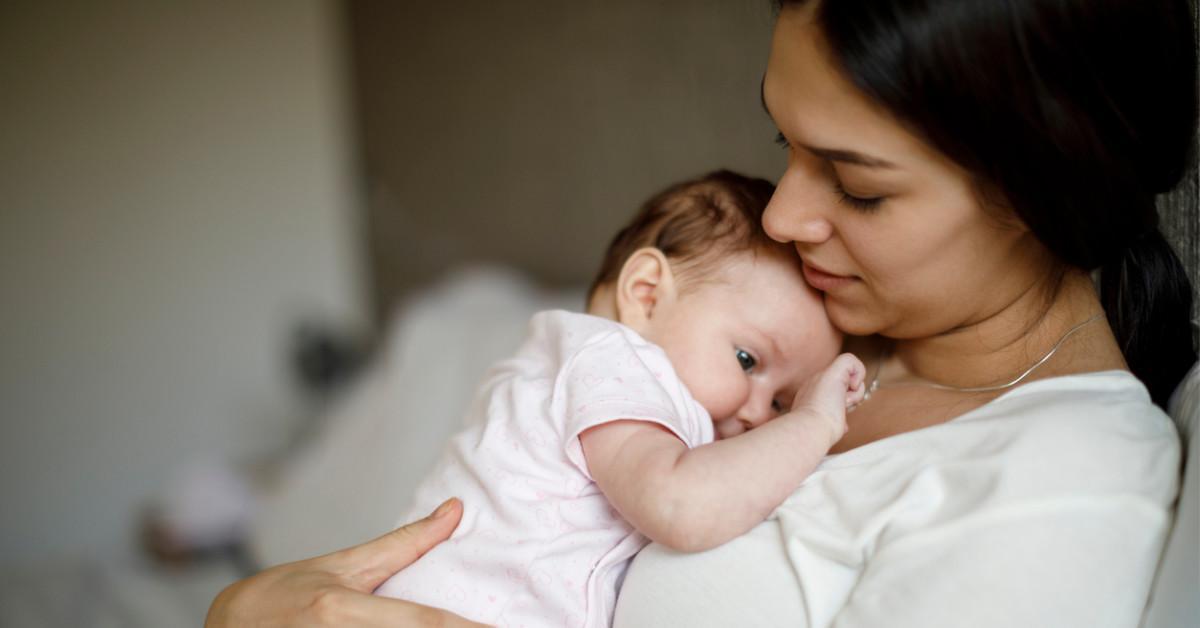 What are adoption loans?
WalletHub has a list of lenders that offer interest-free and low-interest adoption loans. Oxford Adoption is a nonprofit that offers nine-year adoption loans of up to $5,000 with a 0 percent interest rate for the first three years, a 2 percent rate for the next three years, and a 4 percent rate for the last three.
Article continues below advertisement
There are also some religiously affiliated lenders. ABBA Fund offers interest-free loans to Christian couples adopting children, while the Hebrew Free Loan Association does the same for Jewish families in Northern California.
Article continues below advertisement
For low-interest adoption loans, A Child Waits offers adoption loans with a fixed 3 percent interest rate. LightStream boasts APRs as low as 5.95 percent, while the National Adoption Foundation offers loans with APRs as low as 7.99 percent. Currently, the foundation isn't processing loan applications due to the coronavirus pandemic.
WalletHub offered a word of caution. The website said, "It's important to remember that adoption expenses are only the very beginning when it comes to parenting costs. You might want to delay adopting until you can pay for some or all of the adoption costs in cash. Or, you could pursue funding the adoption through another method that doesn't involve borrowing money, such as crowdfunding or getting a grant."
Article continues below advertisement
What are adoption grants?
For prospective parents looking for grants to help them adopt a child, the U.S. Department of Health & Human Services' Child Welfare Information Gateway has a list of adoption grant providers.
Article continues below advertisement
AdoptTogether is "a non-profit, crowdfunding platform that bridges the gap between families who want to adopt and the children who need loving homes." Gift of Adoption Fund says that it has awarded more than $10.1 million in adoption assistance grants and "reached over 3,516 children with the gift of family."
The National Adoption Foundation has a grant program "open to all legal adoptions including public or private agency adoptions, international, special needs or adoptions facilitated by an attorney." A Child Waits offers grant programs for international and domestic adoptions.