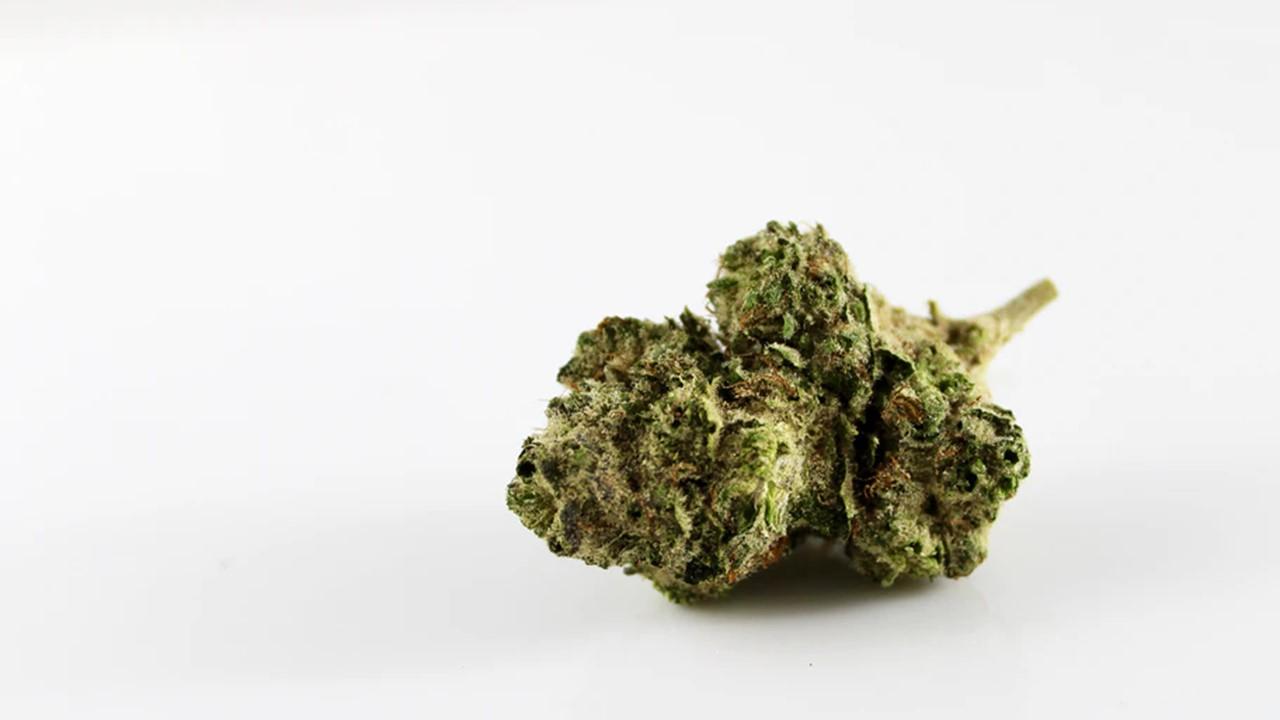 IIPR Stock Falls after Reporting Weak Q1 Performance
Article continues below advertisement
IIPR's revenue rose
Sequentially, IIPR's revenue grew by 19.6% from $17.7 million in the fourth quarter of 2019. Acquiring and leasing new properties and renewing some contracts drove the company's revenue during the quarter. IIPR's revenue also included lease penalties levied due to lease defaults by tenants.
Since the beginning of 2020, IIPR has acquired nine properties as of May 6 for $202.1 million. Together, the properties cover approximately 1.1 million square feet of rentable space. Overall, the company owns 55 properties across 15 statutes covering approximately 1.3 million square feet of rentable space. The company has leased 99.1% of its total rentable space. Also, the company invested approximately $719.7 million to acquire the properties. IIPR committed to providing an additional $143.2 million to tenants for developing certain properties.
IIPR's EPS fell sequentially
For the quarter, IIPR's net income was $11.5 million, which represents 20.6% growth from $9.56 million in the fourth quarter of 2019. However, the company's EPS declined by 7.7% from $0.78 to $0.72. The increase in the number of shares outstanding dragged the company's EPS down. In January, the company raised $239.6 million by issuing 3.4 million additional common shares. The company's number of shares outstanding increased due to issuing new equity offerings. In the first quarter, IIPR's weighted average number of shares outstanding was approximately 15.9 million compared to approximately 12 million in the fourth quarter of 2019.
Article continues below advertisement
Impact of COVID-19 outbreak
IIPR said that many state and local authorities considered medical and adult-use cannabis operations to be an essential business. So, cannabis businesses were open and operational during the nationwide lockdown.
Amid COVID-19, IIPR had discussions with its tenants. The company provided temporary rent deferrals to three of its 21 tenants for three months from April to June. The concerned parties agreed on an arrangement. IIPR will deduct part of the security deposit to pay for the April rent. Meanwhile, the rent for May and June and repaying the security deposit will be paid over the next 18 months starting on July 1.
Stock performance
IIPR is one of the few cannabis companies trading in positive territory this year. As of May 6, the company was up 3.0%. The company's impressive fourth-quarter performance and aggressive acquisition strategy led to a rise in the stock price. However, the stock could be impacted negatively by the lower-than-expected first-quarter performance. Meanwhile, IIPR has outperformed its peers and cannabis ETFs this year. Curaleaf Holdings (OTCMKTS:CURLF), MedMen Enterprises (OTCMKTS:MMNFF), and Cresco Labs (OTCMKTS:CRLBF) have declined by 26.3%, 64.3%, and 48.2% YTD, respectively. The ETFMG Alternative Harvest ETF (NYSE:MJ) has also fallen by 31.3%.
Despite the setback with a lower-than-expected first-quarter performance, I'm still bullish on the stock. Cannabis still isn't legal at the federal level. Also, an increase in a capital requirement for cannabis companies to expand their operations could continue to drive IIPR's business.