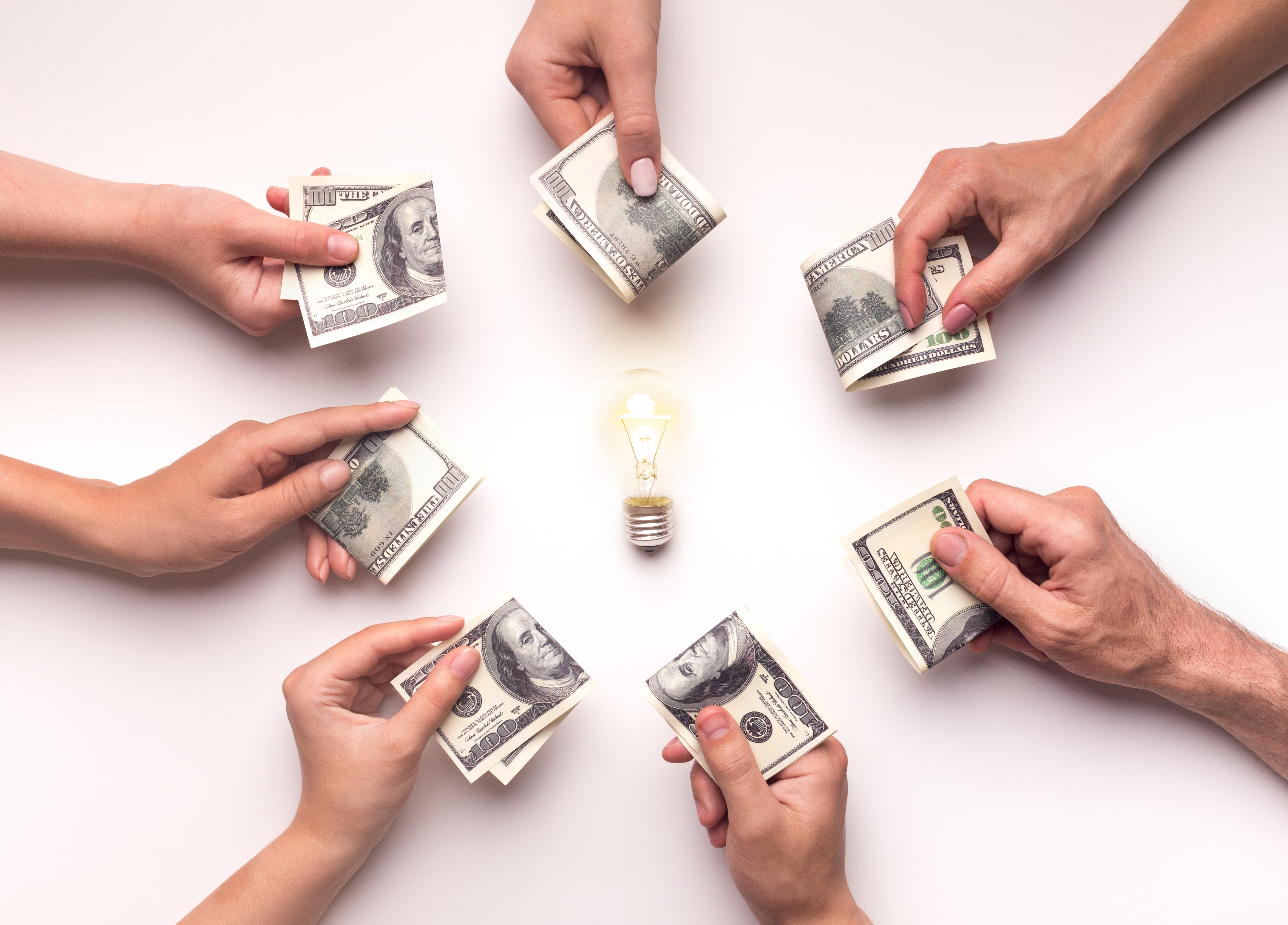 How to Diversify Your Portfolio in a Few Easy Steps
By David Moadel

Sep. 4 2020, Updated 6:52 a.m. ET
For steady income without devastating drawdowns, you have to diversify your portfolio. That's something your wise father and grandfather might have taught you. Or you might have heard about it from money managers. Diversification truly is a mainstay of traditional investing.
However, it's not just for traditional investors. Modern investors with apps should diversify their assets, too. The last thing you'll need during a market downturn is a lopsided portfolio. And having a mix of different types of assets will reduce the damage and smooth out your overall performance.
Article continues below advertisement
You might think that spreading your holdings across multiple asset classes is hard. And if you choose to let a money manager do it for you, that's perfectly fine. Yet it's also entirely possible to handle this job yourself. Like a chef, you can mix the ingredients of your portfolio in just the right amounts. To start, you just need to follow a simple recipe. Here are a few easy steps to get you started.