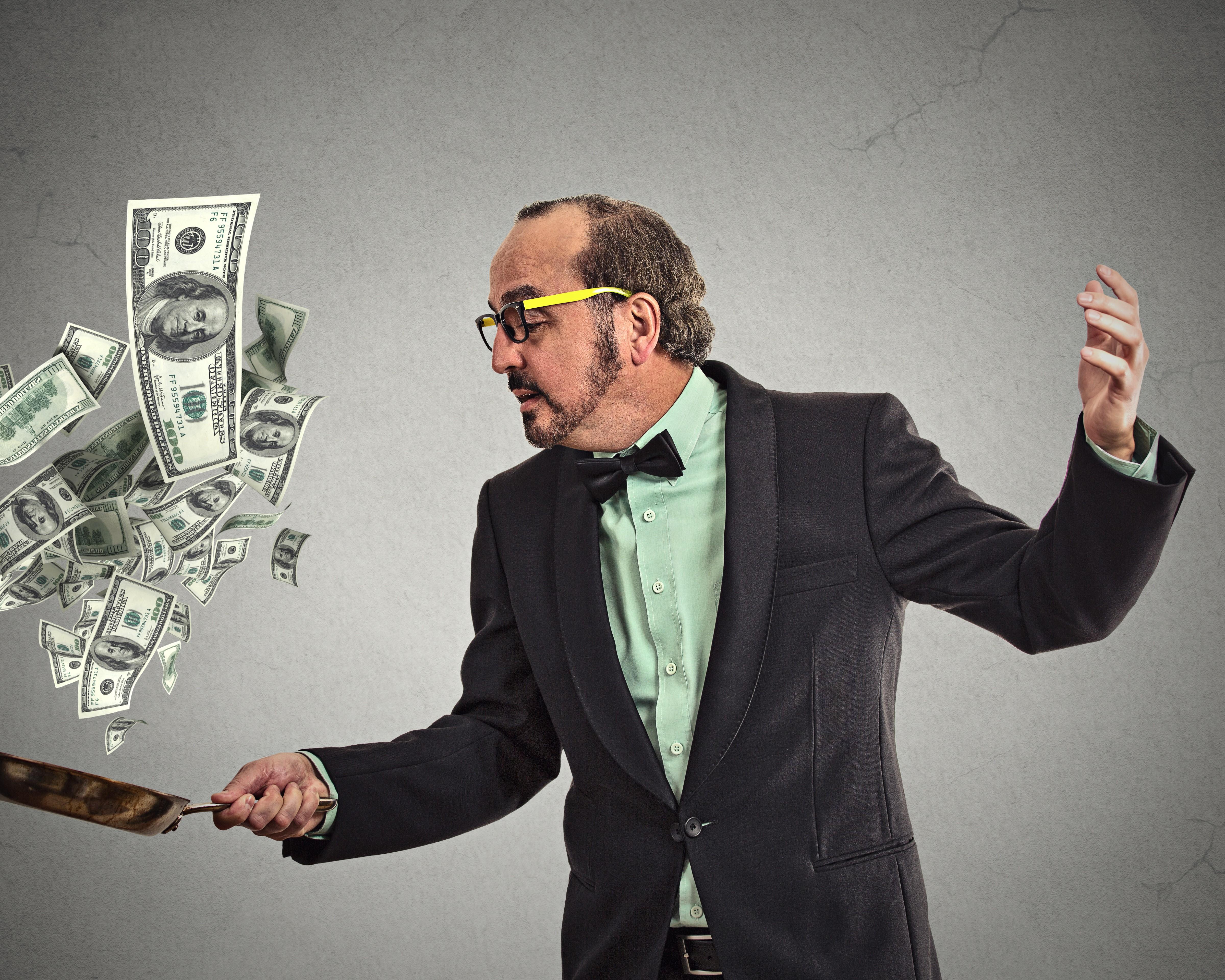 Berkshire Hathaway's 13F: Will Buffett Surprise Us?
By Mohit Oberoi, CFA

Nov. 14 2019, Published 11:11 a.m. ET
Berkshire Hathaway's (BRK.B) (BRK.A) 13F filing should be out by tomorrow. Does Warren Buffett have a surprise up his sleeve?
Berkshire Hathaway chair Buffett is among the most successful value investors of all time and has a big fan following. According to regulations, institutional investment managers with over $100 million in assets should file their 13F within 45 days after a quarter ends. It goes without saying that Berkshire Hathaway's is much awaited.
This filing should be particularly interesting. Berkshire Hathaway's returns have trailed the S&P 500's (SPY) by a wide margin this year. Some have blamed Buffett for Berkshire's recent underperformance. To learn more, read Berkshire and Buffett: Pressure Due to KHC, Performance.
Article continues below advertisement
The last 13F surprise
Berkshire Hathaway's 13F hasn't held any real surprises for the last two quarters. However, in last year's fourth quarter, there were two. First, Berkshire Hathaway sold some Apple shares (AAPL). However, the company subsequently clarified that it wasn't Buffett who made the transaction, but a different investment manager. Second, Berkshire Hathaway exited Oracle (ORCL) after entering the stock just the quarter prior. Such a move isn't typical for Buffett. In Q4 2018, Berkshire Hathaway added two new companies, Suncor (SU) and Red Hat, to its portfolio.
Since last year's fourth quarter, Berkshire Hathaway has added only one new company, Amazon (AMZN), to its portfolio. And again, it wasn't Buffett who took the Amazon stake, but a different investment manager. Amazon has lagged behind some other tech stocks this year. Apple, however, has bounced back this year after a sell-off in Q4 2018. Apple is Berkshire Hathaway's biggest holding.
Apart from the Amazon stake, Berkshire Hathaway's 13Fs have revealed only some incremental buys and sells. Gradually, Berkshire Hathaway has been increasing its stake in banks JPMorgan Chase (JPM) and Bank of America (BAC). It has also been selling some Wells Fargo (WFC) stock, keeping its stake in the company below 10%.
What can we expect from Berkshire Hathaway's third-quarter 13F?